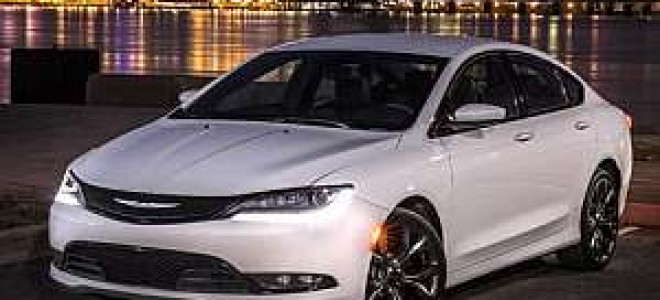 2016 Chrysler 200 release date, price, changes, specs – This model is quite a new car, which was released last year for the first time. However, because this is a fierce segment, Chrysler is going to release a small update of the car which is said to have an improved infotainment system as well as other small changes from the current car. Next generation should be ready for the 2016 model year, meaning that the car will likely be released by the end of 2015. Price for the new Chrysler 200 2016 won't change too much. That means that the base model should cost little under $23,000 while the more premium versions will fetch as much as $35,000 with most of the extras ticked in.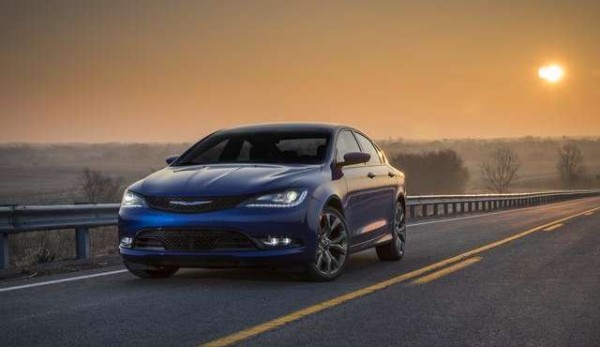 2016 Chrysler 200 changes
The only real drawback of the 200 was not its looks or engines, both being quite great and well above the average of its class, but rather the driving characteristics which are poor at best, a really downside considering there are cars such as the Mazda 6 or the Fusion, both of them being well above the 200 in terms of enjoyment. The new 2016 Chrysler 200 will get a revised steering which slightly different software for the electric motor which should provide slightly better feel as well as a more nicely weighted feel at high speed. On top of that, the car should also receive a revised suspension system which should handle the weight much better, so it will likely not roll as much during tight corners.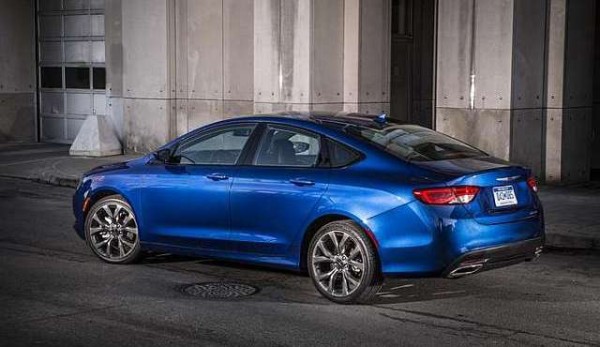 New Chrysler 200 2016 specs
Engine wise nothing will really change from the 2015 model, so the base car will still get the 2.4 liter naturally aspirated engine which offers 184 horsepower and 173 lb-ft of torque, a nice amount for its class. Further up the range there is also a 3.6 liter V6 which offers more at 295 horsepower and 262 lb-ft of torque which is nearly the most powerful engine in its class. Both of these will also get the great 9 speed automatic from the 2015 model while the V6 will also be available with the optional all wheel drive system which is still the only AWD offering in its class.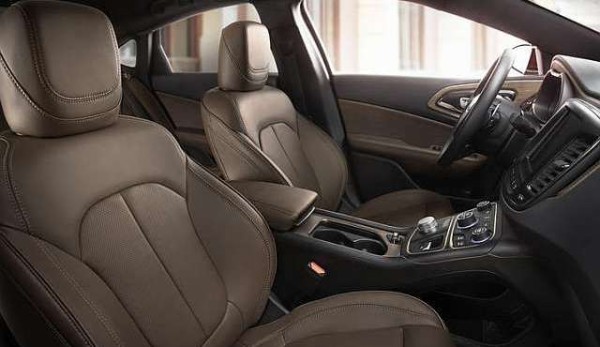 2016 Chrysler 200 interior
On the interior, the only real changes on the 2016 Chrysler 200 are going to be a slightly different infotainment system interface which should become a bit easier to use as well as a new color package which will likely add a few new colors for the leather upholstery as well as a new instrument cluster color for the AWD model. Its exterior on the other hand will remain mostly unchanged from the previous version with the only real updates being new wheels on the higher end models.