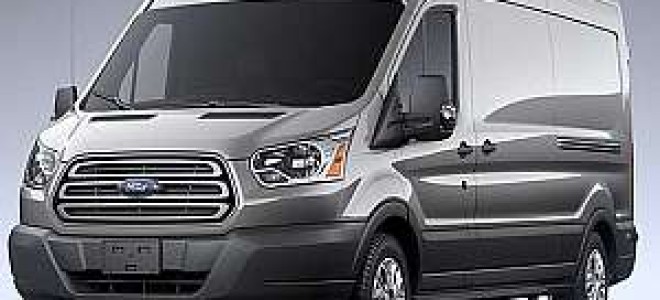 2016 Ford Transit price, mpg, specs – The Ford Econoline series of vans has been hugely successful but it was just not able to meet the newest regulations on the market which were always updated in order to favor the more efficient cars. Because of that, most of this series has been replaced with the International Ford Transit which is actually bigger, more fuel efficient and even more powerful in some cases and on top of that, it can offer more versatility than the previous model. The new Ford Transit 2016 has just been released last month as a small update of the all new model released back in 2014. This new van includes a few changes inside the cabin and it adds even more technology than before which is meant to increase productivity and make it the best van on the market today.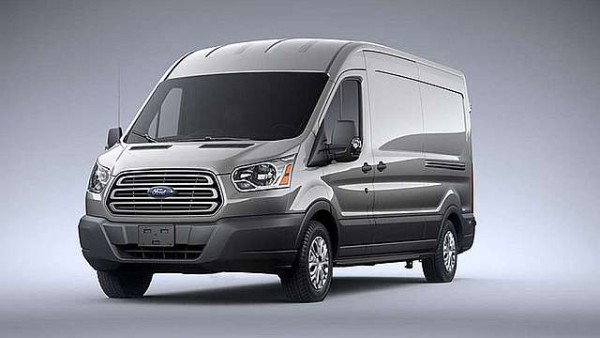 2016 Ford Transit van price
We have to say that Ford is not that far away from that goal, especially since the Transit is better looking than most vans, it offers a lot more flexibility and on top of that it has one of the best engines in its class. It is going to be available for sale starting with the end of this year and 2016 Ford Transit price will vary between $30,000 for a base model and more than $55,000 on the long wheelbase model equipped with the diesel engines.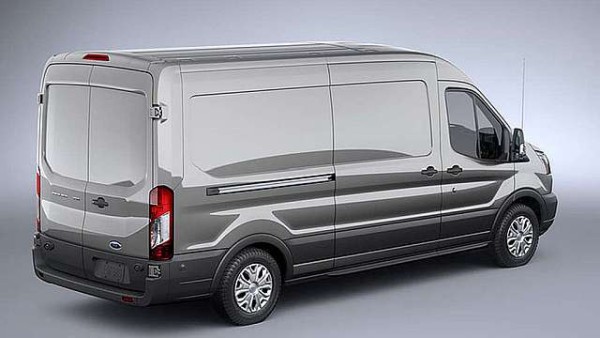 New Ford Transit 2016 review
The interior of the new Ford Transit 2016 is the biggest upgrade over its successor. The van is now just as comfortable as any other car on the market and offers a complete interior. As standard it comes with a very crisp 7 inch touch screen which also acts as the infotainment system, a rear view camera, climate control and even a leather wrapped steering wheel. All of these make it a really nice place to be which is quite important in a van. There is also a rear view camera offered as standard, cruise control, a trip computer and automatic headlights which could be proven really useful during nighttime use.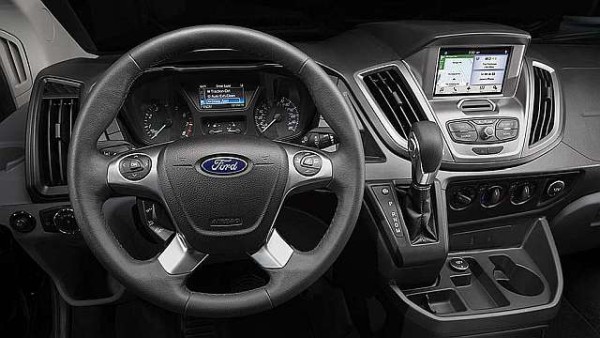 The exterior of the refreshed van is just as impressive and even though it is not that different from the 2015 model, the 2016 Ford Transit looks on par with the best out there and it managed to capture a lot from Ford's new design scheme. The front end offers just the right amount of aggressive features, HID headlights, LED daytime running lights and an imposing front grille similar to that of the Edge. The Transit is available in two wheelbases, three roof heights and three body lengths with single or dual rear wheels which make it one of the most adaptive vans out there.
2016 Ford Transit dimensions
Model
MWB LR
MWB MR
LWB LR
LWB MR
LWB HR
LWB EL
HR SRW
LWB EL
HR DRW
Wheelbase (in.)
129.9
129.9
147.6
147.6
147.6
147.6
147.6
Length (in.)
219.9
219.9
237.6
237.6
237.6
266.1
266.1
Width (in.)
97.4
81.3
97.4
81.3
97.4
81.3
97.4
81.3
97.4
81.3
97.4
81.3
97.4
83.7
Height (in.)
83.6
100.8
83.2
100.7
110.1
109.4
109.4
Track (in.)
68.2 (front)
68.6 (rear)
68.2 (front)
68.6 (rear)
68.2 (front)
68.6 (rear)
68.2 (front)
68.6 (rear)
68.2 (front)
68.6 (rear)
68.2 (front)
68.6 (rear)
68.5 (front)
65.7 (rear)
Load length (in.)
126.0
126.0
143.7
143.7
143.7
172.2
172.2
Cargo width (in.)
70.2
70.2
70.2
70.2
70.2
70.2
70.2
Load height (in.)
56.9
72.0
56.9
72.0
81.5
81.5
81.5
Cargo volume (cu. ft.)
246.7
315.2
277.7
357.7
404.3
487.3
487.3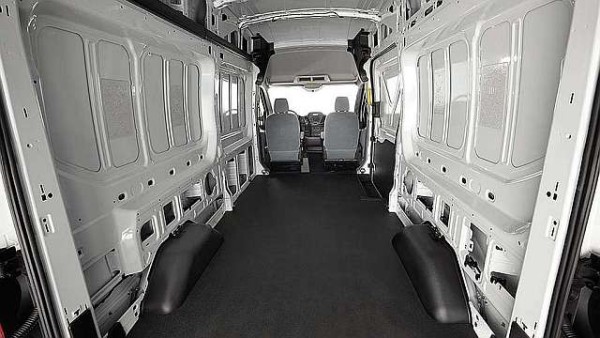 2016 Ford Transit mpg specs
In terms of engines, the new Ford Transit 2016 looks nothing like the European model and we are actually quite happy with that. As standard, the 2016 Ford Transit comes with a 3.7 liter naturally aspirated V6 good for 275 horsepower and 260 lb-ft of torque. Further up the range there is also a 3.5 liter EcoBoost V6 with 310 horsepower and 400 lb-ft of torque which offers a massive tow rating and an identical fuel consumption to the bigger V6, all while being a lot more powerful. The third choice is a 3.2 liter inline-5 diesel which can offer 185 horsepower and 350 lb-ft of torque and the best fuel consumption in its class. In fact, this particular engine is two times more fuel efficient than the old V10 petrol engine from the Econoline series. All three models of the 2016 Ford Transit are available with a very strong 6-speed automatic and rear wheel drive. The gearbox also offers a manual shifting mode so it can be precisely controlled by the driver in order to offer the best possible experience.
Engine type
3.7-liter V6
3.5-liter EcoBoost V6
3.2-liter Power Stroke diesel I-5
Displacement (cu.in. / cc)
227 / 3.731
213 / 3.497
195 / 3.198
Horsepower
275
310
185
Torque
260 lb.-ft.
400 lb.-ft.
350 lb.-ft.
Fuel capacity
25 gallons
Transmission type
Six-speed automatic with overdrive