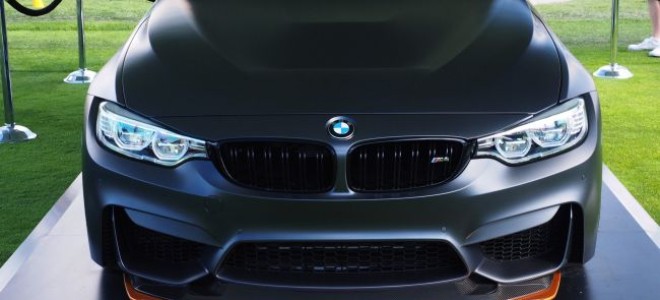 I have an outstanding news for all of you, whose have your fingers kept cross for a while and from deep of your heart were hoping that the stunning and quite bragged BMW M4 GTS will someday become available for sale and in North America. Not only that all of your wishes have been answered, but the officials from this German magician have officially confirmed that their brand new variant 2016 BMW M4 GTS is going to hit (firstly) U.S. soil! That's right, and, that's not all, a newly made BMW M4 GTS will come along with improved engine options, with a better hi-tech equipped features and with much better crafted chassis. All these modifications, refreshments and upgrades will come at a cost not being too far from the price of a current M4 model.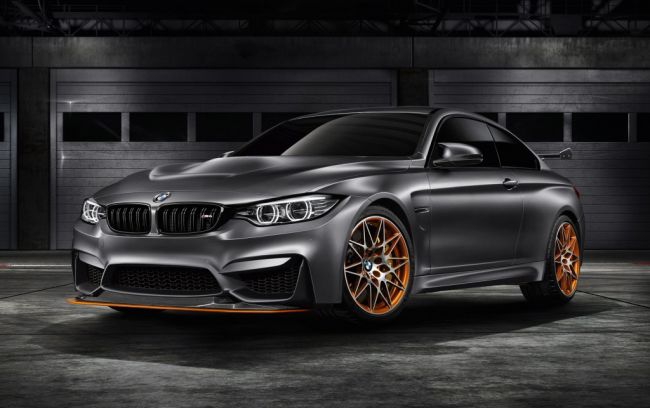 Interior, Exterior & Appearance of new 2016 BMW M4 GTS
Certainly, the biggest changes will be visible by the aerodynamic upgrades, now, slightly been stripped-down main cabin, a few more changes in interior design (for example- a roll cage will be placed instead of the rear seats), and, of course, the technique of using lighter-weight materials such as carbon fiber and aluminum, which became, in a way, a standard procedure of constructing cars in BMW Company.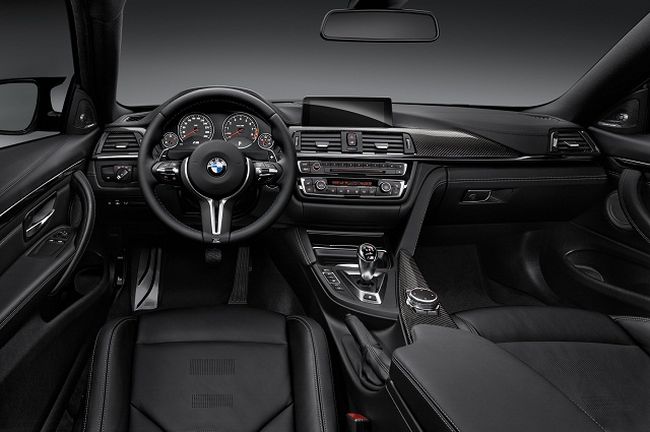 Regarding the interior design, besides already, been mentioned changes, certainly, the second most notable upgrade will be that newly made 2016 BMW M4 GTS will be available as a two-seater, which, the most likely, will be provided by Recaro. These two seats are planned to be wrapped in Alcantara leather that will, the most likely, provide an awesome amount of a pure comfort as well as a great lateral support all along the way.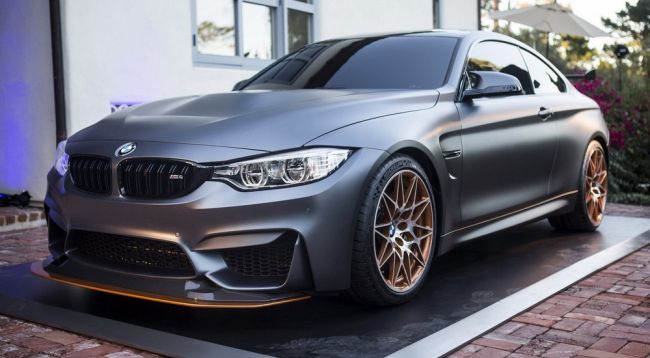 When it comes to the exterior design, we must confess that we were unable to see much from the spy photos, only that this all-new GTS M4 will have a much more aggressive overall appearance than an ordinary M4 and will use a totally different body kit, which will come with a slightly lower suspension.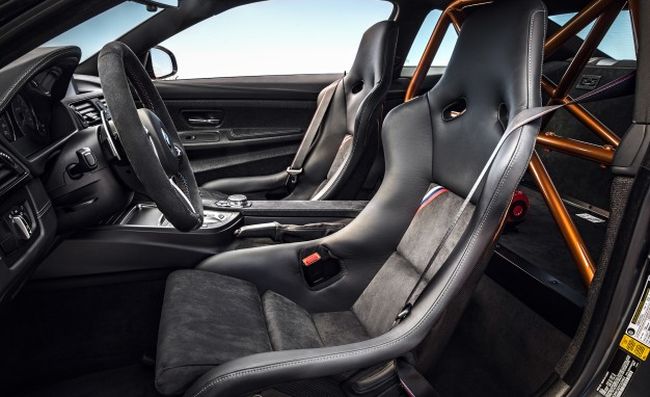 BMW M4 GTS 2016 Engine
As for the engine range, for the 2016 BMW M4 GTS is planned to be available with the same basic 3 liter twin turbocharged engine option as its sibling, the current M4. But, unlike the M4, thanks to a water injection, newly designed intake system and a different exhausting, this newly made variant equipped with this motor option, will be able to produce up to 470 horsepower and 390 lb-ft of torque. This particular engine option is planned to come along in pair with a 7 speed automatic transmission.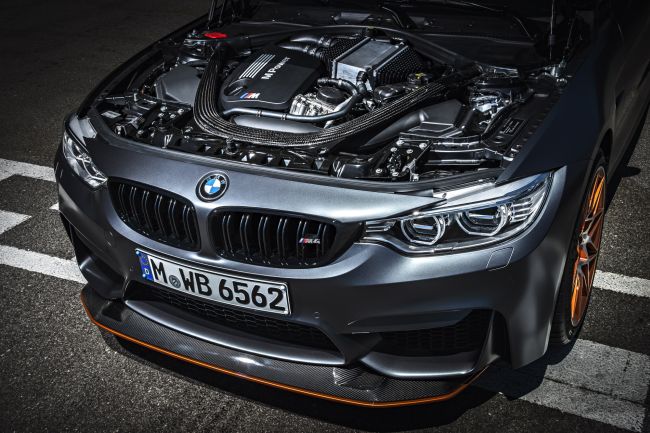 2016 BMW M4 GTS Release Date & Prices
We afraid that all of you, true and devoted BMW car lovers, for the premiere of their brand new 2016 BMW M4 GTS, will have to wait a few months more. Regarding the exact pricing, it will come in a range from $90, 000 and $100, 000 according the current available information. And, certainly, the worth of mentioned data is that this brand new BMW GTS M4 might even be available in a color other than orange!
See also: http://www.caranddriver.com/news/bmw-m4-gts-concept-revealed-a-harder-core-m4-news