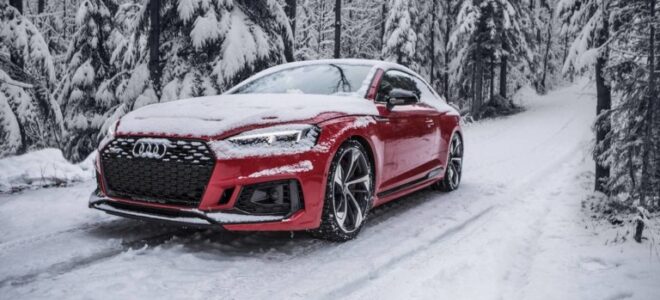 During the cold months of winter, driving a car with minimal technical challenges is an additional caution for the season. You'll get to enjoy a comfortable ride free of constant break-downs, failed ignition, and warm interior temperatures. Therefore, before the season commences, it's important to perform repairs and maintenance hacks to improve navigation through-out the season. Below are some great DIY tips for automotive repairs you can do before the winter season hits.
Check and Improve Battery Suitability
A car battery power the engine, lighting, and other internal functions. As the temperature drops, you may experience constant troubles with a poor battery. Using gloves, wipe the corrosion on terminals, any foreign particles, and tighten any loose terminals. It's also wise to drop by a repair shop for a free load testing exercise. From the examination, you'll get to know your battery's remaining useful life and the urgency to replace it.
Maintain The Windshield Wipers
Turn-off the wipers before turning off the car engine; the process prevents the wiper motor from crashing because of ice. Use an anti-freeze solution for the wiper; regular fluids are not best suited for winter freezing temperatures. As a precaution, change wipers once every 6-12 months. During the snowfall, you'd also cover the wipers to ensure they'll work well while driving.
Check The Condition of the Tires
Depending on the severity of winter in your area, the additional snow may affect your grip on the road. You'll therefore need to examine the quality of threads and the tire's general condition. If your area receives moderate snowfall, a change of worn-out tires may suffice. Alternatively, for a heavy-snowing area, you may need to acquire winter tires. The new set of tires will offer anti-skid properties and front-wheel reinforcement for better grip.
Order Parts Online
Your vehicle requires the best parts to guarantee an uninterrupted winter season. Finding quality parts in local shops isn't easy, making online stores a brilliant alternative. There are numerous fraud and fake parts available; therefore, it is crucial to conduct your research before making a purchase, especially when purchasing online for something as specific as B8 S4 parts.
Below are some of the parts to order online:
Engine Oil: After a set of miles, the car requires oil change for optimal performance. The preferred oil during winter is a thinner type, as indicated in the manual. The extra viscosity offers additional anti-freeze properties.
Bulbs and DIY Bulb Kit: Order original bulbs from reputable dealers to replace faulty ones. Your car will require the best brightness to navigate during winter. Also, you'd acquire a DIY kit to clear grim in clouded lenses for improved brightness.
Replacement Fuses: Learning how to spot a blown fuse, and how to replace them is essential to DIY car maintenance. It takes about five minutes, costs about $1, and it'll save you the hassle of a trip to the repair shop.
Fuel pumps: Online shops that sell quality AEM replacement fuel pumps and other products can be extremely helpful for your car's longevity. One such sample is 4x4modsaustralia.
A poorly maintained vehicle in winter could result in late appointments or a potential break-down during late hours. You'd eliminate the possibility of such occurrence by replacing tires, wipers, and a frequent check-up of the vehicle. It's also economical in the long-run to source and order quality parts from reputable shops.