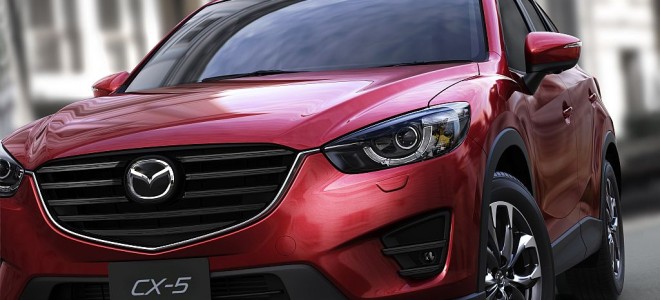 Mazda has been reinventing itself over the past few years and they're still doing it, rolling new models on the market on a constant basis. This time it's the turn for the new 2016 Mazda CX-5 which is one of the best, if not the best crossover SUV money can buy. Unlike what its name suggests, it is actually based on the Mazda 3, meaning it does share some of its features with it as well as its engines. This not only allows Mazda to keep production costs down but it also means it is a very good looking car, both inside and out.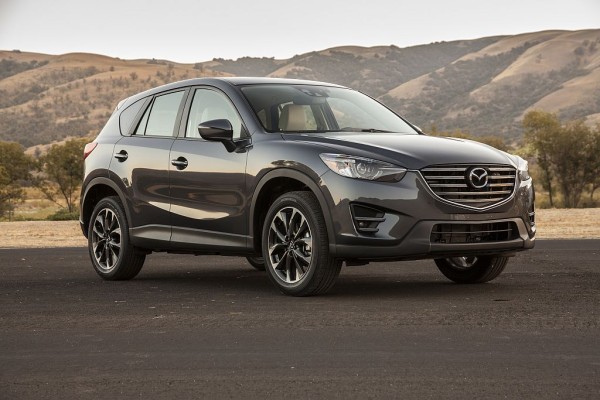 2016 Mazda CX-5 redesign
Exterior
The exterior of this crossover SUV wasn't that heavily changed though so the only real improvement is the front end of the car which received a new grille and a new pair of headlights as well as a new bumper, all of which make for a similar look to Mazda's latest design scheme. Mazda did their homework on the interior as well, so the 2016 Mazda CX-5 is more refined than ever. They worked on the dials in the dashboard which are now not only easier to read but also better laid out which does help on long journeys. The basic model will now also get a trip computer as well as all around electric windows and front seats which were previously only available as an option.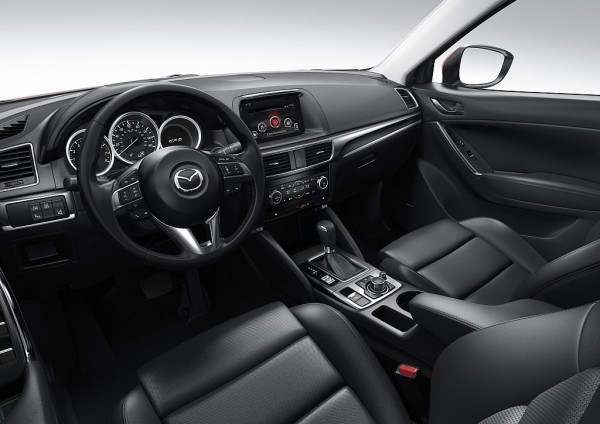 Mazda CX-5 2016 specs
Engine wise, the Mazda CX-52016 is still the least powerful model out there, offering only naturally aspirated gasoline engines. The base 2.0-liter one will do around 155 horsepower and no more than 150 lb-ft of torque which even though it doesn't sound all that much it is more than enough to make the car move on the highway. The better choice though would be the 2.5-liter engine which offers more power at 184 horsepower and 185 lb-ft of torque, meaning that both engine received a small boost in power. This will not affect the fuel consumption of the new Mazda crossover SUV, which will stay at a steady 29 MPG on average for FWD, which is not the best out there, but it is certainly enough that you don't have to worry.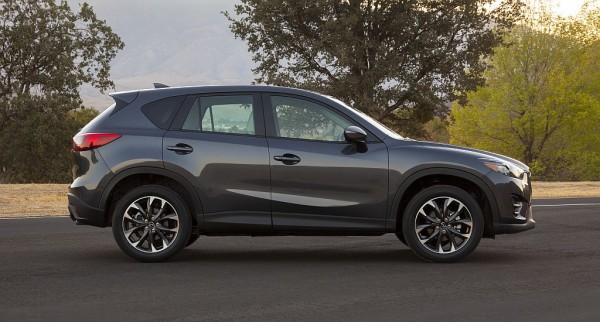 Changes
Read Also about 2017 Mazda CX-5 and 2018 Mazda 6 !
The best piece of information though comes in the form of a rumor which says that there is a small chance the US market will get the 2.0-liter 172 horsepower diesel which offers as much as 34 MPG on average, making it the most fuel efficient non-hybrid small crossover out there.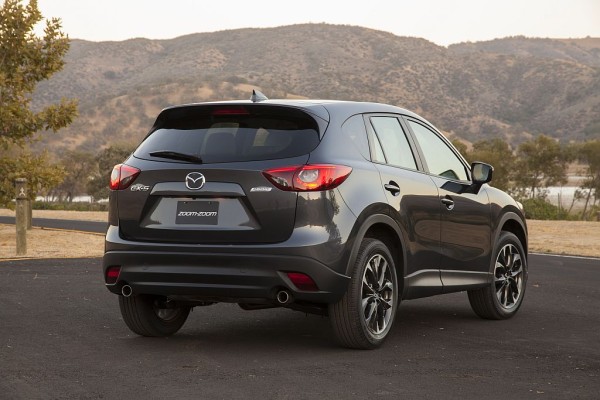 2016 Mazda CX-5 pricing
The 2016 Mazda CX-5 will bring a few changes to the engines as well as it will stick an even smaller price tag on the car. This means that you will be able to get it for as low as $21,000 US dollars, making it at least 10% cheaper than any other crossover SUV in its class which is no easy feat to achieve.