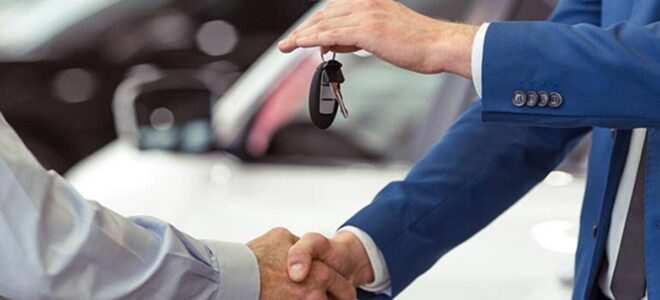 There are many industries which rely heavily on automobiles as a key part of their daily operation. Just a few of the main examples include taxi businesses, care homes, delivery companies and a school bus service among dozens of others. This means that these businesses need to be intelligent when it comes to obtaining multiple vehicles and they will want to do all that they can to keep costs down while ensuring that they still get high-quality vehicles. So, how can they go about doing this?
Shopping in the Used Car Market
One good option is to look for affordable automobiles that tick all of the boxes in the used car market. This can be a great way to save money, but you must keep in mind that you are likely to end up with a mix of models which could be an issue, especially if you need certain features from a car. However, at any one time there can be thousands of used cars up for sale; it may be worth putting the hours into searching the market to find exactly what you need.
Nearly New Cars
Alternatively, nearly new cars are a good option if you want something a little more professional and less lived in. These are cars which are not technically new as they were previously registered to the dealer but will have fewer than 100 miles on the clock and can be found for much more affordable prices than brand new cars. One thing to note is that whereas they are cheaper option as new, the variety can be much lower – there will be a much lower number of nearly new cars, and they may not fit the criteria that you are after.
Fleet Services
Another good option is to use fleet service specialists like Allied Fleet. Specialists like this can make it more affordable to obtain multiple vehicles, allowing you to make big savings while still being able to build a fleet of the same or similar automobiles. Additionally, if you have specific needs for your vehicles then this will be the best option as you can arrange fleets of adapted and special purpose vehicles. A fleet can also be easier to manage so this should certainly be considered if you need multiple vehicles for your business.
Negotiate
No matter which of the above methods you opt for, it is always a good idea to negotiate. This could help you to make significant savings whether you are buying individually or on an entire fleet so it is a good idea to brush up on some negotiating tactics beforehand. Getting more from your money is important for any business, so be sure to employ this tactic here.
There are many sectors which will need multiple vehicles in order to operate efficiently but vehicles can cost an enormous amount to both buy and run. The above should give you a few options for affordable ways to build a fleet while still getting your hands on suitable automobiles.