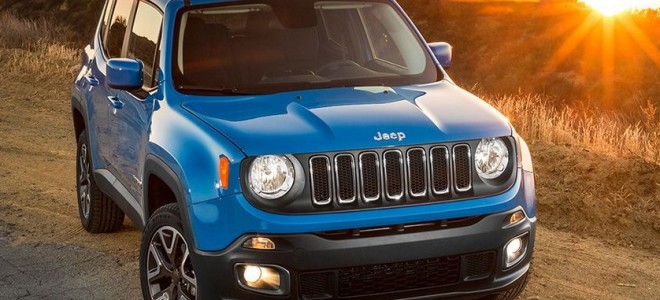 Jeep is well known for manufacturing off-road cars but the 2015 Jeep Renegade is not one of them. New Renegade is a city car which is produced outside of the US. As a matter of fact this is the first Jeep ever to be produced abroad. It will share platform with Fiat 500X/L so we can already see certain benefits of Fiat-Chrysler agreement. Initially this concept was introduced in 2014 at Geneva Motor Show and we could have seen several vehicles based on this platform, produced by either Fiat or Chrysler. With 2015 Jeep Renegade, company tries to replace several models that have low sales. Officials are hoping that with Renegade they are going to get high sales figures. Time will tell is this going to happen.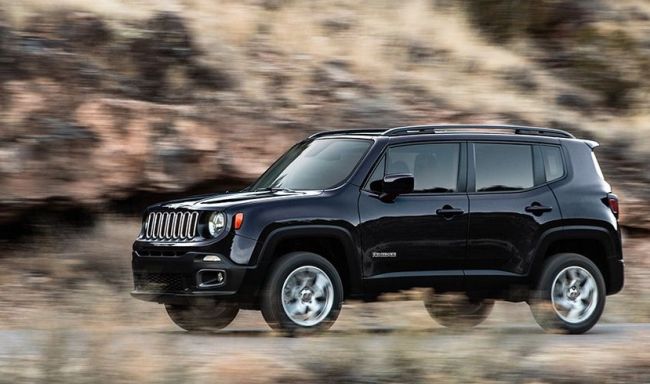 2015 Jeep Renegade Engine
Two engines are available. The 1.4l turbocharged inline-4 Fiat engine is going to be standard. It can deliver 160 horsepower and it is mated with six-speed automatic, without manual gearbox (which was expected considering manual transmission is not so popular in the US). Also, there won't be all-wheel driving system and whole power is transferred to the front wheels. On the other hand, there is 2.4 liter aspirated engine. This one is a bit more powerful than the 1.4 liter and it comes with an output of 184 horsepower, or 24 HP more. However, the 1.4l has better torque. Similar to the first option, it has the front-wheel drive but it is mated to nine-speed automatic gearbox. There were some speculations that the second option would come with manual gearbox but that didn't happen. 2015 Jeep Renegade is not among the strongest vehicles produced by Jeep but the purpose of the Renegade is to be affordable to those customers who are on a tight budget and cannot afford buying more luxurious Jeep.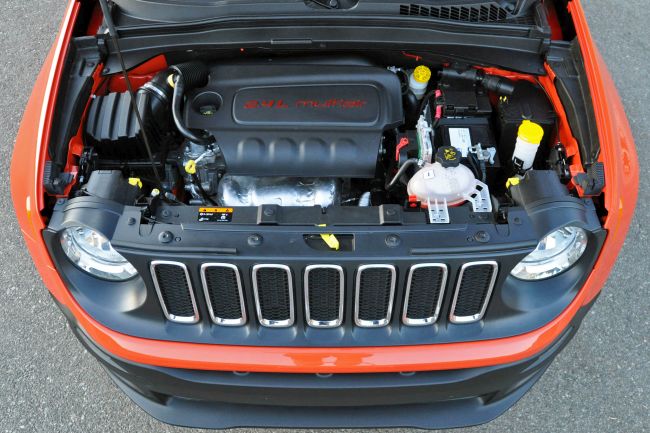 Interior and Exterior of new 2015 Jeep Renegade

2015 Jeep Renegade sits on two stools. It is a combination of several vehicles produced by both Fiat and Jeep. Chassis is quite small which enables Renegade to be less heavy and to have better fuel economy. It is also very spacious and suitable for long family trips. When you take a look at the cabin you will notice that exterior was a bit neglected comparing to interior. Cabin is all in black with high-quality upholstery. There is plenty of space for every passenger and enough cargo space at the back of the car. Probably the coolest thing is My Sky roof. It is made of fiberglass and it comes in handy during hot summer days. 2015 Jeep Renegade is one of the seldom cars on the market with two touch screens. It comes with 7-inch TFT panel and 6.5-inch display placed on the dashboard.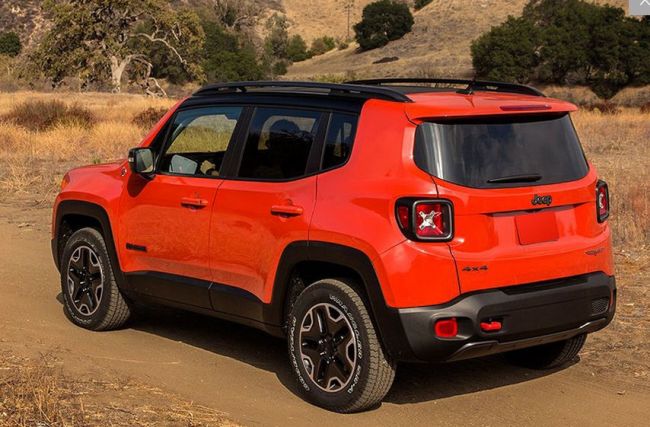 Release date and Price of 2015 Renegade
2015 Jeep Renegade has been on a market for a several weeks but we don't have info about sales figures in the first month. The purpose of the vehicle is to be cheap and affordable so you can buy Renegade for less than $20,000. It offers a lot for that amount of money and we assure you this car is very grateful and it won't let you down.
More details on official site: