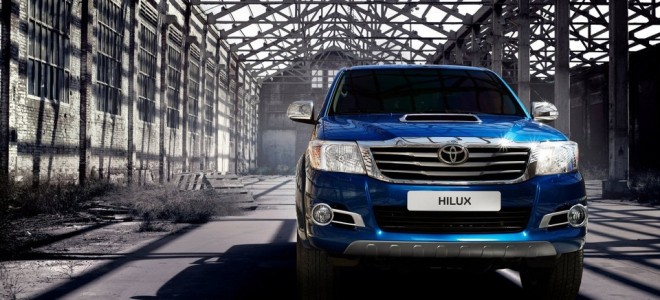 The current model of the Hilux has been around for almost 8 years now and it might seem the right time of changing this model. However, Toyota is planning on improving the current model rather than changing it with a new design, better interior quality and more equipment than before. The 2015 Toyota Hilux is available to the buyers from the start of 2015 at a base price similar to that of the old model, at around 27.000$. For the money you will be able to get the two wheel drive model while the four wheel drive one will set you back around 40.000$.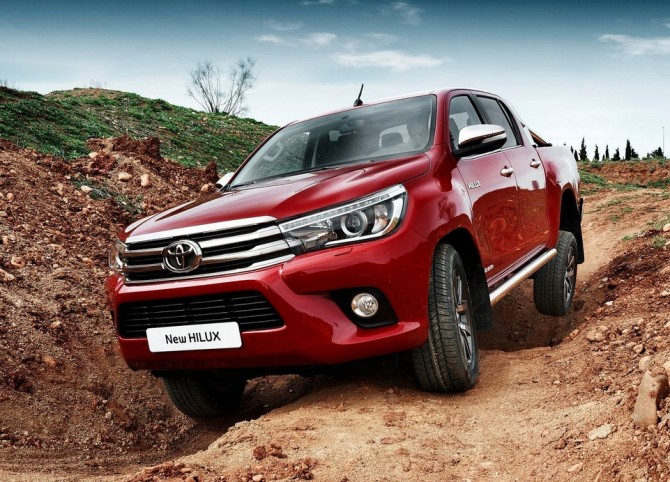 Exterior of 2015 Toyota Hilux
Over the previous generation the car now features bigger wheel as standard and a larger selection of alloy wheels. Also, the front grille is bigger and the headlights also received LED clusters.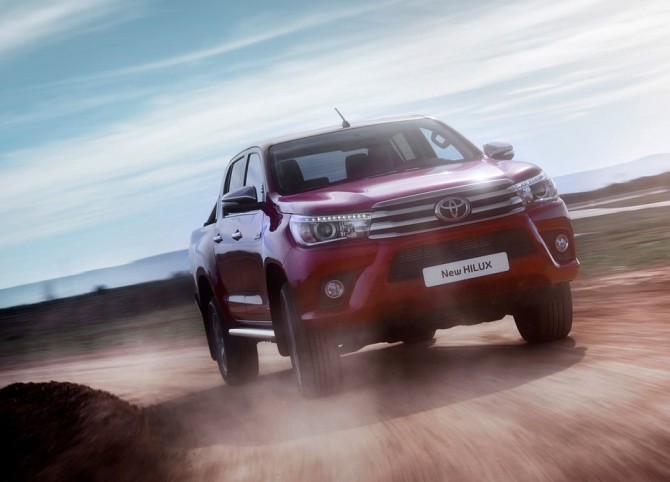 2015 Toyota Hilux Interior
The new Hilux will feature improved interior. You will get as standard a audio system, manual air conditioner and adjustable front seats. The more expensive models get full leather interior, an improved audio system, a 6 inch navigation system and climate control. You will also be able to get electric and heated front seats as an optional extra.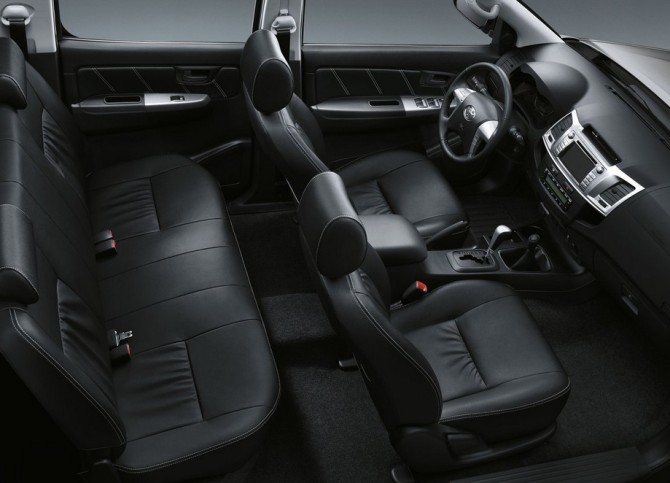 2015 Hilux Diesel
Just as with the previous generation, we will most likely get a pair of diesel engines and a petrol one. The diesel will be either a 2.5-liter inline 4 that is pretty good but lacks high end power and a 3-liter one that is much more powerful and refined and is perfect for people who want to tow with their car. The latter offers 171 horsepower and 360 N*m of torque which should be more than enough for anything. The petrol engine is a 4 liter V6 that offers 240 horsepower in its basic form and around 300 horsepower for the supercharged model (only available in Australia for now).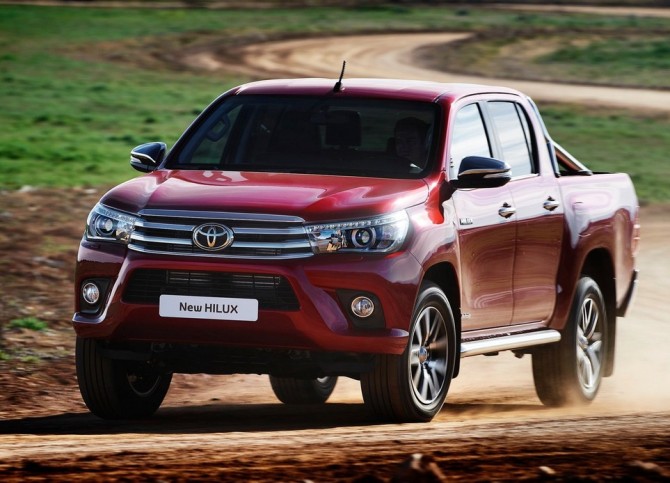 Toyota Hilux Pickup truck 4×4 Drive-train
The standard transmission for the 2.5 liter diesel is a 5 speed manual that is pretty good, precise and offers a nice feedback but it is quite hard to change gears with it. The optional 5 speed automatic is a much better option because it is smooth while changing gears and it's very easy to use. The 3 liter diesel and the 4 liter petrol engine get the 5 speed automatic as their only option.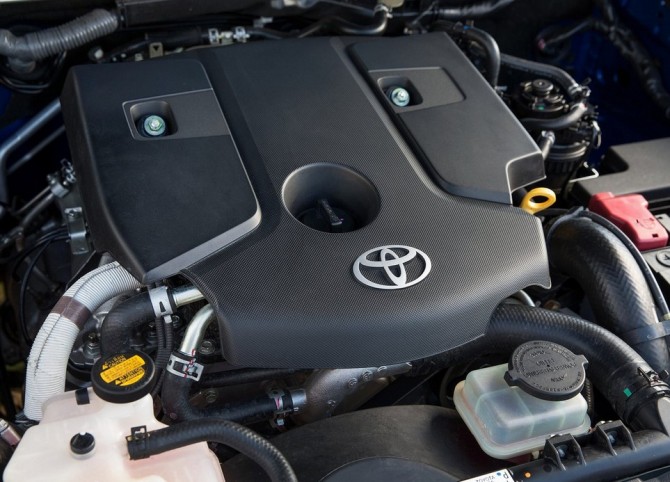 As we said before, you can get the 2015 Toyota Hilux with either rear wheel drive or four wheel drive. The rear wheel drive version features lower ground clearance and a higher payload while the four wheel drive one features front and rear lockable differentials as well as a high and low gear ratios.
See also: http://www.carsguide.com.au/car-reviews/2015-toyota-hilux-review-first-drive-36030