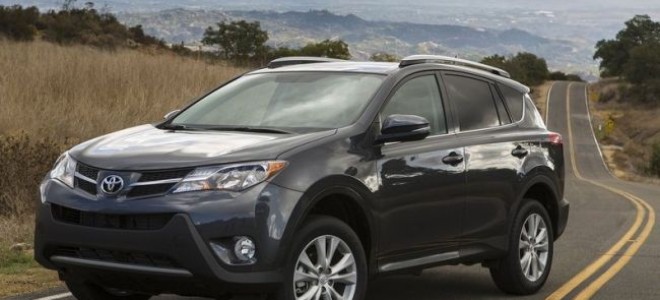 Since the debut of the first RAV4 in 1994, this crossover SUV has been very successful around the world due to its capability to provide all the utilities consumers want in an mid size SUV. Older RAV4s are widely known for their effective fuel economy, increased cargo room and the option for a full time four wheel drive. The 2015 Toyota Rav4 is no exception. This new Model will have a carry-over design from the 2014 model with few modifications but the new look will make it visually stand out from its competitors like the Ford Escape.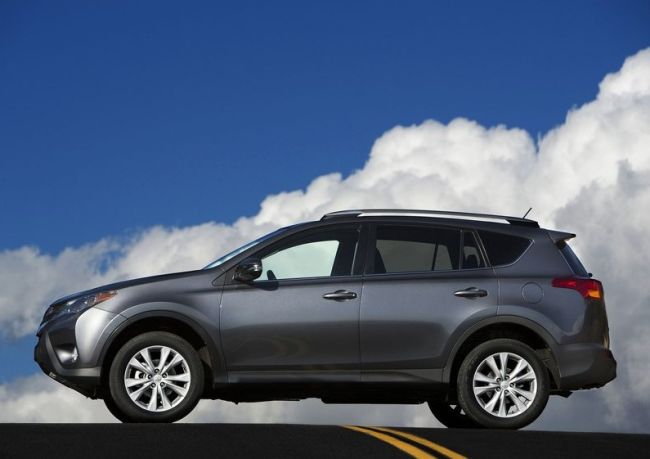 Engine
The 2015 RAV4 will continue to be powered by a 2.5 L engine from the third-gen RAV4. This four-cylinder engine is capable of delivering 179 hp and 172 lb-ft of torque. This will be the only engine configuration available in this model which is very disappointing considering that competitors already offer turbocharged engines making 200-260 hp which are mated with advanced transmissions with more gears. Toyota is developing a 2.0 L four-cylinder turbocharged engine which may be fitted in the 2016 model. The 2.5 L engine will be mated with 6-speed automatic transmission with a shift lever that can be toggled for manual gear. Consumers will continue to have the option of choosing the all-wheel-drive system or the front-wheel-drive system.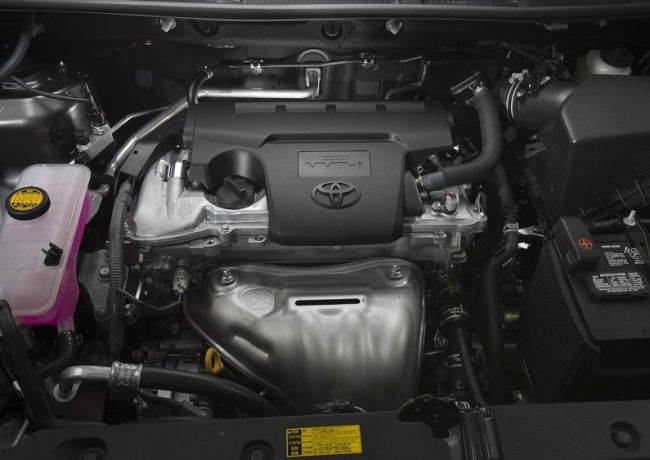 Fuel Economy
When it comes to fuel economy, the 2015 Toyota RAV4 is among the most efficient crossover SUVs of similar power. Those with the front-wheel-drive are rated at 24 in the City 31 on the Highway and 26 combined while the AWD is rated at 22 City 29 Highway and 25 combined. Toyota claims that with the Eco Button on, these figures should rise.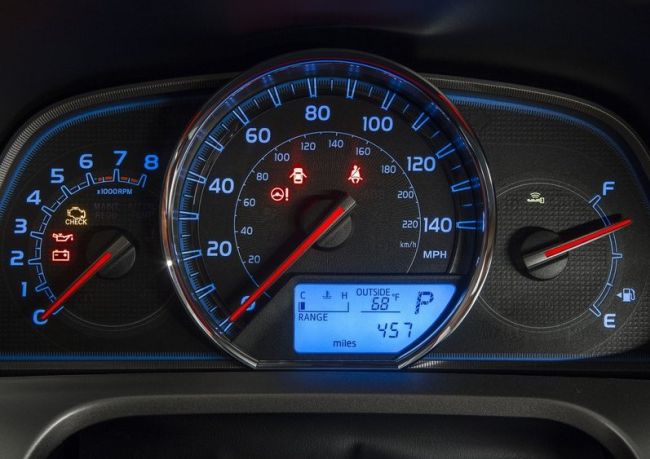 Design of the new Toyota SUV
This exterior design of the car will be the new Euro-look without the radical shape of the Ford Escape. It will also have the traditional cargo lift gate and creased bodywork which was first introduced in the 2013 series. The interior will be the same as its predecessor: The dashboard will have a 6.1 inches displays system for navigation and audio control with the interior mainly composing of solid plastics with seats and panels covered with French-stitches seams.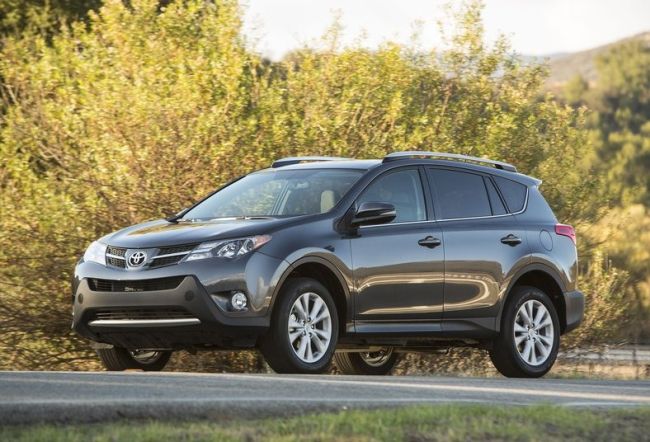 2015 Toyota RAV4 Release Date and Price
After debuting in showrooms in the fourth quarter of 2014 the 2015 RAV4 is now publicly available at worldwide dealerships. Estimated starting price for the AWD is about $27, 500 and $25, 000 for the front-wheel-drive. Rumors indicate that Toyota will offer a hybrid version but whether a hybrid RAV4 will arrive during the fourth-generation life-cycle is a unclear.
See also: http://www.edmunds.com/toyota/rav4/2015/