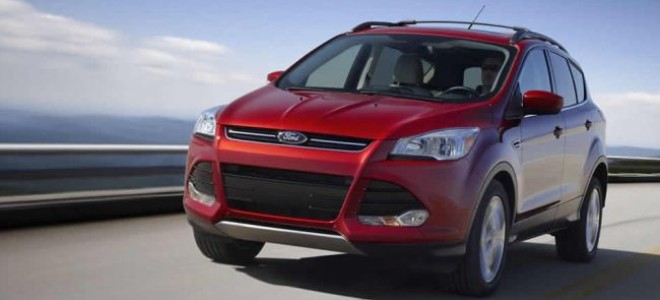 The 2015 Ford Escape comes with a sporty design and handling and gives an innovative design, to the crossover segment. This crossover SUV just like its predecessor will be a four door-five passenger wagon. 2015 Escape is expected to have an enhanced gas economy and shall consist of high technology features, which makes him one of the best small SUV on the market.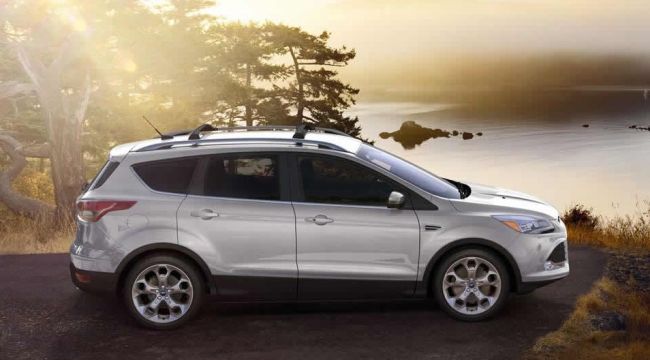 Compact SUV Design and Trim levels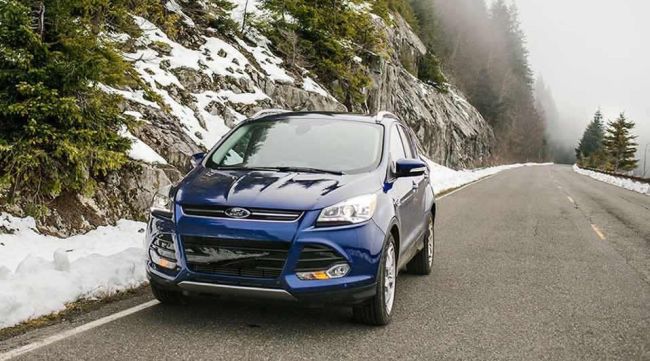 The 2015 Ford Escape will almost have an identical appearance like its previous model. Trendy air intakes will for a second time dominate in this model, its wheel arches will appear to be muscled up and will have a raked back windshield. Its new wheel design, perhaps maybe its core modification. It will have abundant front and rear seat headroom but the leg room for the rear seats will be a little reduced. The 2015 model of the Escape will be available in a couple of line ups. They are the; base S, well equipped SE, and top of the line Titanium models. The interior and exterior trim expectations will escalate accordingly and the Escape's standard tire size will be 17" alloys, but the 18" and 19" sizes will also be available.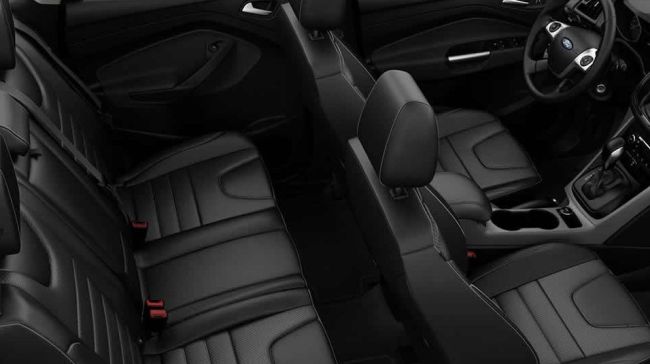 2015 Ford Escape Accessories
A rear view camera will be standard on all this model release and will also come with the Ford's innovative sync system that offers hands free connectivity for navigation, communication and entertainment as well. It will also come with the ford's divisive MyFord infotainment touch system ad 10 Sony branded premium speakers audio system and a mapped touchscreen SATNAV.
The Ford's active park assistance is viewed as this model's impressive feature. This feature is able to identify a prospective, parallel parking space and literally take the escape's steering and direct it to the parking space. Keyless access, height adjustment driver's seat, telescopic and tilt steering wheel, power windows, mirrors and locks, superb air conditioning and cruise control will all be part of the standard features of these models.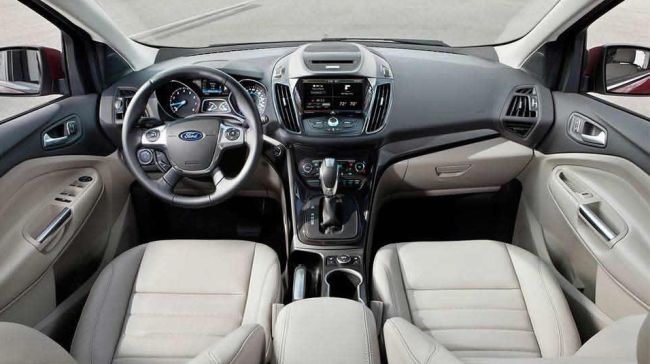 Ford SUV Performance
This new model of the 2015 Ford Escape will come fitted with one of the three available 4-cylinder engine choices and an option of either front or all-wheel drive. The standard Powertrain will be the 2.5l engine able to deliver 168hp and 170lb-ft of torque. The other two engine models will be from the Ford's engine family each 4-cylinders and pairs with a turbocharger. This model's 1.6l engine will be likely to produce up to 178hp and 184lb-ft or torque and is the most fuel efficient of all the three engine trims. The 2.0l EcoBoost is the sportiest and is expected to produce over 240hp and 270lb-ft.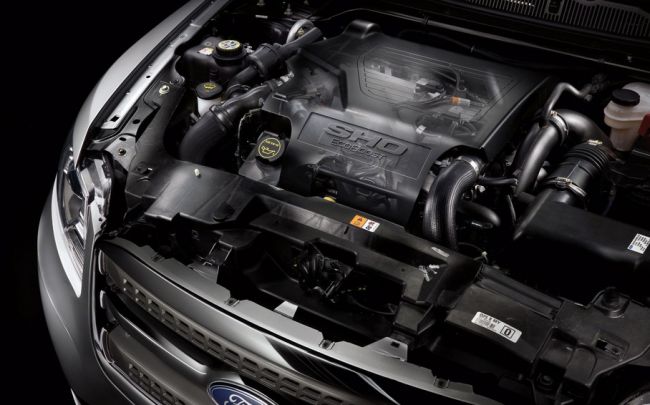 Each of all these three engines will be mated to a 6-speed automatic transmission while the EcoBoost version uses the automatic specially calibrated feature that provides the manual gear type control by use of a thumb button located on the shift lever. The 2WD is standard, while AWD is optional ad will come at an extra cost.
The main competitors of this model will be the; 2015 Toyota RAV4; 2015 Honda CR-V and lastly the 2015 Nissan Rogue.
Release date and Price of 2015 Ford Escape
The 2015 Ford Escape is expected to hit the market in the summer of 2014, a is estimated to have a base price of about $23,000 for those with the 2WD (front wheel drive) and $30,000 for those with the AWD.
More details on www.edmunds.com