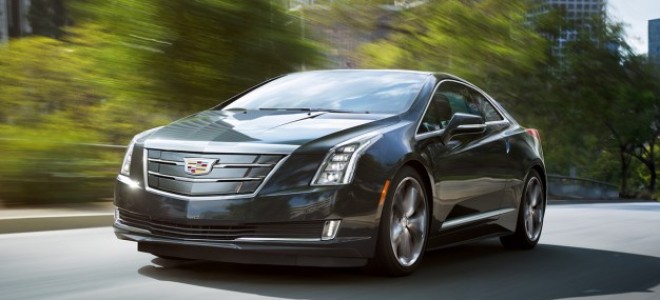 The 2016 Cadillac ELR is a luxury coupe/hybrid made by Cadillac. It offers a great fuel efficiency although the price tag leaves a lot to be desired.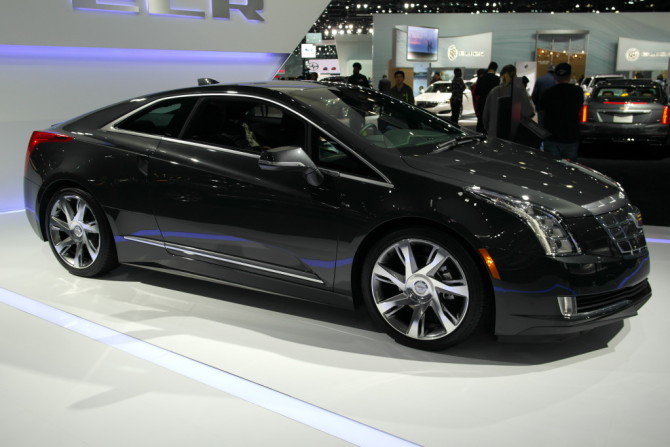 Exterior of 2016 Cadillac ELR
As for the overall design, no major changes are expected, due to the lack of competition and the fact that GM simply lacks the resources and intent to pursue this matter further at this point. They seem content with the stylish and aggressive appearance of their 2-door coupe. The lights are the most obvious Cadillac features, not to mention the signature chromed grille. Aesthetically, there is nothing wrong with the car; quite the contrary, its sleek and stylish design will likely remain a signature for future models as well.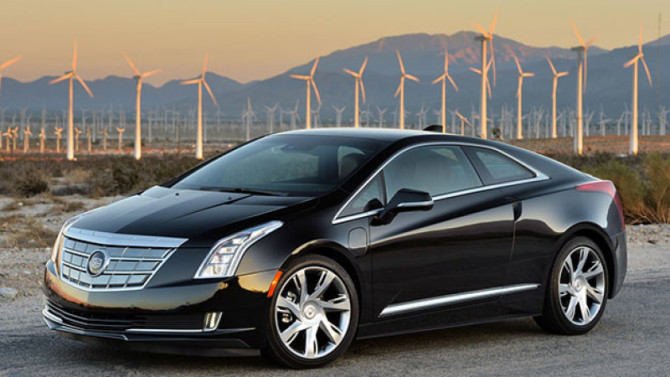 Cadillac ELR 2016 Interior
The interior is equipped in accordance with the new Cadillac's status and price tag. Leather seats, 8-inch LCD touch screen in the instrument panel, ample room in the front (though the back in an different matter entirely). Features are diverse and advanced, especially the Bose 10-speaker audio system, advanced electronic safety features, large TFT gauge cluster with relevant hybrid info and the revolutionary, earth-shattering, super cruise technology (if they ever get it up and running). The rest is pretty straightforward, you get a choice of several color arrangements and materials.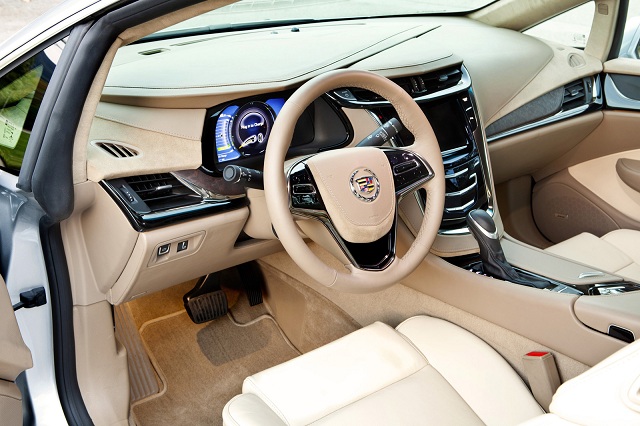 2016 Cadillac ELR Engine and Transmission
The 2016 Cadillac ELR is to sport an all-electric drive. It is powered by a pair of electric motors. In EV (electric vehicle) mode, the larger one makes 157 horsepower, sent straight to front the axle, and the smaller one acts as a generator. As battery power depletes, 1.4L 4-cylinder internal-combustion engine kicks in and switches ELR to ER (extended range) mode, where the larger generator delivers 181 hp, and the entire hybrid system is rated at 217 horsepower and 295 pound-feet of torque.
The 2016 Cadillac ELR is able to cover roughly 350 miles on a 16.5-kWh lithium-ion battery pack and a set of engines. Furthermore, the new Cadillac offers an additional 37 miles of extra range, solely powered by an electrical drive. All these features make for a highly efficient vehicle in terms of running costs. What you spend on the car itself, you'll get back by saving on fuel expenses.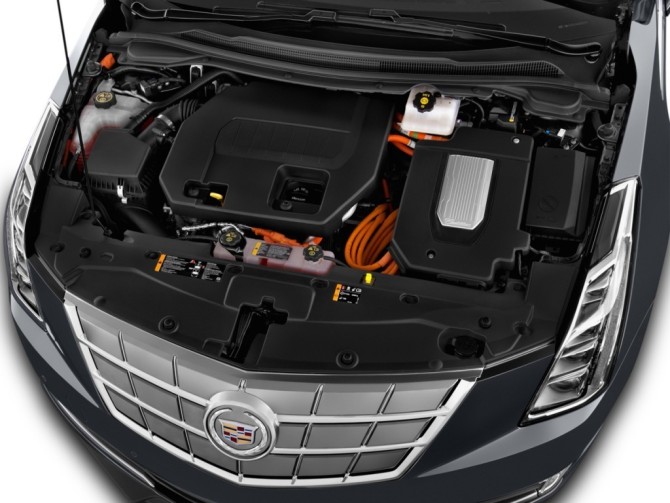 Cadillac ELR Release Date
The 2016 Cadillac ELR was supposed to make its debut at some point in 2016. However, the release date has been subsequently delayed indefinitely, most likely due to problems with autonomous driving systems. A single problem, actually: the autonomous driving system does not work, period. Until this matter has been resolved, the release date will not be made public.

Price of new Cadillac ELR 2016
The price of a basic model is estimated at $75,000, but you really have to be cautious with additional features and equipment, as those can really drive up the costs.
The 2016 Cadillac ELR probably isn't going to revolutionize the automobile industry, no matter what the GM executives say. Still, it comes in a nice, stylish package and offers a great quality and value in exchange for its hefty price tag. If it ever reaches the market, that is.
More details: http://blog.caranddriver.com/2016-cadillac-elr-a-wave-of-sportiness-washes-over-caddys-pretty-plug-in/