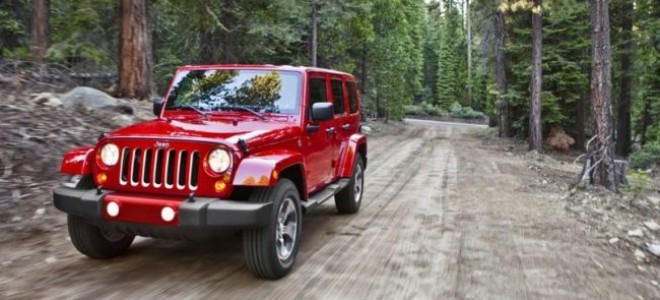 The new 2016 Jeep Wrangler Diesel might drop its solid axle suspension system in an attempt to reduce the weight of the car. With diesel engine under the hood it will help to improve its fuel economy.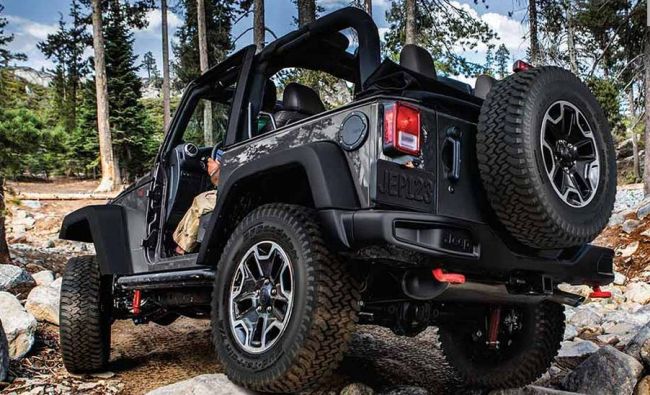 2016 Jeep Wrangler Diesel Accessories
Jeep Wrangler enthusiasts have always loved this car because of easy customization and durability of its suspension system, but all this is about to change. The Jeep brand boss recently let it slip that the 2016 Jeep Wrangler might drop its solid axle suspension system in an attempt to reduce the weight of the car. This radical change comes as a result of the introduction of new Corporate Average Fuel Economy (CAFE) regulations. What this means, is that the Jeep Wrangler must hit the fuel economy limits that have been set for similar sized vehicles, like uni-body SUVs, or face being fined for every car sold. We all know that the Wrangler is very heavy, and to hit this new target which supposed to take effect in 2016 it has to drop some weight.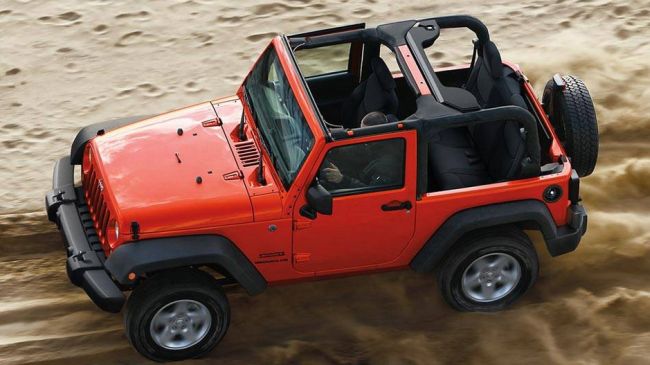 New diesel engine under the hood
The specifics about the 2016 Jeep Wrangler's engine are hazy but to cap the fuel economy restrictions, Jeep has announced that it will offer a diesel engine. It is therefore likely that it may be fitted with the same engine that was optional in the 2014 Grand Cherokee. This engine is a 3.0 liter Eco-diesel V-6 capable of producing 240 hp and 420 lb-ft of torque. The V-6 was mated with eight-speed automatic transmission. Jeep might also provide the 3.6 liter V-6 engine that powered the 2014 model and was capable of making 285 hp and 260 lb-ft of torque.Consumers will only have the option of 4WD drivetrain.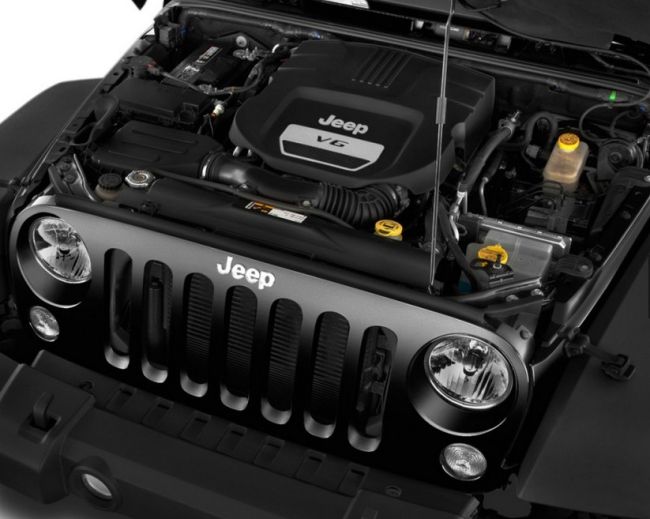 Fuel Economy of 2016 Jeep Wrangler Diesel
The dropping of the solid axles now means that the Wrangler will be more fuel efficient unlike its predecessors famously known for burning consumers at the pump. The outgoing model was rated at 17 mpg City and 21 mpg on the highway. The 3.0 liter engine from the Grand Cherokee was rated at 17 mpg City and 24 mpg highway. If the 2016 model will be fitted with any of these engines, you should expect more miles for every gallon you purchase.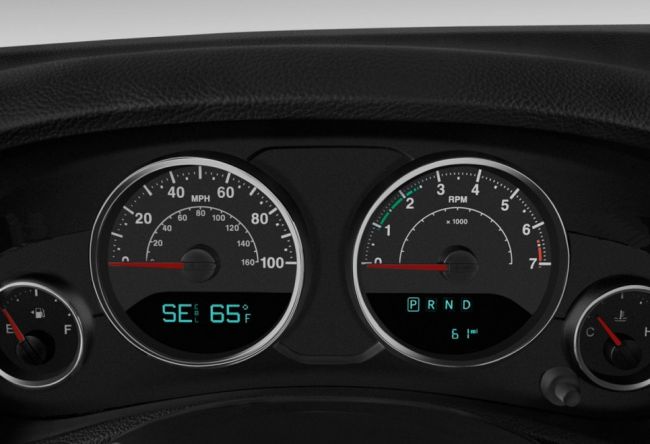 2016 Jeep Wrangler Diesel Release date and Price
The exact price of the 2016 Jeep Wrangler is not available but fitting a diesel engine might prove to be a pricey option. The base trim level of the 2014 Wrangler was available at a starting price of $28, 195 therefore we can expect this new model to be about $2,000 more. This car will be released by the end of 2015.
With the sales of the 2016 Jeep Wrangler Diesel at stake, it will be very fascinating to see how Jeep will make a car that appeals to its consumers even after dropping the solid axle. Most consumers might choose to stick with old models. But who knows, improved fuel economy and the introduction of a diesel engine might lure consumers to buy this new model.
More information on official Jeep website.