Since its establishment, Koenigsegg launched fewer vehicles than Ferrari produces in only one week, but still this Swedish carmaker is extremely successful. The company has one and simple way that makes it capable of winning headlines and that is to make something extraordinary, something very different from what we are used to see in terms of sports cars. Still, 2016 Koenigsegg Regera is not just a vehicle that looks eye-catching; it is characterized by great performance, excellent engine and new technology that will enchant you at first driving. It is interesting to say that "regera" is a Swedish verb which means "to rule" or "to govern."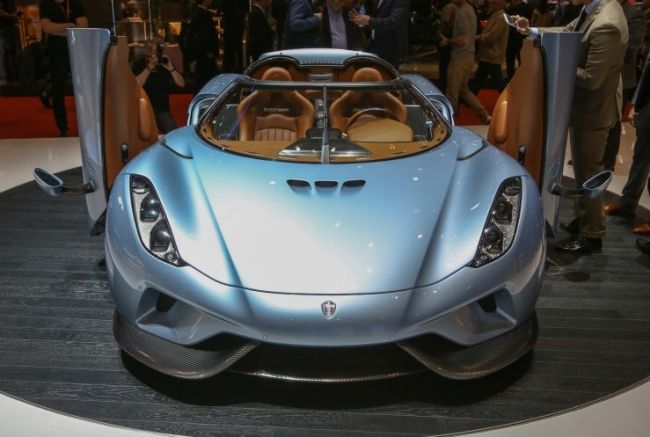 Interior of 2016 Koenigsegg Regera
Sincerely, we were quite surprised when we discovered that 2016 Koenigsegg Regera has a completely new cockpit but the company has made a real boom introducing a revised center console. The vehicle still boasts incredibly cool doors and the designers of Koenigsegg made sure to engulf every touchable surface with leather, carbon fiber and Alcantara. On the refreshed center control and air conditioning you will see some machined aluminum elements that give the vehicle more classy appearance than in the outgoing model. LCD-based instrument cluster and the flat-bottomed steering wheel arrive with greater clothing but they will have the same appearance like the ones we've already seen in previous model.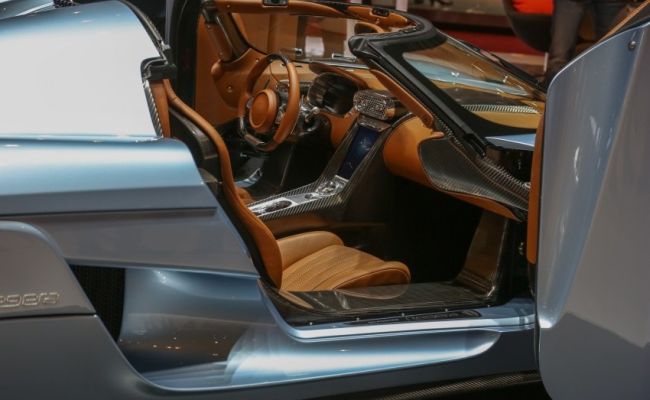 Koenigsegg Regera 2016 Exterior
When it comes to the exterior, the new model 2016 Koenigsegg Regera has a lot of things in common with its predecessor Agera. It is basically restyled version of Agera because its design features appear to be almost the same as the ones we've already seen. The front sports a different pair of headlights and air intakes of different shape. On the front hood we will have 3 NACA-like air ducts. However, the new model boasts a quite different rear from the outgoing model. It has LED taillights with revised and hydraulically actuated rear wing. There are also some visible changes on the shape of the side air intakes. The 2016 model also boasts additional air intakes and outlets that reduce the heat of electric motors and the battery as well.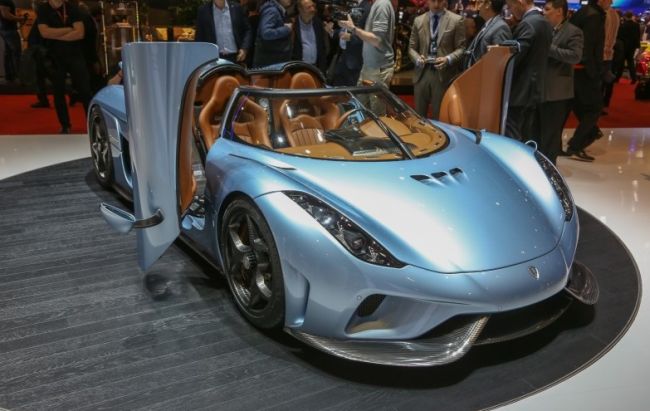 2016 Regera Powertrain
It has been announced that 2016 Koenigsegg Regera will use the same 700 hp e-motors. A great amount of electric power suggests that the new model will be plug-in hybrid hypercar that enables the vehicle to reach the maximum power of 1,341 hp output. With this unbelievably powerful engine, Bugatti is finally defeated because up to now it produced the fastest hybrid hypercar on the world market. All in all, the upcoming model will be powered by 5.0L V8 engine. The fact that the vehicle will be able to accelerate from 0-60mph in just 2.5 seconds and that the highest speed is 249mph in 20 seconds really tells a lot about the power and acceleration of this beast.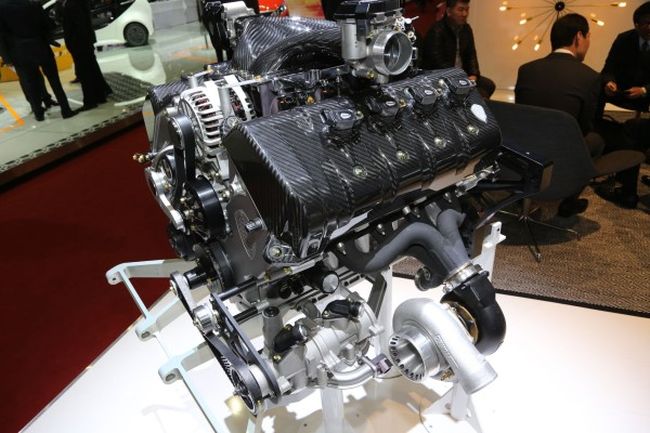 2016 Koenigsegg Regera Price and release date
Having in mind the performance and astonishing appearance, 2016 Koenigsegg Regera won't cost less than $ 1,890,000 and that is somehow understandable. The beast arrives on the market and goes for sale at the end of 2015 or early in 2016.
More info: http://www.topspeed.com/cars/koenigsegg/2016-koenigsegg-regera-ar167596.html