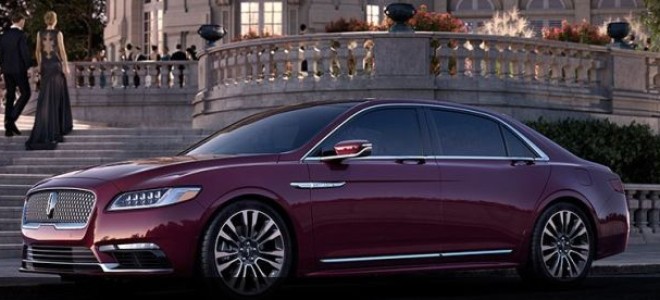 Lincoln recently presented new limousine concept Continental which lovers of this brand didn't left indifferent. This automobile even drew attention of the chief designer of Bentley, who wasn't so much happy about the looks of the new Continental . He accused Lincoln designers for similarity with their model Bentley Flying Spur. " I thought that's something they do in China" sarcastically said Luc Docnerwolke. "Finally a Bentley for the masses" added chief designer. Lincoln Continental is still a concept , but we're going to see a production model next year, which is going to look more or less like the concept car. Ford is certainly hoping that 2016 Lincoln Continental will significantly interfere for it's share of the luxury market on US soil with leaders like BMW, Mercedes , Audi and Lexus.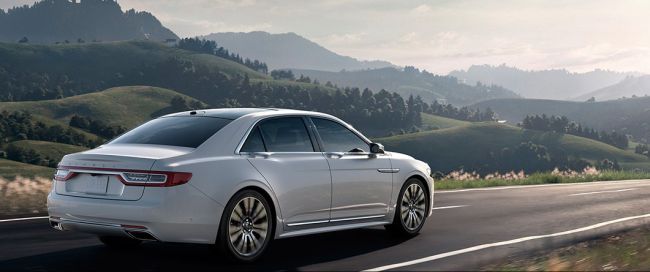 Exterior of new 2016 Lincoln Continental
The exterior of the new Continental is very elegant , powerful and quiet at the same time. It blends master craftsmanship all around. With a sleek silhouette , the Continental Concept shows the arrival of the new Lincoln flagship, that indicate that Lincoln Motor Company still do what it does best. The exterior looks very simple but strong. It's going to be a big vehicle but also very stable on the road. Though it looks more like some European or Japanese models it's still represents the American style-luxury we are used to see from American brands.

2016 Lincoln Continental Interior
The inside new 2016 Lincoln Continental will feature many details from the 2015 Lincoln Continental Concept interior. The interior of the new Lincoln contains big touchscreen on the dashboard which will be used to help driver in navigation. Also the dashboard features many buttons and knobs for many different functions which simplifies its use and the driver's navigation. All seats in this vehicle are covered with finest leather which increases comfort and its design resulted in more space and can be adjusted in more than 30 different ways , together with the gearbox and the steering wheel which helps the driver to have a greater and better control. The new Lincoln Continental 2016 forwards state of the art technology , with set of audio system with clear sound ,and with connector port in the mobile application and the USB port will be installed.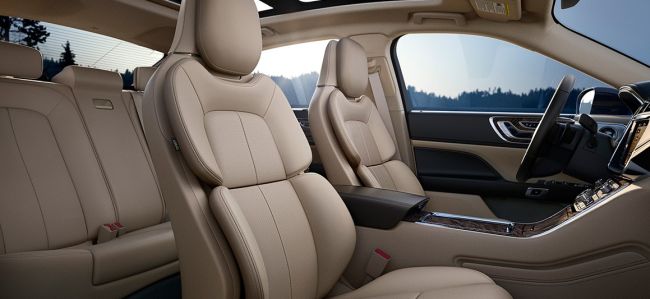 2016 Continental Engine
This car will be powered by new 3.0 liter V6 twin-turbocharged engine and 3.6 liter V6 EcoBoost which is likely the one and only choice for US market, will be capable to produce up to 420 horse power. The engine has very high performance which will followed by high fuel economy, it will be able to accelerate from 0-60 mph in just 6 seconds.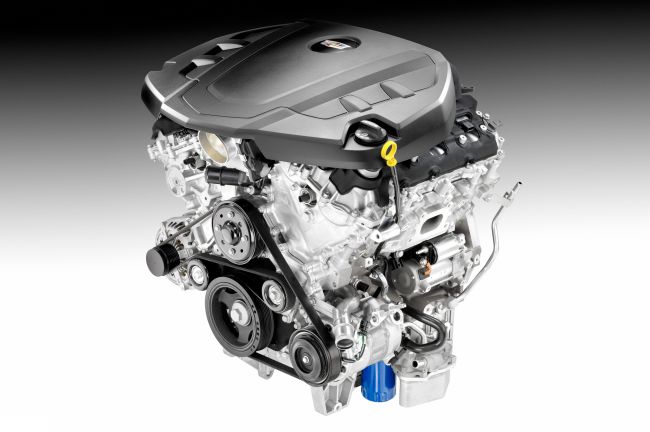 Release date and pricing of 2016 Continental Lincoln
Although the release and the price of the new 2016 Lincoln Continental have not been decided yet. It is expected to come into play in the last few months of 2015 or during the beginning of 2016. The price of this luxury sedan will most probably be somewhere from $50000 to $70000 for the basic model.
More details on official Lincoln site.