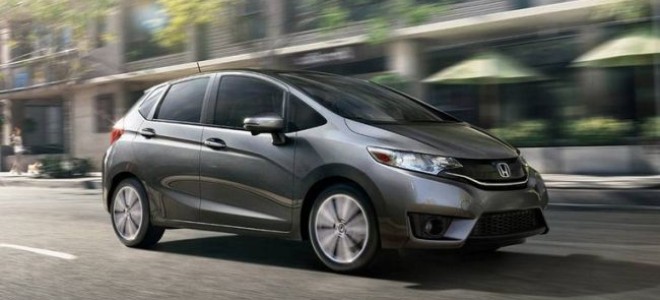 The 2016 Honda Fit is an excellent vehicle that rides comfortably over bad and rough roads, and it is quite agile when cornering. Besides that, the vehicle is unmatched when it comes to safety and space. This 5-door subcompact model proves that these models can offer much more than just basic transportation. The vehicle arrives with Magic Seats which enables you to get a surprisingly large cargo area without compromising rear seat. It is a perfect vehicle for two types of customers- for those the off-to-college youngsters who seek an affordable, fuel-efficient and most importantly reliable car and those empty-nesters that want to downsize but not to compromise cargo are or rear seat. Read the article below to find out more exact details about the 2016 Honda Fit.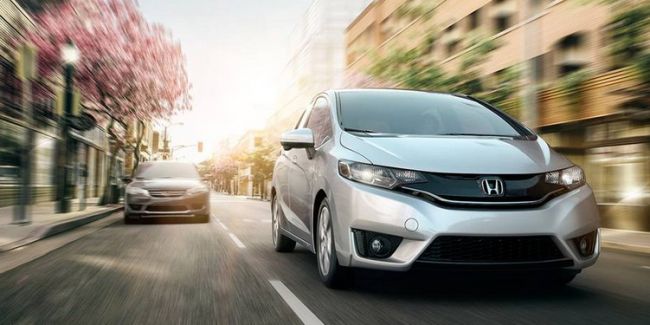 Interior of 2016 Fit
We won't say that the interior design of the 2016 Honda Fit looks like the interior of a premium car, but thanks to premium soft-touch materials, excellent design, and silver accent trim, many other carmakers could look up to this cabin. The cabin arrives with excellently bolstered front bucket seats that offer amazing support and comfort. The clear blue-lit instruments are also great. You will find cup holders everywhere, along with many other storage compartments. The great majority of controls are easily reachable and easy to use. Even the base model gets a touch-screen interface, along with audio system. The list of standard features is pretty long and among many other features, you will get a rearview camera, remote keyless entry, 5" audio display screen, cruise control, power windows, air conditioning, steering-wheel-mounted audio controls, etc. As for the optional equipment, there will be 7-inch touchscreen audio system, heated front seats, navigation, leather upholstery, USB ports, Lane Watch camera, and many others.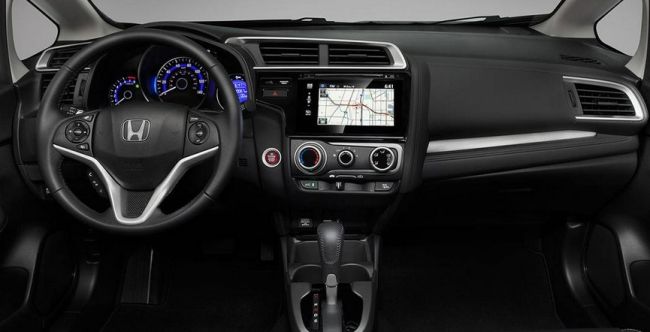 2016 Honda Fit Engine
The engine which ensures power for the 2016 Honda Fit belongs to the company's family of "Earth Dreams" fuel-efficient powerplants. This drivetrain has excellent fuel injection and the company's i-VTEC VTC. At lower speeds, the Variable Timing Control retards valve timing to enhance fuel economy, while at high speeds i-VTEC allows the drivetrain to be tuned for additional power. The engine we are talking about is a 1.5-liter 4-cylinder unit which has the capacity to deliver 130 hp and 114 lb-ft of torque. A six-speed manual transmission is also available. If you decide for the manual unit, fuel economy of the engine is rated at 29/37 mpg city/highway, while the combo with automatic transmission ensures fuel economy rated at 33/41 mpg city/highway in LX model and 32/38 mpg city/highway in EX and EX-L trim levels. The vehicle can accelerate from 0 to 60 mph in 7.9 seconds.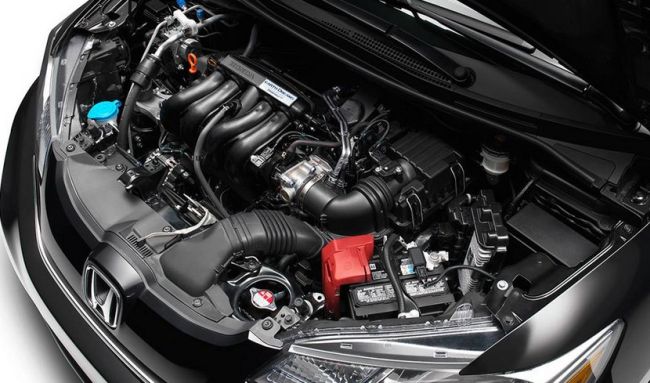 Exterior of 2016 Honda Fit
In terms of exterior, there are also many refreshments starting from slimmer headlamps and clean and sharp lines. The high-roof hatchback design and great utility will remain intact. The EX and EX-L trim levels will be recognizable by new aluminum-alloy wheels, more chrome trims on the grille, fog lights, and the liftgate of the car.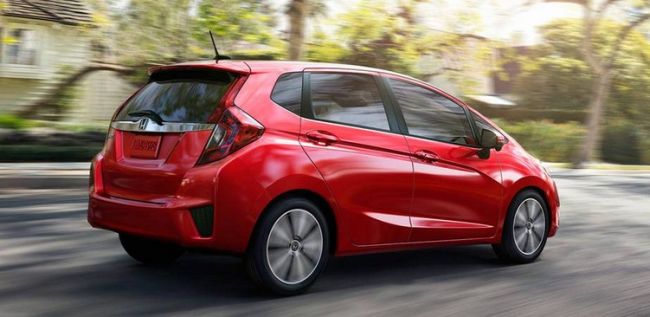 Honda Fit 2016 Price
The starting price for the base model is around $15.650.
More info on official site: