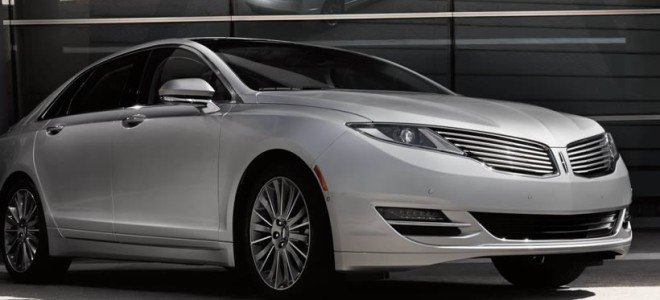 Lincoln is Ford's luxury car marque and most of their models are based on Ford cars. Last year though they released a concept which was based on an entirely new chassis and this year they are going to release the production model. On top of that, Lincoln is going to go through a massive redesign with all of their models and one of the first to receive it is going to be the 2016 Lincoln MKZ, their mid-size sedan based on the Fusion. While the current model is quite new only being released back in 2013, the car is going to receive not only a design change on the exterior but it will also get performance upgrades as well as a few changes on the inside of the cabin.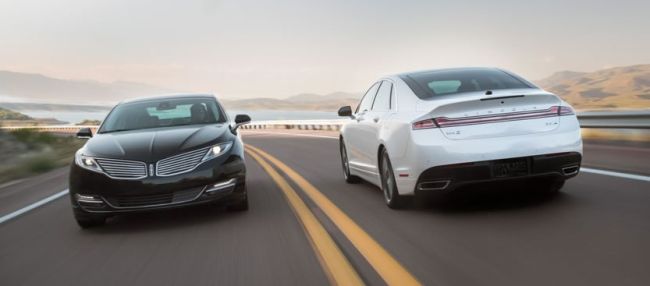 Lincoln MKZ 2016 Engine
Engine wise the MKZ will get a mix of old and new engines. The base model will stick with the 240 horsepower EcoBoost which is fine but it isn't exactly gutsy, having a lot of turbo-lag. The hybrid model will also carry on unchanged from the previous model, so expect the same 200 horsepower powertrain as before. However, the 3.7 liter V6 is likely going to be changed with a smaller 2.3 liter EcoBoost which may also offer more power with an expected 300 horsepower and 310 lb-ft of torque. All of these engines with the exception of the hybrid will also make use of Ford's all new 9 speed automatic and it is a small chance that an all wheel drive system will be available for the MKZ.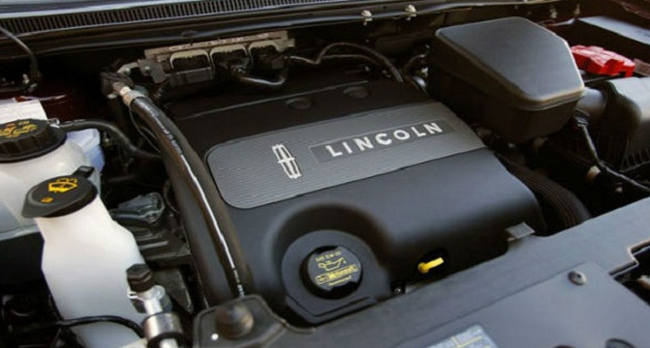 Interior and Exterior of new 2016 Lincoln MKZ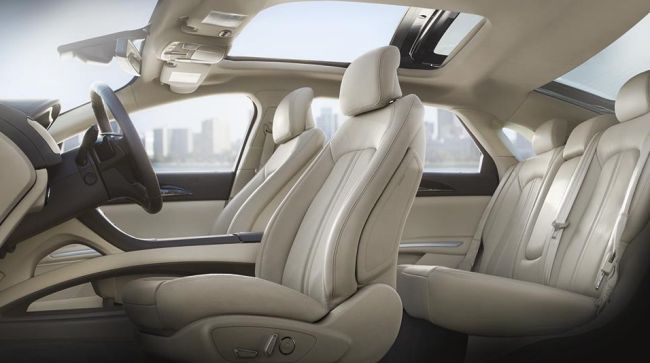 While Ford hasn't said anything about the design of the upcoming 2016 Lincoln MKZ, the car has been spied testing not too long ago and from the looks of it, the model will get a new front end, very similar to the one of the Continental concept car while in the back it should get a slightly different LED strip for the tail lights. The front will ditch the usual two-piece grille for a one-piece unit with slimmer LED headlights for a nicer general look. On the inside on the other hand, the car should remain unchanged in terms of design with minor upgrades to the infotainment system as well as the navigation unit.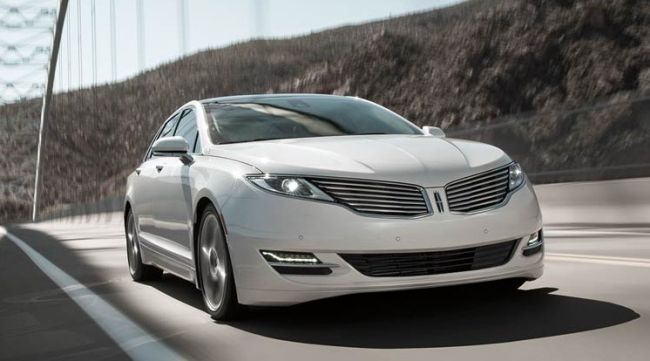 2016 Lincoln MKZ Date of Release and Price
The release date of 2016 Lincoln MKZ is currently unknown but early reports suggest that it will be released at the Detroit Auto Show in January 2016 while the production model should be ready by the mid of 2016. Its pricing won't change all that much with the base model being expected to cost around $36,000 while the top of the range model will cost upwards of $45,000, depending on the model of choice.
More info on official Lincoln site.