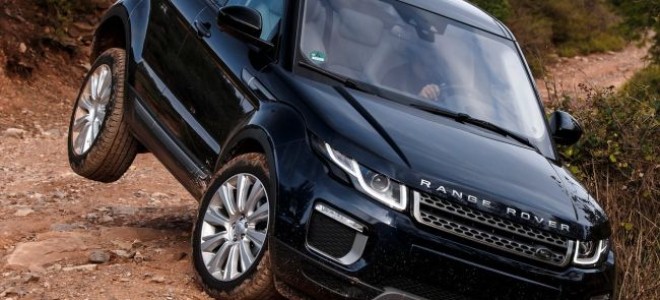 The Range Rover Evoque was first introduced in 2011 and it is a compact luxury crossover SUV designed to appeal to urban customers and meet requirements for lower CO2 emissions and fuel economy. When Land Rover first introduced Evoque, many people thought it was too risky introducing vehicle like this, but it turned out to be one of the smartest moves the company has made and perfectly countered the brand's more traditional models such as the Range Rover and Land Rover Discovery Sport. The British manufacturer announced that the 2017 Range Rover Evoque will be refreshed in many areas, both in visual and technical aspect. Also convertible roof will be introduced, which is quite rare in the crossover SUV segment.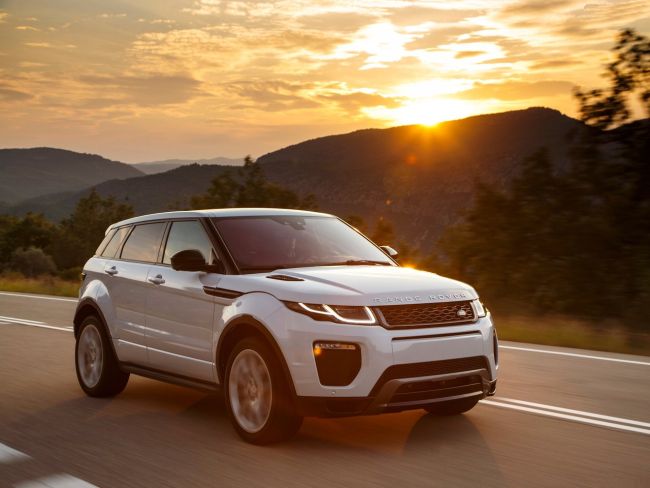 Exterior of 2017 Range Rover Evoque
The exterior of 2017 Range Rover will come with many improvements. The vehicle design looks very appealing and urban savvy. The convertible roof is great and much better than the Nissan's Murano Cross Cabriolet which was recently discontinued. The roof is an automated unit made of high-quality poly-acrylic fabrics and it flushes away with the rear bodywork in less than 20 seconds. The Evoque will also get a new grille design, a new front bumper and full-LED headlamps. Side of the vehicle features perfect lines, and designers did a marvelous job with the new frame-less doors, that have been developed to make sure a clean profile when the roof is stowed. The 2017 Range Rover Evoque also comes with new rear spoiler with LED brake light.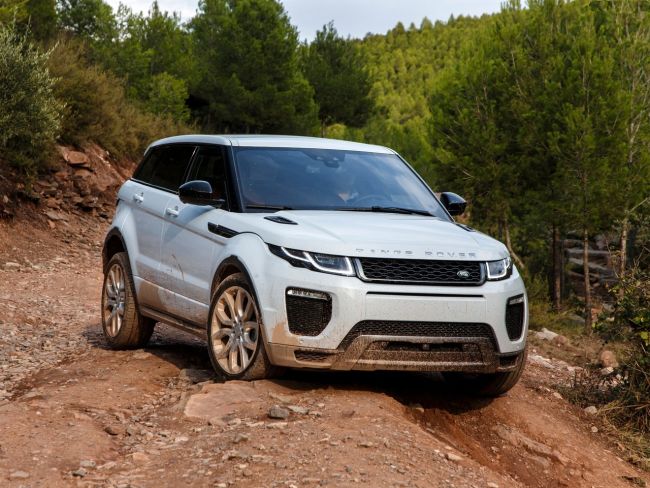 2017 Range Rover Evoque Interior
As far as the interior is concerned, the cabin of 2017 Range Rover Evoque will pretty much stay the same as the models with fixed roof. The vehicle comes with standard fixed twin rear seats with revised quarter trim speakers and central bolster. The seats are made of high-quality materials and there will be enough space to accommodate 4 passengers. There is 8.9 cubic feet of storage space, and it can be increased thanks to a ski hatch, which enables longer items to be carried.
When it comes to the infotainment features, the new 2017 Range Rover Evoque Convertible marks the first utilization of brand's main infotainment system in a Land Rover car. It features new InControl Touch Pro infotainment system with a 10.2-inch high-resolution touchscreen display. The InControl Touch Pro offer a navigation and smartphone app with variety of features, but it lacks Apple CarPlay and Android Auto capability.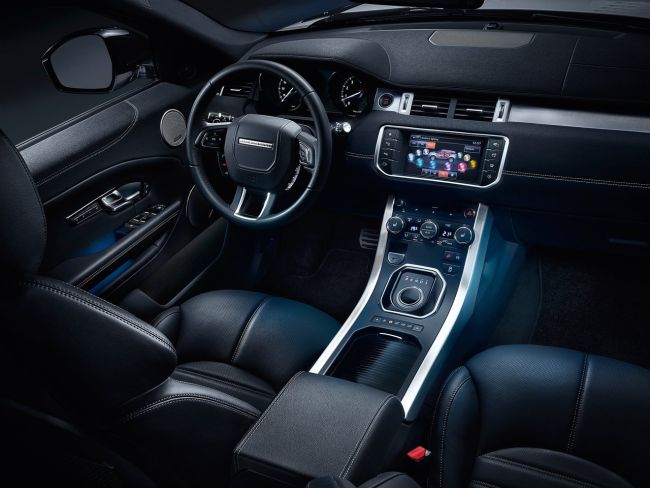 Engine and Transmission of 2017 Evoque
The new 2017 Range Rover Evoque will be powered by two 2.0l diesel engines with same displacement but with different outputs. The first one is capable enough for 150 horsepower and 380 lb-ft of torque. It is paired to a six-speed manual transmission and comes with 2-wheel-drive system. The second is good enough for 180 horsepower and 430 lb-ft of torque, only it come with a 4-wheeč-drive and 9-speed automatic transmission available as an option. The vehicle can reach top speed of 112 mph and can accelerate from 0-60 mph in just 7.8 seconds. Maximum towing capacity is 3,300 lbs.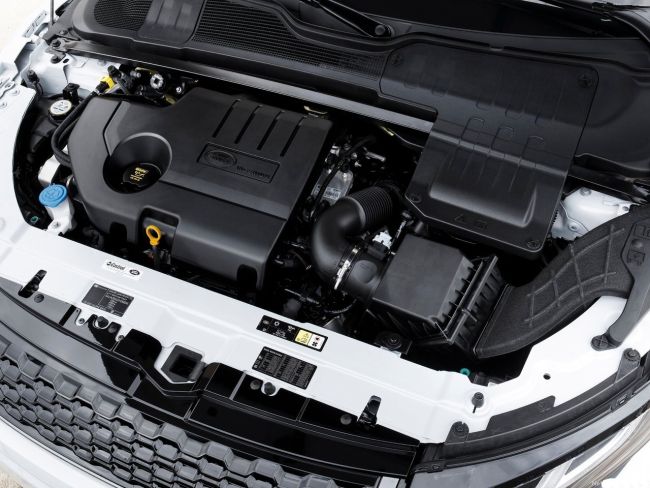 Price and release date of Range Rover Evoque 2017
The new 2017 Range Rover Evoque will be revealed at the 2015 Los Angeles auto show and it will go on sale next summer, as a 2017 model. The starting price will be around $50,475.
Here you can take a look at 2016 model:
See also: http://www.edmunds.com/land-rover/range-rover-evoque/2017/