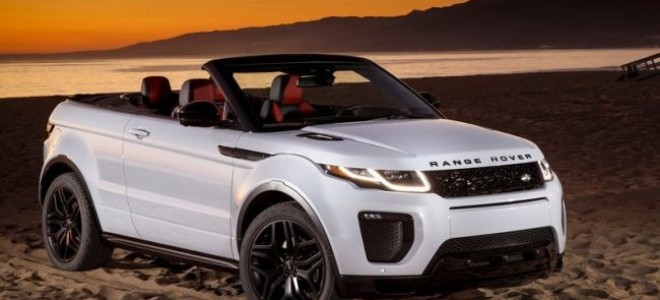 Since the SUV segment grows pretty rapidly during the recent years, Range Rover decided to revamp its brilliant, luxury SUV dubbed Evoque. The first generation of this model stretched its wheels on roads in 2012 and it soon became one of the hottest-selling names in the U.S. and worldwide. Even the carmaker was pretty surprised when they managed to sell over 125,000 units worldwide because they had previously estimated that they would sell around 35,000 units. What makes the 2017 Range Rover Evoque Convertible so special, we will find out soon. The question is, whether or not the Evoque can continue to be sold so well with competition like the Audi Q3 and the Mercedes-Benz GLA? We believe it can, and you will soon find out why we think so.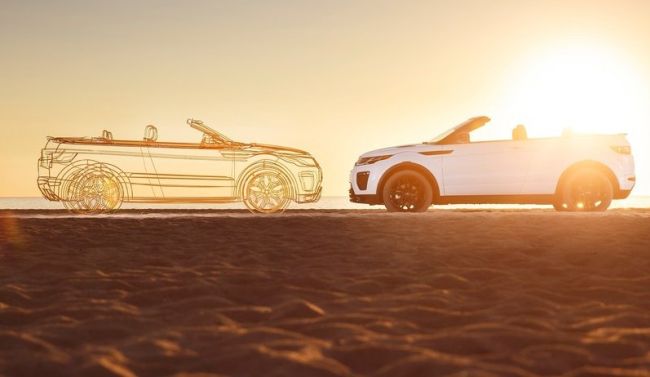 Exterior of new 2017 Range Rover Evoque
The 2017 Range Rover Evoque will still carry the astonishing look many people fell in love with when they first saw the vehicle. But, as we move into the 2017 model year, the carmaker refreshed and tweaked it to set it apart as the new model. The most obvious changes you will see are newly designed headlamps and unique LED daytime running lights. Among many other tweaks, there are also a revamped version of the bumper, sizeable air intakes, and newly designed fog-lights with LED technology. That's not all, the 2017 Evoque gets newly designed grille which now features horizontal bars. The rear end of the vehicle has also been tweaked. It now comes with a brand-new tailgate spoiler and a pair of newly designed taillights with enhanced graphics. When it comes to the technical department, the new Evoque gets Gesture Tailgate. Thanks to this feature, you will be able to open the tailgate easily by simply your foot under the bumper and there you go.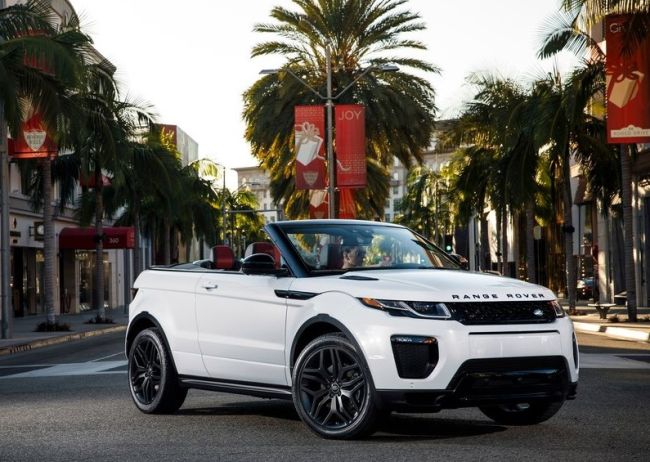 2017 Range Rover Evoque Convertible Interior
The changes inside of the cabin are everything but subtle. This time, Evoque fans will be offered redesigned seats; a brand-new InControl entertainment system controlled through an 8-inch touch-sensitive display, and newly designed instrument panel. Moreover, new soft-touch materials and new color schemes will be available too. When it comes to comfort, seats are wrapped in ebony leather and can be adjusted in eight different ways. Higher trim levels get even more. If you decide for higher trim levels, you will get massage, 14-way power adjustable seats. More premium materials are in the book for the higher trim levels.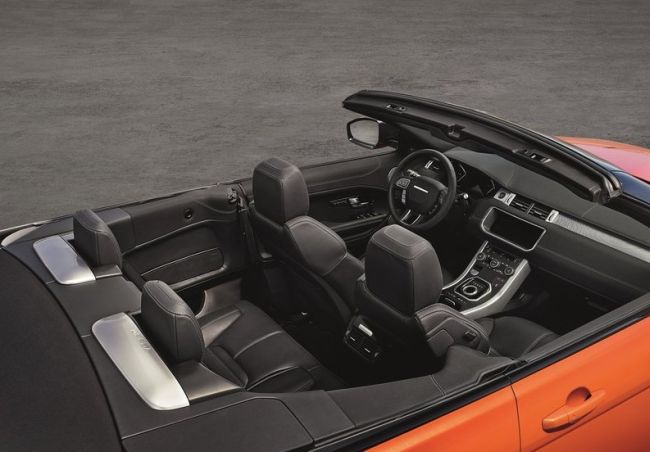 Range Rover Evoque 2017 Engine
Powering the 2017 Land Rover Evoque Convertible will be a 2.0-liter drivetrain which kicks out 240 horses and 250 pound-feet of torque. It works together with a 9-speed automatic transmission and power is sent to all wheels. The engine helps the Evoque to hit 60 mph in 7.1 seconds. Customers in Europe will be offered two diesel engines too. One is capable of producing 150 PS, while the other makes 180 PS.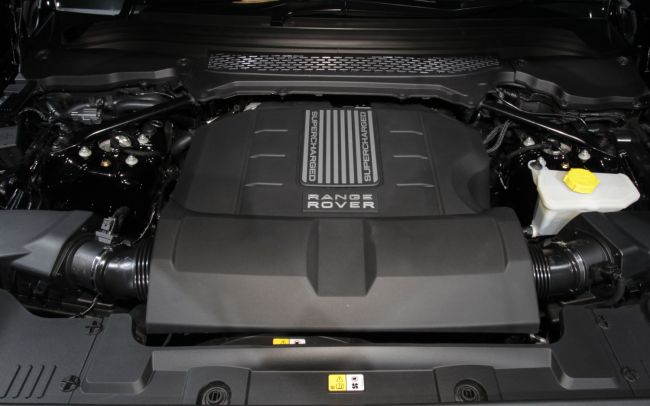 Release date and price of 2017 Evoque
We assume that for the 2017 Range Rover Evoque Convertible we will see only minor increase in terms of price. The base model should start at $41,000. The vehicle will hit dealers in beginning of 2016.
More info on caranddriver.com