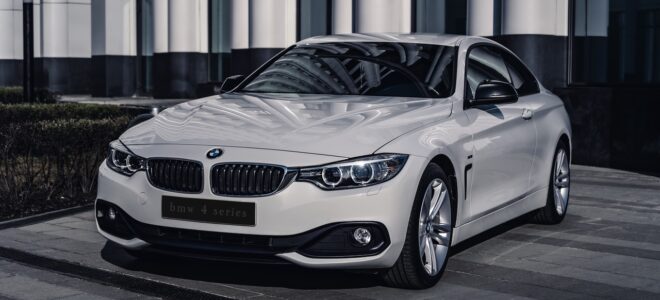 Having a vehicle means you have to have some sort of responsibility for it. You need to take care of your car if you want it to take care of you. besides the most obvious things like regular check-ups, services, fluid controls and changes you also need to take off your vehicle's exterior so it reflects who you are.
The exterior of the car body is most often very difficult to maintain, especially if you aim to keep it pristine. People who own very old cars with certain value to them are trying with all of their powers to maintain them and to maintain those original lacquers and colours because those are rather important.
Today we will tell you how you can keep your car's body in excellent condition, no matter if it is old or new, and we will have to say thank you to body shop Arlington ma for maintaining ours.
1. Washing
When washing your car, you need to know that there must be some sort of limit. You should wash your car regularly but also not too often. The things we use to wash our car, very slowly but surely, are destroying its protective lacquer and paint job. You also need to wash your car properly. There is nothing like one wash mitt, sponge or cloth for the entire car. Several different buckets with water and for each a different cloth, sponge or washing mitt. This way you are preventing damage to your paint, and scratch marks from dirt and solids accumulated in the sponges and buckets.
2. Covering your car
After it has been washed and detailed the best thing to protect it is to cover it when it rains, when storms and other things are flying around that can damage the exterior of your car. What you need to avoid at all costs is covering up your car when it is scorching hot outside because the cover will ruin your body and paint job. If you have it, the garage is the best answer and the best way to protect your vehicle.
3. Undercoating
Undercoating is something we all get from the factory when we buy a car brand new. Every car is protected by the undercoat which is a special layer meant to prevent the underbody and other parts from rusting. If your car has some miles on it and if the undercoating has lost its strength and purpose, you should reconsider doing it all over again to preserve the bottom of your vehicle in the best way possible.
4. Chips and scratches
Although throughout a lifetime of a car there will be plenty of chips and scratches that are considered to be menial and unimportant, all of these should be treated immediately. Small chips, cracks and scratches can lead to a lot bigger issues with paint and eventually the body of the car if untreated for long enough. This is why you need to ha a small repair kit for these purposes, and immediately treat every scratch and crack as you notice it. It will save you a lot of money later on and it will keep your vehicle's paint and body rust-free and ideal.