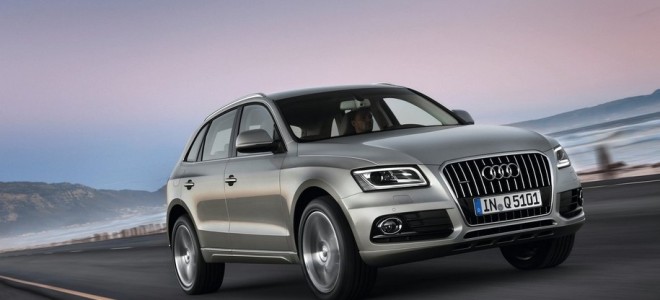 The current model of the Audi SUV Q5 has been around since the beginning of 2008, so the car is starting to show its age. This is the main reason the 2015 Audi Q5 will be available starting with the end of 2014 at a base price of just over 36.000$, which means it is almost 2000$ cheaper that the ongoing model. It will feature new options such as a whole new trim option as well as improved engines and transmissions. The car will also get a minor facelift that will make it adhere better to the whole Audi design scheme.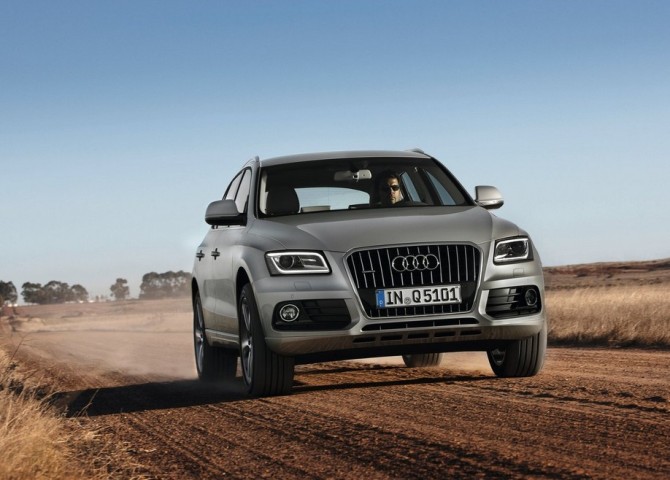 2015 Audi Q5 Exterior
Changes include LED front and rear light as standard which help reduce the power consumption and improve the night time visibility. There is also a more subtle front grille as well as a new bumper in the front with smaller air intakes.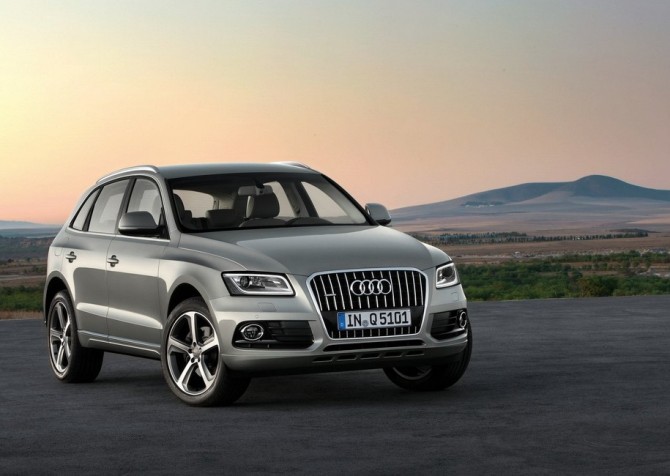 Interior of 2015 Audi Q5
Over the previous generation, the 2015 Audi Q5 gets as standard rear view camera, an 8 inch satellite navigation system and also fully electric seats. Options include leather interior, dual zone climate control and a much better audio system.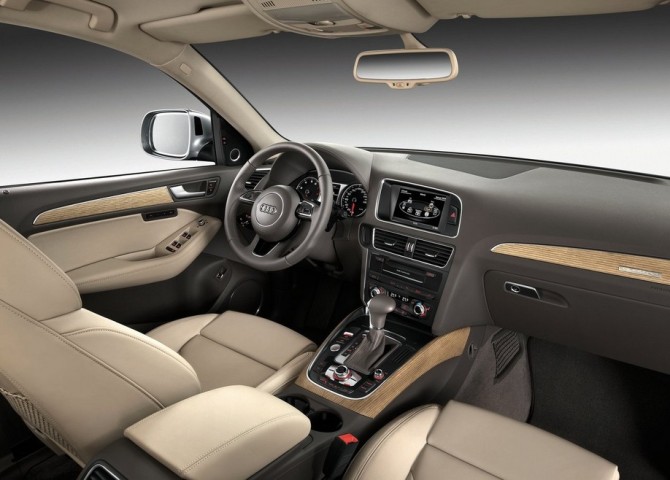 2015 Audi Q5 SUV Engines
There are 2 petrol engines and 2 diesels. The 2 liter petrol engine is a 4 cylinder unit that is capable of around 250 horsepower and 285 lb-ft of torque. The 3.2 liter V6 will offer you more power, at 270 horsepower but less torque, at just 242 lb-ft of torque. There will also be available a hybrid version of the 2 liter engine that will also get an electric motor for a total combined power of 245 horsepower and 340 lb-ft of torque.
The 2 liter diesel can be obtained in a couple of different power options ranging from 142 horsepower up to around 170 horsepower and as much as 250 lb-ft of torque. The 3 liter diesel offers 240 horsepower and 370 lb-ft of torque.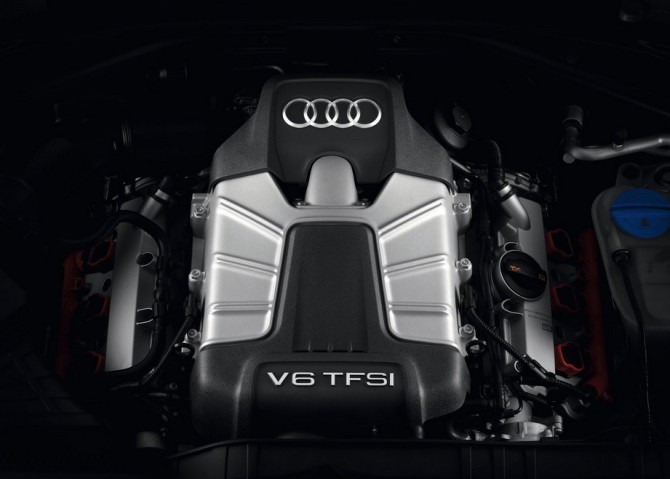 All of these engines are more than enough for this car but the most refined of them all is the 3 liter diesel that offers great power from very low down the range with almost no noise. It also doesn't use much fuel and it is the perfect companion if you want to tow something.
All of the petrol engines come with a 6 speed manual transmission that is good but require constant changing. The hybrid version comes with a semiautomatic 7 speed unit while the diesels come with a 6 speed automatic transmission. As an option available on all models is the 8 speed automatic that is perfect in every way. It is very smooth, it's fast and offers great fuel economy.
The petrol engines offer a quite poor fuel economy at an average of just around 26 MPG while all the diesels can easily get around 34 MPG on average.
See also: http://www.edmunds.com/audi/q5/2015/