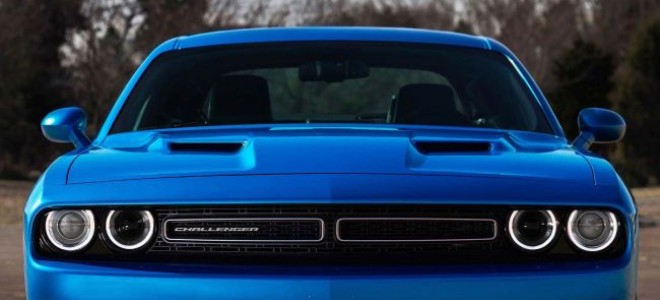 Dodge is coming with many new models this year but few are as interesting as new Challenger. 2015 Dodge Challenger was officially presented at Detroit Auto Show which means we have already got a chance to see this car and to get all the info. However, sales will start a little later this year. 2015 Dodge Challenger is a decent successor of the 2014 model with few modifications, especially under the hood. One of the biggest advantages of the car is wide engine offer with lots of powerful choices. Some of the figures are still unconfirmed but there should be no huge deviations. Even though changes are focused on the engines, we should not neglect car's styling. Challenger has always been typical American car that comes with elegance.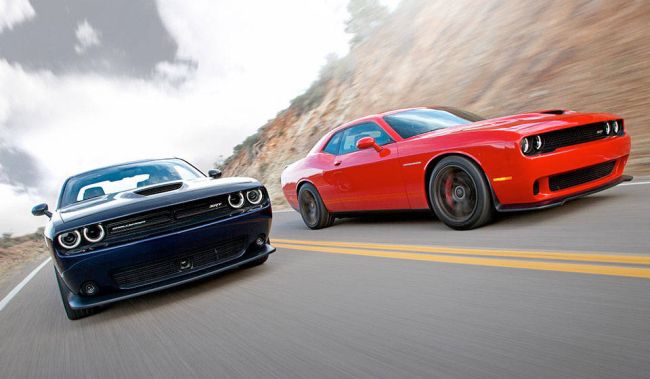 2015 Dodge Challenger Engine
There are seven different engines which depend on the model. Base engine is well-known six-cylinder with an output of 305 horsepower. Also, there are two eight-cylinders that are able to deliver 375 horsepower and 410 lb-ft of torque, and 485 horsepower and 475 lb-ft of torque, respectively. SRT model will have four different optional engines. The most powerful is SRT Hellcat. This trim level comes with a supercharged 6.2l eight-cylinder that creates stunning 707 HP and 650 lb-ft of torque! This is the most powerful engine produced by Dodge and the first supercharged Hemi manufactured by the company. With these figures it can easily compete with Camaro ZL1 and Mustang GT500. Although, engine offer and power figures are astonishing new Challenger comes with one major flaw – fuel consumption. Standard engine is rated at 19 mpg in a city and 30 mpg on highway and all other engines are rated below. Apparently, the emphasis was on strength and engineers neglect fuel efficiency. However, have in mind that fuel consumption of Dodge Challenger has never been its advantage.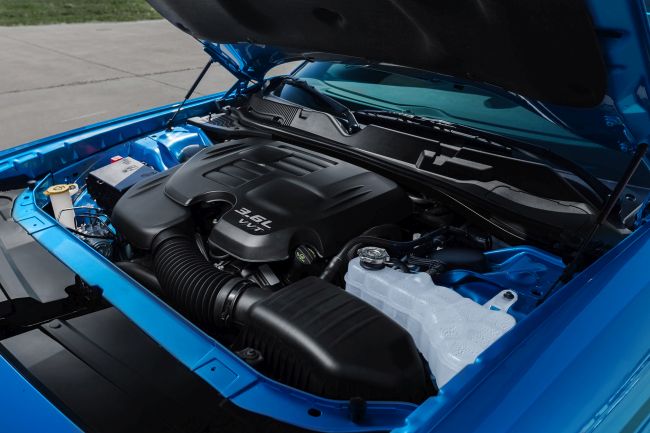 2015 Challenger Exterior and Interior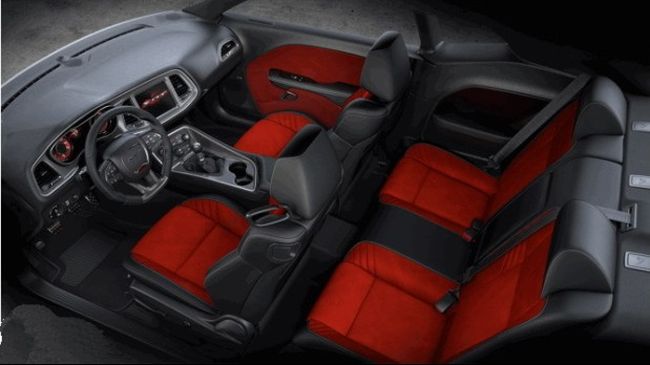 It seems that designers lend an ear to the customers and finally redesigned interior. Dashboard has 8.4-inch touch screen which is also used in Charger and in some other vehicles produced by Chrysler and its daughter company Dodge. It is able to accommodate five passengers, two at front and three more at the back. Cabin has a retro look but still 2015 Dodge Challenger is a luxurious car. On the outside, differences are quite subtle comparing to the interior. Designers decided not to change the exterior drastically but refreshments are visible. Front grille is different and it resembles to the grille Challenger had back in 1971. Headlights are probably the biggest change considering they have been reshaped. All in all, 2015 Dodge Challenger is a muscular and elegant and one of the most luxurious cars produced by Chrysler's subdivision.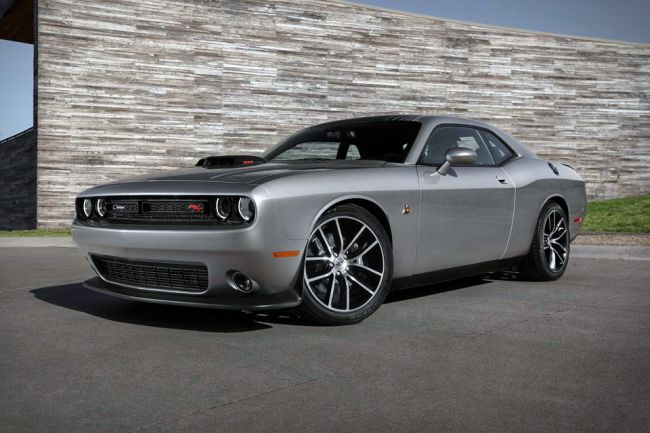 2015 Dodge Challenger Release date and price
2015 Dodge Challenger was presented at 2015 Detroit Auto Show for the first time but so far it hasn't been released on the market. Some speculations say release will happen in the fall 2015, so we need to hold our horses few more months. Price of the base model won't differ too much from the previous model and will be $27,990, but Dodge Challenger SRT Hellcat will cost around $61,000!
More details on official site: http://www.dodge.com/en/challenger/