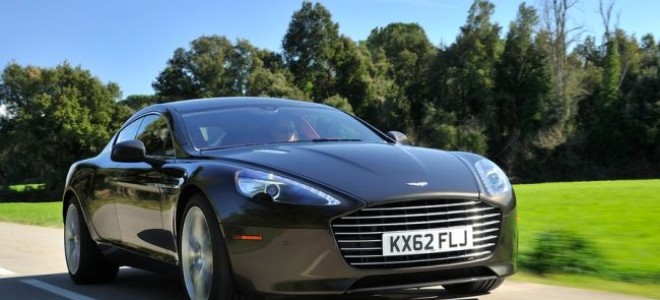 The Aston Martin Rapide is a 4-door ultra-luxury sports saloon produced by the British luxury marque Aston Martin. Being introduced in 2010 the Rapide went a long way from four-door sports car to a sedan in short period. Nevertheless the new 2016 Aston Martin Rapide S is a beautiful piece of automotive artwork. With its sleek aesthetic figure, the vehicle perfectly resembles what Aston Martin is known for. The new Rapide S will come with various modifications and upgrades, and people are very looking forward to this masterful vehicle.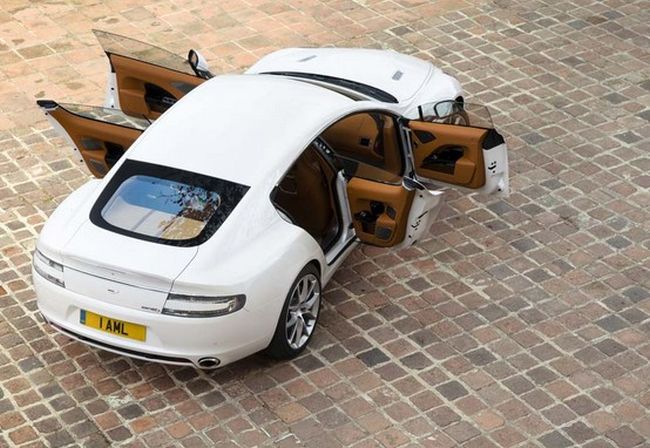 2016 Aston Martin Rapide S Exterior
The look of the 2016 Aston Martin Rapide S will not be much different than the previous model, but it will definitely be one of the hottest cars in the luxury segment without doubt.The exterior of this new Rapide S is confident, bold and perfectly proportioned. The car features beautiful sleek silhouette and every proportion of the vehicle is precisely measured in order to create pure luxury and to bring most exotic design there is. The front of the 2016 Aston Martin Rapide S features full-height metal grill with beautiful LED headlamps, giving the car astonishing presence. The Company will use nothing but best materials in production of the vehicle and by weighting just 1990kg , the Rapide S is a world-class super car with excellent dynamics.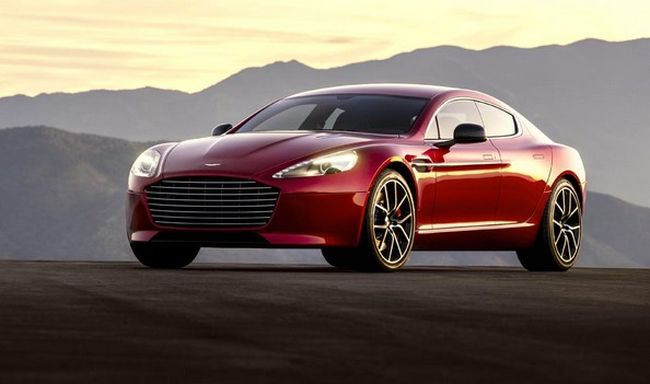 Interior of 2016 Rapide S
There is much to say about the interior of the new Rapide S. The new model incorporates beautiful design of the cabin while implementing latest technology within. The cabin interior features enough room for 4 adult persons, and with this level of interior features, pure comfort is guaranteed.The Rapide S uses more leather than any other Aston Martin in history. Many different color combinations with unique hand-made details will be available in the new vehicle making each Rapide S bespoke to its owner. Customers can customize center piece with different materials such as Iridium or Carbon Fiber. Latest technology is equipped within the 2016 Aston Martin Rapide S such as Bluetooth, Satellite Radio, USB and iPod connectivity, Bang & Olufsen 16 speaker sound system and plenty of more.
Aston Martin Rapide S 2016 Engine and Transmission
As far as engine is concerned , under the hood of new Aston Martin Rapide S the is a new 6.0 litre AM29 V12 engine, creating a staggering amount of power. This engine is capable of producing 552 hp of power and can accelerate from 0-60 mph in just 4.2 seconds. The vehicle will be mated with a new 8-speed Touch-tronic III transmission and can produce top speed of 203 mph.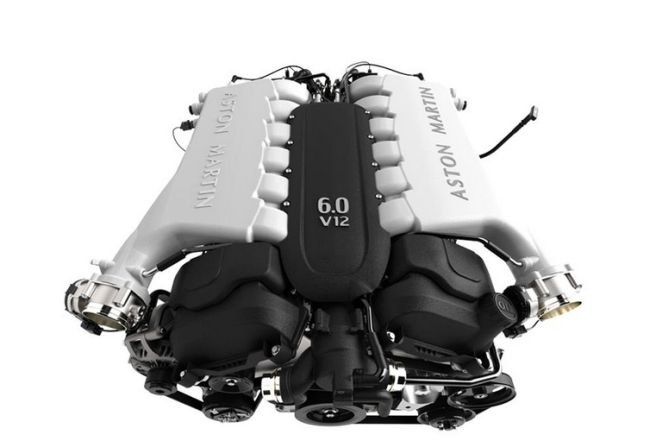 Release Date of 2016 Aston Martin Rapide S
There isn't official information about the release date yet. The new 2016 Aston Martin Rapide S will probably be scheduled for arriving at the dealerships at some point during the 2016.
2016 Aston Martin Rapide S Price
Same as the release date, the 2016 Aston Martin Rapide S price is also a mystery. There are some non-confirmed rumors that the new Rapide S will have a starting price around $ 240,000. If you are considering some of other luxury 2-door vehicle such as the Bentley, Mercedes-Benz and Rolls-Royce, think about the Rapide S for it is the perfect blend of style-and performance.
More info on official Aston Martin website.