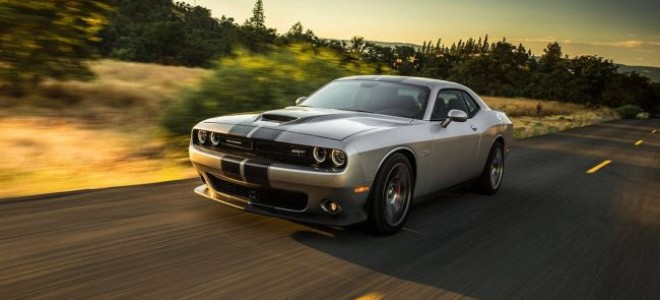 When redesigning an iconic American muscle car like Dodge Challenger, one has to be very careful. When the brand was resurrected in 2008 it was mostly based on 1970 Challenger RT version and, although somewhat larger, it kept the original classic line. 2016 Dodge Challenger however, will be designed under the auspice of Chrysler's and subsequently Dodge's new owner, Fiat. Two distinctive school of automotive design will surely have some clashes over how the latest Challenger should look. If American designers and their Italian bosses manage to work together, the combination could prove very profitable for both of them, and not just in terms of money. If not, the uproar will be heard sky high.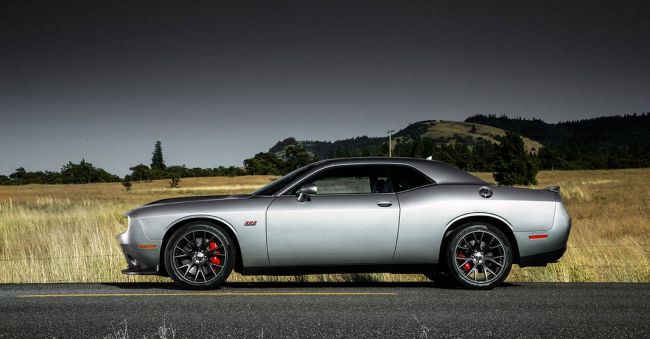 Exterior of 2016 Dodge Challenger
Current Challenger received its latest face lift in 2011, but the changes on the outside of the car were minor and limited to few style features, like added chrome details and twin hood scopes. Current model is already almost 7 inches longer than the original 1970 Challenger and is over the 5 meter mark, so there's hardly any room for increasing the dimensions. Changing the iconic two door design is also out of the question, so the designers are presented with a difficult task of creating a new car without actually changing anything. The areas that will go through major changes will probably be front fascia, bumper and grill and rear bumper. Sculpted doors are very popular these days, and the designers may decide to add them as well. New wheels and paint jobs should also be expected.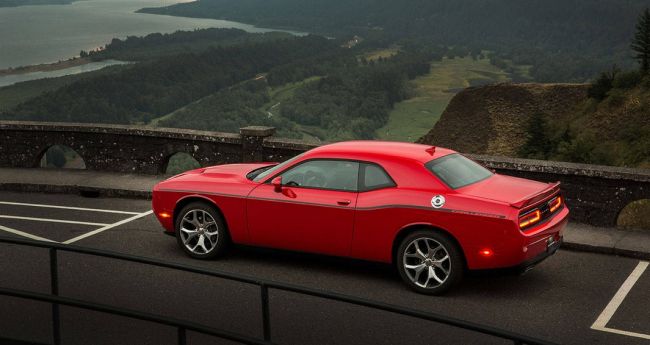 2016 Dodge Challenger Interior
The interior of the 2016 Dodge Challenger doesn't lag too much, considering it received minor updates in 2011, like audio and speed controls on the steering wheel and advanced brake system. It will certainly get updated Uconnect infotainment system, with 8.4 inch touchscreen and new color schemes. Key-less entry and start button will probably be retained, at least as an option for higher trims.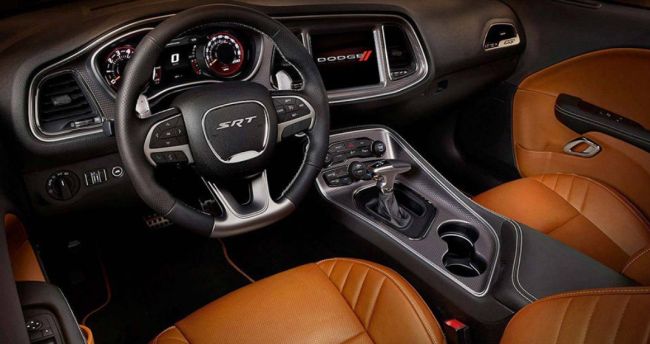 Dodge Challenger 2016 Engine
This is where the things really start to get interesting. What will be the muscle behind the American muscle? Current rooster consist of 3.5 SOHO V6 (250 horse powers and 240 pound feet of torque), 3.6 Pentastar V6 (305 horse powers and 258 pound feet of torque) and two versions of 5.7 HEMI V8, one with Tremec six-speed manual (375 horse powers and 410 pound feet of torque) and one with Fuel Saver technology and the available five-speed automatic (372 horse powers and 400 pound feet of torque).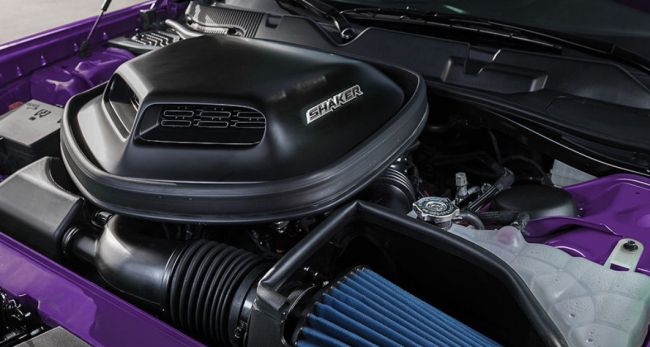 Top of the line were SRT8 models with 6 liter monsters, 6.1 HEMI V8 delivering 425 horse powers and 6.4 liter HEMI V8 with 470 horse powers and 470 pound feet of torque, installed in 2011 SRT8. Official statement from Chrysler said that 2011 SRT8 can do a quarter mile in 12.8 seconds, which caused some controversy, since nobody managed to achieve that time in tests outside the company's testing grounds. For 2016 Dodge Challenger they will probably add at least one more high performance engine and re-tune all of the existing ones.
More info on official Dodge website.