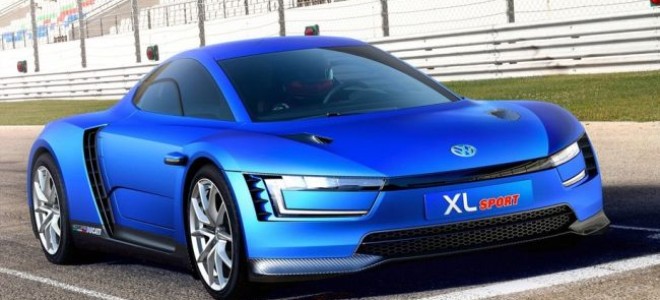 The new diesel hybrid 2015 Volkswagen XL1 stands out as one of the most exciting hybrid cars for this decade, but certainly not among the most reachable by all buyers and enthusiasts. This is because Volkswagen said it will only produce 250 units, which will also be sold via a -selection process since there are more buyers than vehicles. This vehicle's prototype was first launched in 2013 at the Geneva motor show and was finally approved for development in February 2014. This low slung, 2-seater diesel –plug-in XL1 hybrid marks VW's 2 years of concept and ultra coefficient hybrid cars from VW.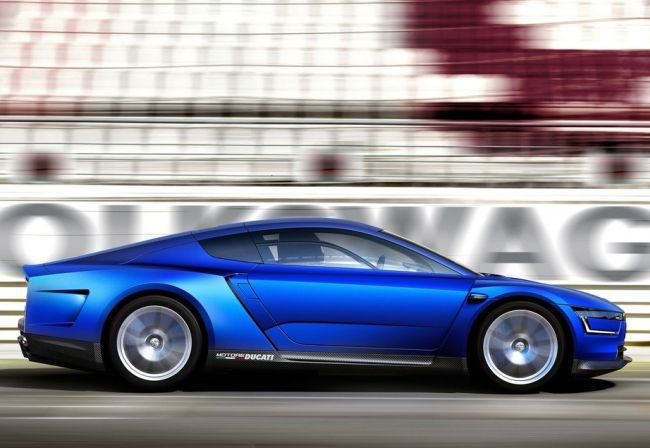 2015 Volkswagen XL1 Design
This new model –the 2015 Volkswagen XL1, will be presented with a 2-seater cabin and its seats shall be side by side unlike the 2013 model whose seats were in tandem. Its passenger toe board will be pushed further back compared to the driver's pedals. This is meant to provide space for its battery pack. It also has a bulkhead compartment behind the drivers and passenger seats and this separates the passenger cabin from the mid mounted engine and transmission units.
It has gull wing doors which fly up when open. The open handles are on the door sills and one has to stretch and scoot forward to reach its bottom to close them.
Its body is built using (CFRP) –carbon fiber-reinforced plastic and has crush structures made of aluminum and magnesium making this car have a less than 2000lb -weight and has a few stiffening beams added where required.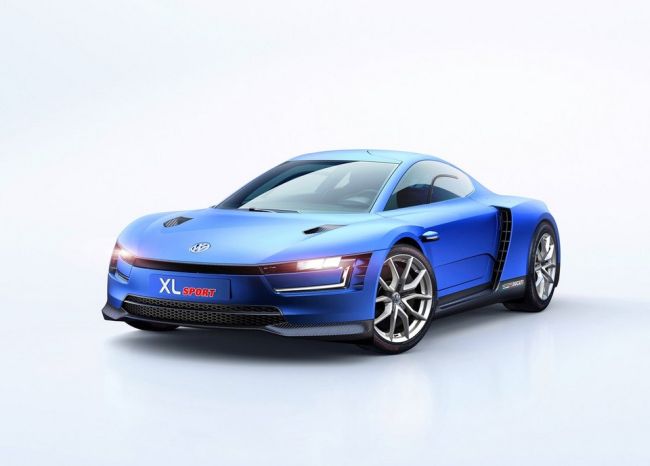 2015 Volkswagen XL1 Interior
The new 2015 VW XL1 will also have no side mirrors. They will be replaced by twin cameras – fixed on its doors that will cast the images on the screens on its cabin's front. This makes this model supremely aerodynamic as it will experience a drag coefficient of 0.19 about 1750lbs which is very light. Its crisp edges and extended tapered tail of its engine vents from the rear gives this model the air of the 1930's –German stream-liner.
This model will have a keyless access and pressing the start button will not necessarily start up the engine, but will always light up the instruments and the panel. When cruising slow using the electric power, the sound of the whining motor can be heard, but when on highway speed the noise is not evident and the engine and motor are almost silent.
The new 2015 Volkswagen XL1 will also have great handling that given by its unassisted steering, which will also be extremely fast. This car will have the ability to use very little power to keep it moving even in the highway setting. VW confirmed that this new model requires only 8.4hp to keep it at a steady motion on 60mph on flat roads which is far less than half of the power required by the company's most economical production but accelerating it on a hill challenges its power of 68hp.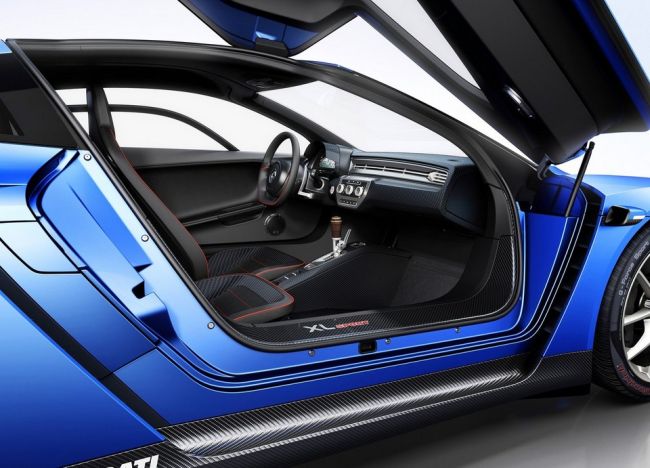 2015 Volkswagen XL1 MPG
It is widely viewed as a shame that VW will not be selling this radically efficient diesel, plug-in hybrid vehicle in North America as all the said 250 units will be sold in Europe alone. This model uses a small engine that will be paired with an electric motor. It will be powered by a diesel –twin hybrid power unit. It will be equipped with an 8.0l diesel turbo charged and direct injected 2-cylinder with a maximum output of 68hp. This engine will be equipped with the XL1's -20Kw about 20hp –electric motor-powered by a 5.5kWh Li-ion battery pack able to be recharged by the electric grid that will sit between the engine and the 7-speed dry clutch-(DSG) direct shift transmission and shall be able to do up to 31miles on the electric charge.
This model will be able to run from 0-62mph in just 12.7 seconds. This engine is most efficient when running on pure hybrid and is rated at -138mpg about 1.7l for 100km once its charge is over and is now running as a hybrid.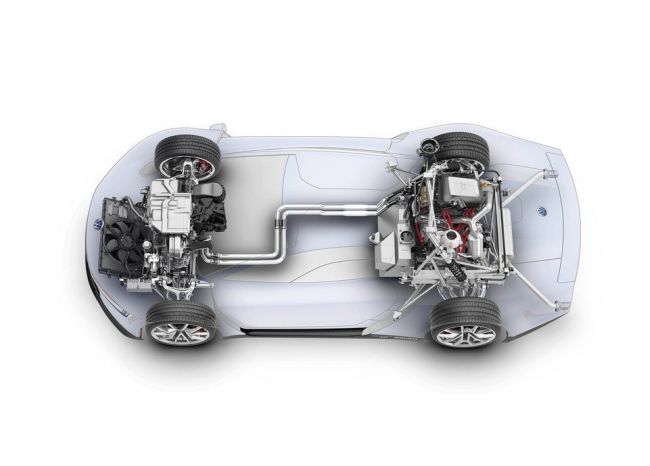 2015 VW XL1 Price and Release date
Its pricing will start at around €111,000 about $150,000 and it is expected that VW will have its first 50 units rolled out early next year in the European market.
More details on www.topspeed.com