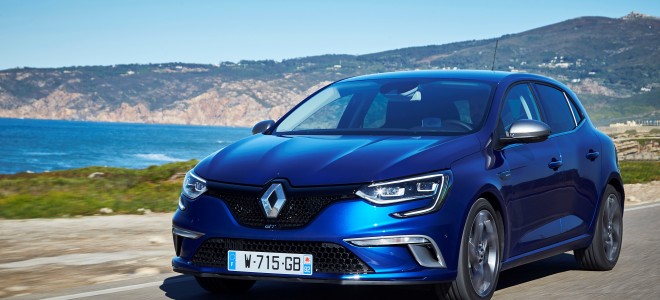 The Renault Megane was originally introduced at the beginning of the new century and ever since then it has been of the most popular vehicles manufactured by this French automaker. The original design was great but since 2008 there hasn't been any major changed. Renault faced many critics thus they lent an ear to the customers and decided to change the Megane.
2016 Renault Megane was introduced a month ago at the Frankfurt Auto Show. With a new design, it was one of the most popular vehicles presented at the show. It takes after previous models but new upgrades and modifications are clearly visible. Even before the presentation many details emerged, thus we could see some pictures of new Megane. In our assumption, 2016 Renault Megane is going to be one of the most popular C-class cars, at least on the European market, while we are not sure whether Renault is going to release this car in the US or not.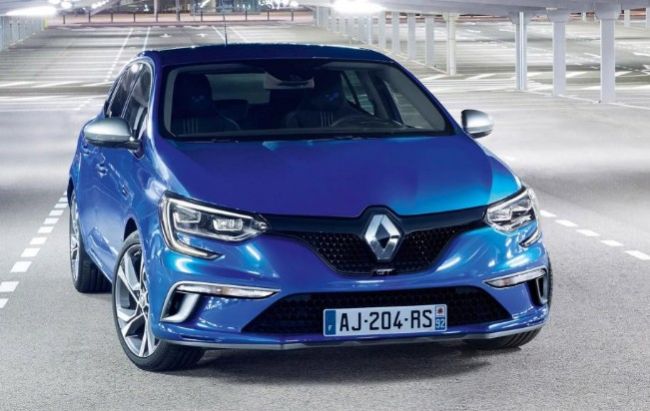 2016 Renault Megane Engine
Renault wants to meet demands of the majority of customers thus it decided to launch several different engine units. Renault Megane 2016 is going to get new base engine instead of 1.6l. It is going to be the 1.2l turbocharged inline-4. As a matter of fact, this engine comes with two different outputs, the 110HP unit and 135HP unit. Megane RS is going to have the 2.0l with a turbocharger, which can deliver around 300 horsepower.
Apart from these, there are going to be two more engines available. One of them is the 1.6l turbocharged inline-4 that can produce around 200 HP, while the other is the 1.5l diesel engine with an output of 130 HP. Engineers at Renault really put a lot of effort and took extra mile in order to satisfy all potential customers.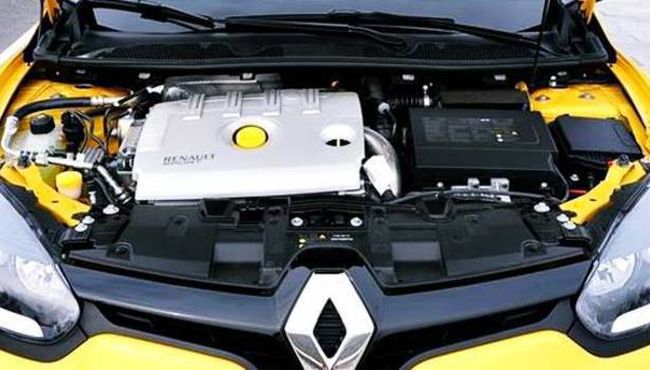 Interior and Exterior of 2016 Renault Megane
Even though there are lots of similarities between 2016 Renault Megane and its predecessor, it is obvious that it also took a lot of features after Captur and Clio. Grille of the new Megane will be same as Clio's, thus it means Renault will abandon the old grille design. Headlights are also going to be reshaped and it will have more plastic in order to increase safety of the passengers. There are more modifications but we find these the most important.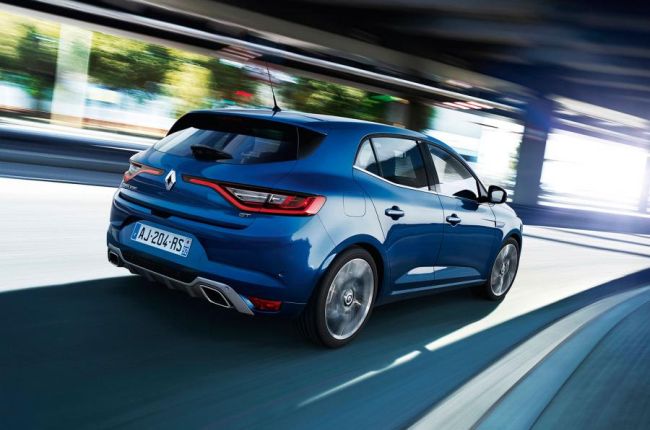 On the inside, New Megane will use the latest technology system, such as Carminat technology. This technology refers to satellite and GPS navigation and it comes with more features than standard technology has. It will enable drivers to find easily the desired destination. We expect this technology is going to become standard and will be used in other Renault vehicles. It will provide information about weather and climate, as well. Carminat technology will set new standards.
Renault Megane 2016 Price and Release date
According to the official information, 2016 Renault Megane will hit the market in the first several months of 2016. The best thing about the new Megane is price. When you take everything into consideration this car is staggeringly cheap. The 2016 Megane will be available at the price of $15,000. It is definitely worth its price.
More info on caradvice.com