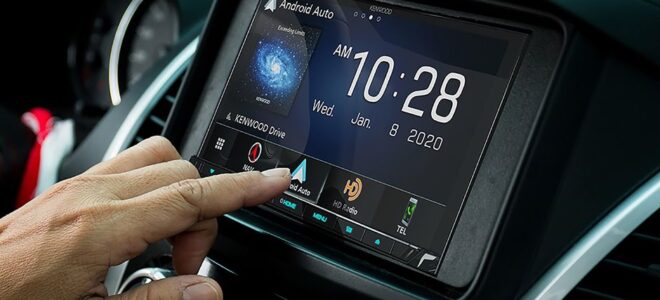 There is nothing more frustrating than being stuck in the process of installing your new car stereos. Many of us rely on the installation guide that comes up with a car stereo system. And we end up thinking the process of replacing our factory-installed car stereo with an aftermarket car stereo is going to be fun. But remember that replacing a car stereo is not as easy as it sounds.
Additionally, most car radio systems come with a warranty. But if you damage the system for your own fault, you get no cover. Hiring a professional to perform the activity is quite relieving and stress-free. Professionals deal with car stereos every day. And for them replacing a car stereo is work that takes no time.
But if you still could not make your mind why to hire a professional for a simple task like replacing a car stereo, you must read this article.
Why Hire a Professional for Car Stereo Installation?
The Vehicles Are Complex Today:
Remember that everything is changing with time. And the automobile industry is evolving faster. Today's vehicles are more complex than ever before. Manufacturers upgrade each piece of equipment and make them more difficult and sometimes impossible to replace by novice hands.
Previously it was easy for a car owner to handle many things even without asking for professional help. But in the current scenario, even minor tasks should be handled by professionals. If you make a mistake while replacing your car stereo, your stereo might not start or can even get worse. It might harm other parts of your vehicle and end up in costly repairs.
A professional is well equipped with the right resources and equipment to install a new system. It's not only for a new car, but if you are replacing the car stereo of your old car, you must hire a professional for the work. Remember that if the wirings are not done right, they may burn and cause a major accident.
They Might Require Special Tools:
Many car stereos require special tools to remove them without damaging the dash. In some car stereos, you might need to disassemble the dashboard before you can access it. Some even might include security screws to avoid unnecessary removal. In such cases, you will need some special tools to replace your car stereo.
Every car owner can't own all the tools required to replace a car stereo. But owning the right tools can make a massive difference to the job. A professional car stereo installer has all the correct tools required, and they can make the replacement smooth and flawless.
They Maintain Your Insurance Terms: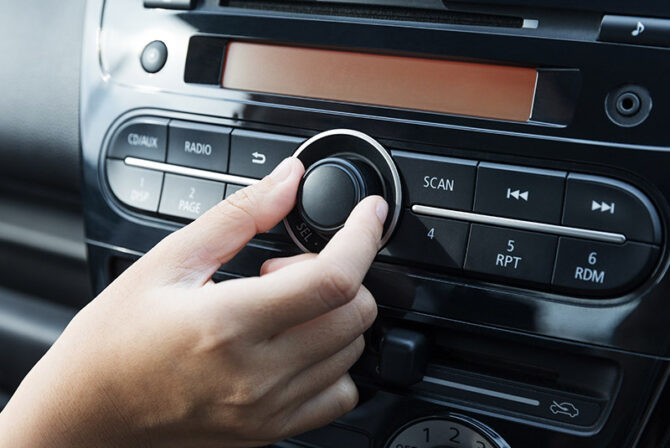 Your car stereo might come up with insurance that probably does not cover the damage caused by improper installation. A professional installer works appropriately so that your insurance policies remain covered. Additionally, your insurance has some limitations on the claim amount. Thus, while replacing an expensive car stereo, even superficial damage may cost you hundreds of dollars.
So, it's really worth installing your new car stereo by professionals. By choosing a professional installation, you can rest assured that your product will be in its best shape. The easy and inexpensive way of installing your car stereos is to get them installed by the same car stereo stores where you are buying them. To learn more about Car Toys and car stereo installation, visit our website.