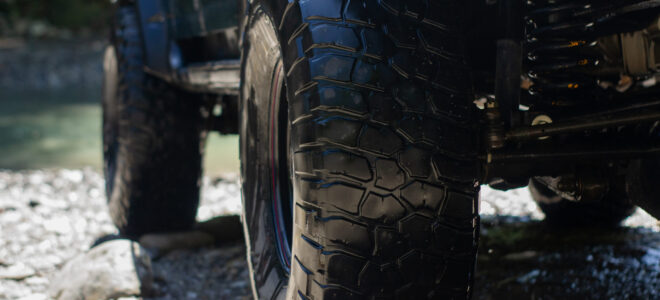 Are you thinking about adding a lift kit to your pickup truck? Then you probably want to know more about lift kits for pickups! Discover some of the key benefits of installing a lift kit for your pickup truck! But, it would be best to understand what a lift kit is first.
What Is A Lift Kit?
A lift kit increases the overall height of an off-road vehicle and provides additional ground clearance. This allows the vehicle to avoid obstacles on the ground when off-roading. Other benefits include a steeper entry and room for larger wheels.
A lift kit comes with everything needed to raise a specific model of vehicle and instructions on how to do it. Each kit also features its own contents – some are limited to parts that are difficult to get elsewhere. In contrast, others include various parts, such as new suspension parts, drivetrain components, and driveshafts.
Benefits Of Adding Lift Kit To Your Trick
A Better View And More Ground Clearance
Ground clearance is one of the benefits of installing a lift kit for a pickup truck. A lifted pickup has much less trouble when going off-road, where boulders, logs, and other obstacles are not uncommon. Higher ground clearance also means more visibility for the driver. This allows the driver to see above and around almost any vehicle. This enables the driver to assess what's happening in traffic faster than other drivers in smaller vehicles.
Not only are larger tires more impressive, but they are also more capable overall. If you get stuck in the mud or snow, your stock suspension will force you to use narrow tires. With an off-road suspension lift kit, you can use tires specifically designed for off-road use and get out of any tight spot. You will not have to worry about deep snow or rutted trails when your truck is lifted. You should always have a set of street tires in reserve, even if you like off-road tires because off-road tires have better grip and wear out faster on normal roads.
Improved Handling, Towing Capacity, And Traction.
In addition, lifted pickups have better-towing capacity, handling, and traction. The shocks and suspension will not be as stressed when towing when you add lift to your truck. That means higher capacity and a safer towing experience. In addition, lifted pickups are equipped with larger tires that provide much better handling and traction in hazardous conditions than standard tires. They also perform better in mud and snow than a regular pickup.
Invest in a quality brand when choosing your first lift kit. Car dealers know how to weed out imitations and inferior products. So, you can rest assured that you are getting a good product from a company that has been in business for years.
To learn more about the benefits of lift kits for your pickup truck, head on down to carwrenching.com's Tacoma lift kit guide.