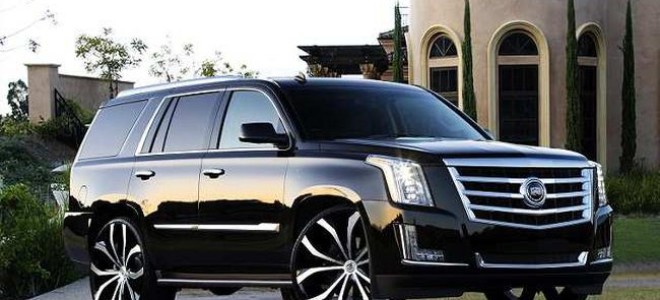 The Escalade still is one of the best selling luxury SUVs on the market thanks to its highly customizable and comfortable interior, impressive road presence and powerful engine. The current model has been released back in 2014 and impressed everyone ever since but it did lack a few features which are going to be introduced on the 2016 Cadillac Escalade, a small update which is going to be released on the market by the end of this year.


2016 Cadillac Escalade Engine and Transmission
The new model will also see the discontinuation of a few options but it will also add a few other things which are likely going to make a lot of drivers happy. The only real problem we do have with the Escalade is the fact that it has a massive V8 engine which isn't exactly the most fuel efficient on the market. On top of that, the car can't tow as much as its Ford counterpart and that's a bit of a shame also.
However, there are rumors that in the near future the Escalade is going to get an all new V6 turbocharged engine which would provide just as much power as the current V8, all while offering a 10 to 20% better fuel consumption. However, the 2016 Cadillac Escalade will stick with the 6.2 liter V8 which offers a good amount of power at 420 horsepower and 460 lb-ft of torque and with its 8 speed automatic it will offer a very relaxed driving experience. All wheel drive is also going to be available as an option and in any case the Escalade will be able to tow up to 8200 pounds which is good but less than the competition.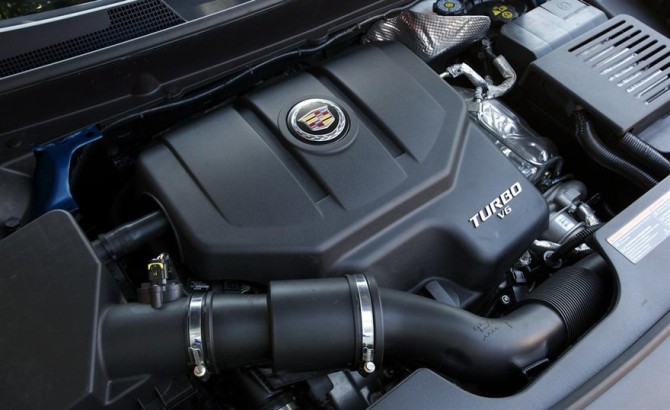 Interior and Exterior of new 2016 Cadillac Escalade


On the interior it will get the most amount of changes over the current generation model. The 2016 Cadillac Escalade will get a better satellite navigation system which should get better reception anywhere in the World, a lane departure warning and lane keep assist as well as safety seat alert and even forward collision warning with an adaptive cruise control system, basically allowing it to drive itself inside a city or on the highway. There is also going to be a standard rear DVD infotainment system as well as intelligent headlights that will be available as optional extras. Its exterior on the other hand will remain mostly unchanged with the exception of four new color options which will only be available at an extra charge with the exception of the Dark Emerald Metallic paint that will be available on the Platinum model for free for a few months after its official release.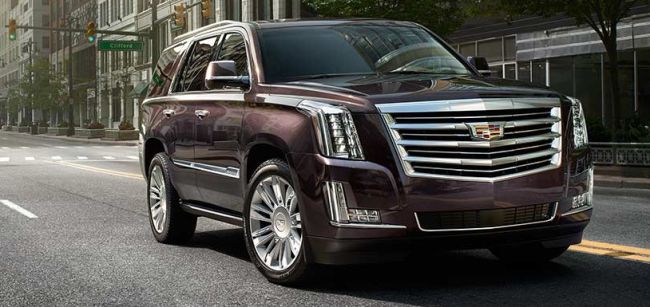 2016 Escalade pricing
The price will likely remain unchanged with the base model going for $74,000 while the premium trim levels going for as much as $100,000 which is a lot of money for an SUV.