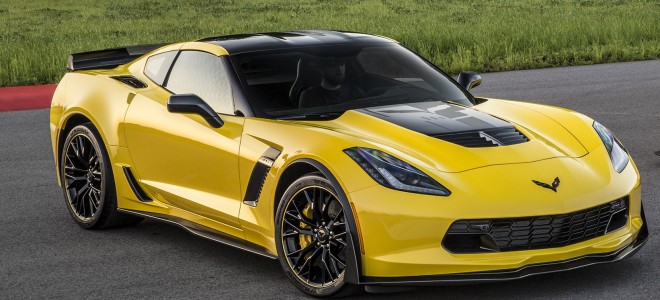 The 2016 Chevrolet Corvette Z06 C7.R is the newest addition to the elite fraternity of some of the finest supercars on the planet. the world's most capable supercars, its raw power and appeal only matched by its near-limitless customization options.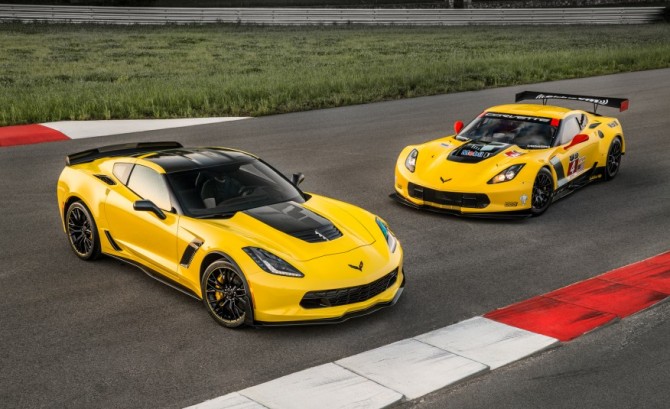 2016 Chevrolet Corvette Z06 C7.R Exterior
Everything about the 2016 Corvette Z06 C7.R Edition says premium. For starters, only 500 of these will be made, and each of them will be made by its own specifications as instructed by its respective owners. Aerodynamic, attractive design goes without saying. Needless to say, customization options are going to be a huge deal, both on the inside and on the outside.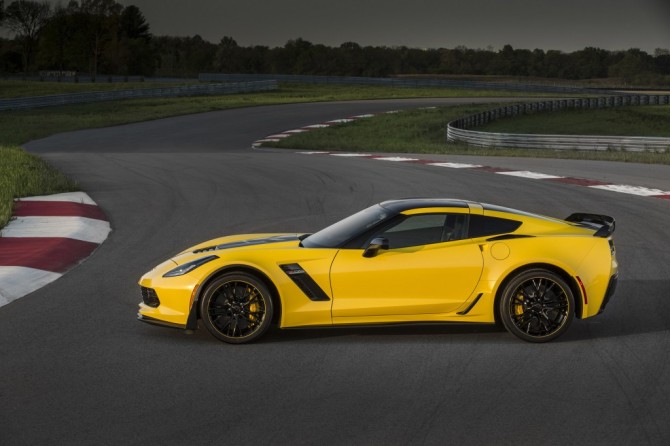 However, being a limited edition already, the Corvette Z06 C7.R will only come in the signature yellow livery or black color, which isn't much of a problem, as you will not have to worry about running into another one. Telling them apart will not be an issue, giving the limited edition. Actually, the only standard is the Z07 Performance Package with carbon ceramic brakes, and each car has a special serialized ID number.
New 2016 Chevrolet Corvette Z06 C7.R Interior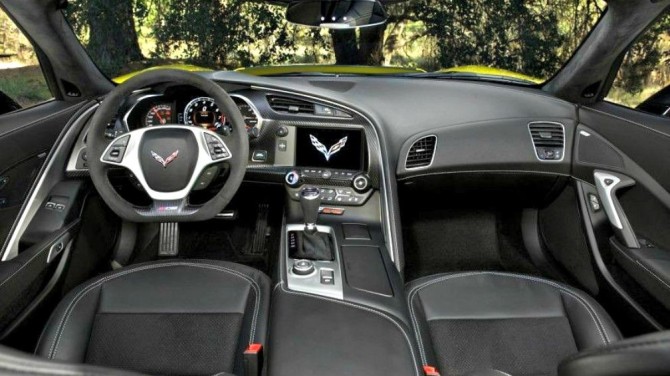 The interior is fully customizable. As there are only 500 2016 Corvette Z06 C7.R planned, and with each one made exclusively by order, there are no standard versions of the interior. It will be whatever the owner wants it to be. However, we can safely assume the interior accents will be matched with the standard yellow livery or black color, the only ones available for this model.
Engine and Transmission
The 2016 Corvette Z06 will be powered by the new LT4 6.2L supercharged V-8 engine, capable of producing 650 horsepower (485 kW) and 650 lb-ft of torque (881 Nm). Since performance and efficiency need to be carefully balanced, the LT4 features some advanced technologies: Direct injection, Active Fuel Management and continuously variable valve timing. These, and the standard 8-speed automatic transmission make the Z06 C7.R as fuel-efficient as it gets. Oh, and the extremely light construction shaped into an aerodynamic package also help. A lot.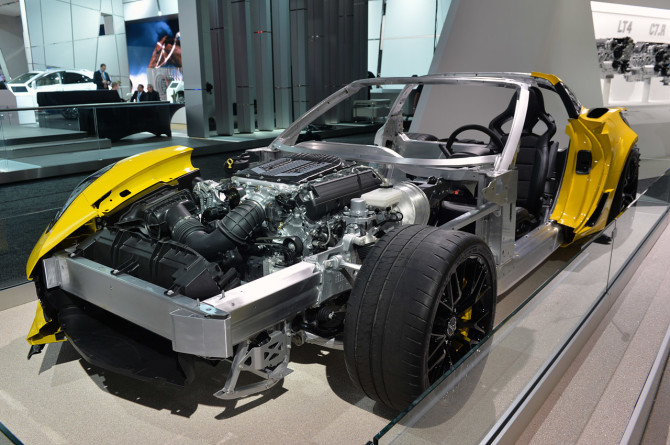 The 2016 Chevrolet Corvette Z06 C7.R is believed to be the stuff of legends, when it finally reaches the road. These are going to be a rare sight, but most welcome at that. Every single Z06 C7.R is a dream come true for its owner, all 500 of them. Now, whether that will be a pleasant dream or a nightmare is entirely up to them.
Release Date
As for the release date, the first 2016 Corvette Z06 C7.R are going to roll off the production line later this year.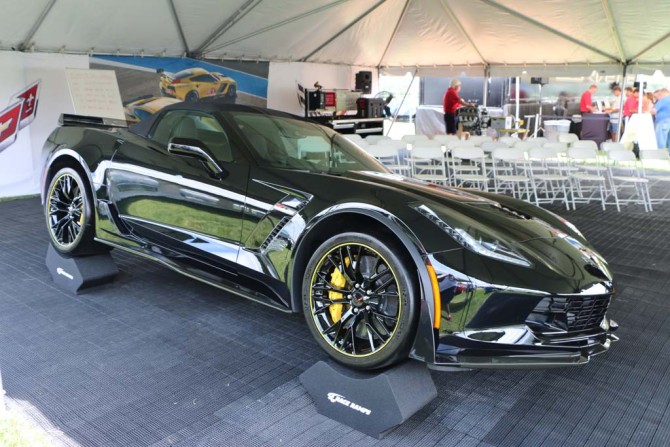 Price of 2016 Chevrolet Corvette Z06 C7.R
Considering the fact that 2016 Chevrolet Corvette Z06 C7.R is a limited edition, with only 500 cars production capacity, they will most likely end up with selected clientele, who will, in turn, try to customize their new best friends to the max. The price for a basic model has not been revealed yet, and it probably won't matter anyway, as no two C7.Rs are going to cost exactly the same. However, the price should not fall below $90,000, even for a basic model.
More info: http://www.topspeed.com/cars/chevrolet/2016-chevrolet-corvette-z06-c7r-edition-ar169038.html