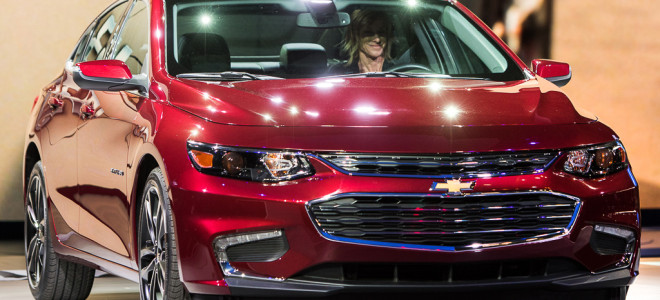 The new 2016 Chevrolet Malibu Hybrid is the newest addition to the GM's series of hybrids on the market. Since the eight generation of hybrids failed to meet the expectations of their executives, the new, ninth generation hybrid should silence many of its critics. The main focus seems to have been increasing fuel efficiency, and a new gas/electric hybrid system which should do just that.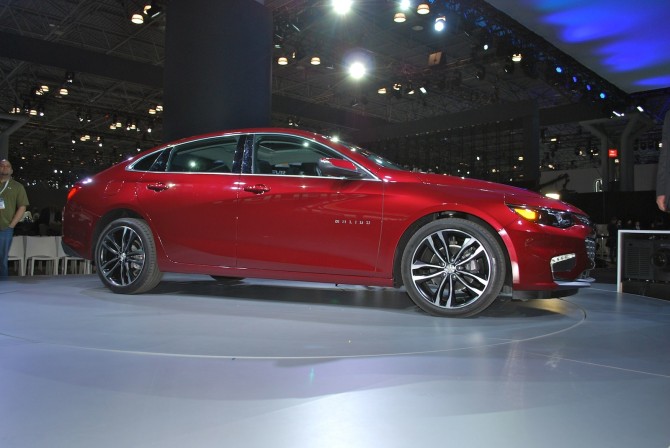 Exterior of 2016 Chevrolet Malibu Hybrid
The 2016 Chevrolet Malibu seem to be somewhat larger than previous models, but reportedly, it is also lighter by some 300 pounds, which should dramatically improve handling and reduce fuel costs. As far as the looks go, the new Malibu was given a more elegant and attractive appearance, with slightly changed contours, a new two-storey grille, gently curved overhang, plenty of chrome as well as a few other design features which have improved on the driving dynamics.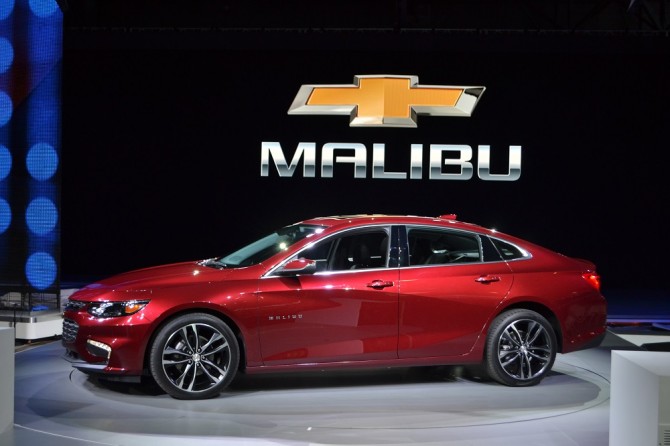 2016 Chevrolet Malibu Hybrid Interior
The interior of a 2016 Chevrolet Malibu has some luxurious elements, but it is still intended for a wider customer base. After all, just because the seats are covered in leather, that does not make a car luxurious, does it? But it does make for a nice touch nonetheless. The same goes for the wood grain covers in middle tunnel and the dash covered in leather. Overall, the new Malibu is more comfortable to be in compared to the previous models. There is more room, especially in the back, and there are some additional elements that draw attention.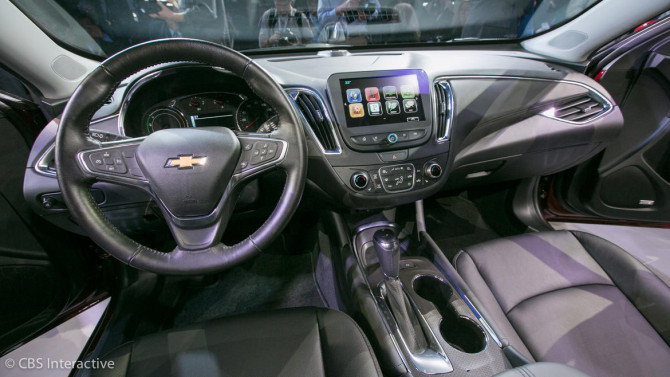 For instance, the 8-inch touch screen display is there to control all infotainment systems. It comes with its own Wi-Fi router with 4G LTE capability. Safety is also a major factor when deciding on your car, so the new Malibu comes with several electronic safety features in addition to the standard airbags. These features enable automatic braking when they detect those pesky pedestrians popping out of nowhere, lane-assist, blind-spot monitors, parking sensors both front and rear, cross-traffic alert, forward-collision warning and adaptive cruise control. As far as modern safety features go, you don't get much better than that.
Engine and Transmission of new 2016 Malibu
As far as the engines go, the main 1.8L 4-cylinder engine is complemented by several of electric motors; their combined output of 182 horsepower in total. The downside is that the standard 1.5kWh lithium-ion battery pack is simply unable to sustain any kind all-electric drive due to sheer lack of size and power. All in all, you won't get any all-electric drive from the 2016 Chevrolet Malibu Hybrid, such as it is.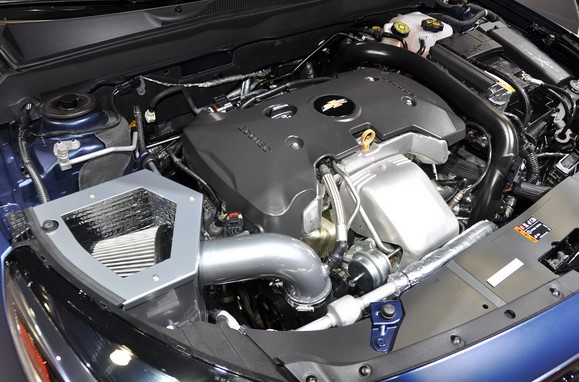 2016 Chevrolet Malibu Hybrid Release Date
The new 2016 Chevrolet Malibu is set to enter the retail markets by the end of 2015. Most of the preparations have been completed, so all that is left to do is to beef up production and complete the shipping.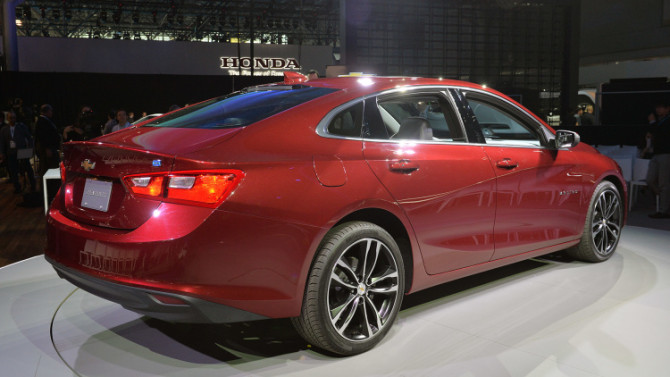 Price
As far as modern hybrids go, the new Malibu is not expected to stand out too much. The price tag for the basic model should not exceed $35,000. Naturally, additional equipment may increase that number exponentially.
The 2016 Chevrolet Malibu Hybrid is one of few cars out there that can honestly claim to offer true hybrid performance and fuel efficiency. There is future for this car, that much is certain.
For more info check official site: