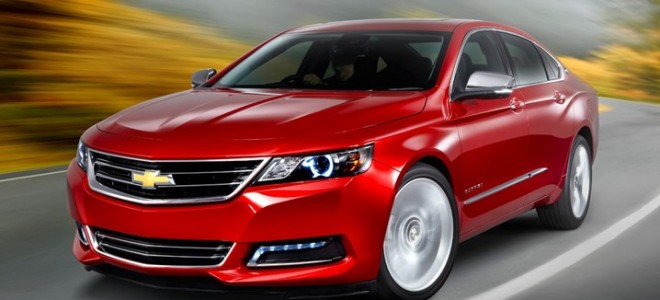 When the Chevrolet Impala first hit the market, it was a feared muscle car but things had changed once the company decided to focus on emissions and fuel economy. Later, the Impala has become a simple and a plain family car. The carmaker completely revamped the Impala in 2014 to keep it fresh and competitive on the market. For the 2016 model year, we sincerely do not expect great improvements because the current generation is excellent in every way. We do expect minor refreshments that will make it more interesting and appealing to customers though. More details about the 2016 Chevrolet Impala are available in the article below, so if you want to find out more, read it.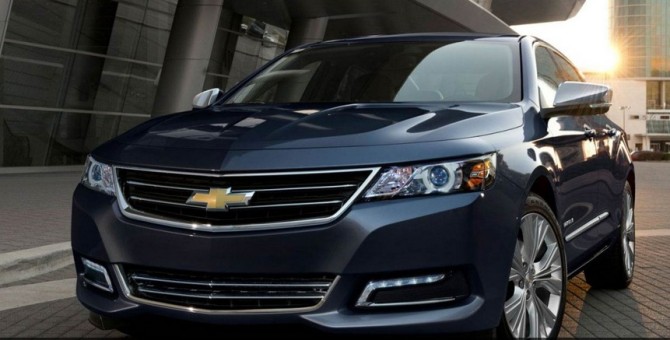 2016 Chevrolet Impala Exterior
This roomy 5-passenger sedan arrives with an expressive styling. Besides that, it also gets a load of cutting-edge entertainment and safety features and that's why it is worth the test drive. The exterior design of the 2016 Chevrolet Impala has been significantly changed compared to the outgoing generation. This sizeable 4-door sedan now has serious presence because of its longer hood and sculpted front end. There is also a sweptback roof that makes the vehicle more appealing and bold. The front fascia is decorated with low-profile projector-beam headlamps. The cutting-edge trim levels come with HID headlamps and new daytime running lights with LED technology. The customers will be offered a choice of three wheel options including 18 inch, 19 inch, and 20 inch wheels. The trunk lid of the vehicle seems to be extremely short, but don't worry, the trunk space is not compromised. You will get 18.8 cubic feet of cargo space.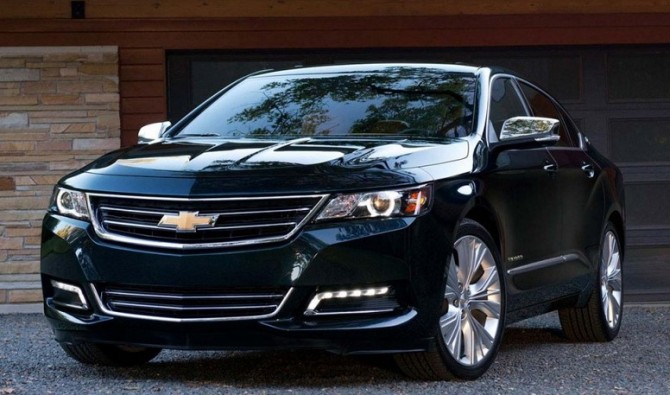 Interior of Chevrolet Impala 2016
You might think that 2016 Chevrolet Impala is a mainstream sedan but it has a lot to offer and it feels more like a premium sedan. The company used only upscale materials for upholstery and surfaces and that's the main reason why things inside of the cabin look so great and premium. The sizeable dash inside of the cabin with flowing and well-executed design looks great. Higher trim levels will be offered with leather seats and a new eight-inch touchscreen display in the center dash. The company didn't make all of the controls touch-oriented like other carmakers. The seats are well-designed and comfortable. Standard equipment includes Bluetooth connectivity, a 6-speaker AM/FM/CD system, a 4.2 inch color display, etc. The company also offers a long list of optional features for the 2016 Impala.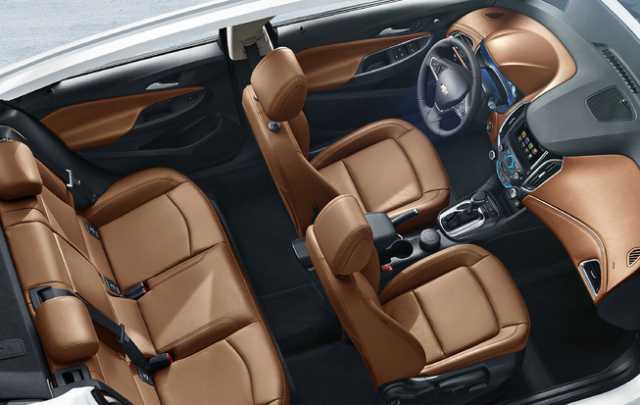 Chevy Impala's Engine
The 2016 Chevrolet Impala arrives on the market with three different engine options, all of them being paired to a six-speed auto transmission. The base engine option for the vehicle is a 2.5-liter inline-4 that cranks out 196 horses and 186 lb-ft of torque. A 3.6-liter V6 is also available. This engine delivers 305 horses and 264 lb-ft of torque. The third engine option arrives in the form of a 3.6-liter V6 (bi-fuel) that generates 260 ponies and 247 lb-ft of torque. Power is sent to the front wheels of the vehicle no matter which engine you decide to choose.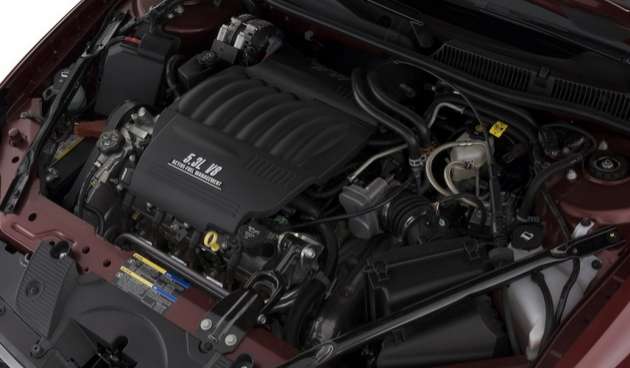 More info on official site: