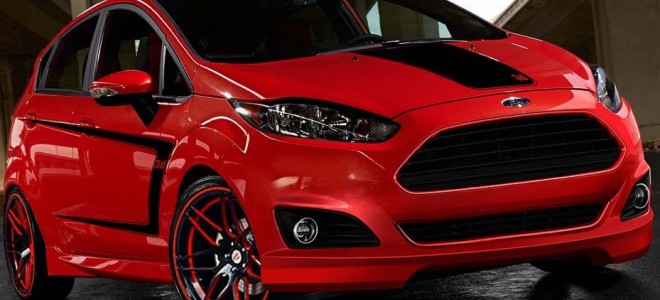 Small and perky Fiesta has been refreshed last year and shouldn't change for next. Subcompact car is available in the states as well, even though this wasn't the case prior to sixth generation models. The new 2016 Ford Fiesta should be the last unchanged model since mentioned facelift before next generation arrives. 2016 Fiesta is quite exciting car even for its subcompact frame. It offers no less than three powertrain options, and both conventional and performance divisions. Furthermore, you can get the new Ford Fiesta 2016 in both sedan and hatch variants which give plenty of room for improvisation.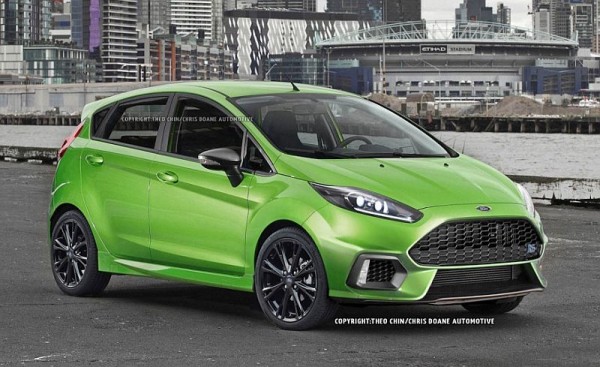 2016 Ford Fiesta changes
When it comes to exterior design there are no differences between the models. Only difference comes from body option as the new Ford Fiesta 2016 can be ordered as sedan and hatchback alike. Aston Martin hexagonal grille adorns the front fascia, and handsome Fiesta gets laid-back headlamps which stretch across most of the hood. As already mentioned, only difference comes at the back where sedans feature overhang while hatchbacks feature… well, a hatch.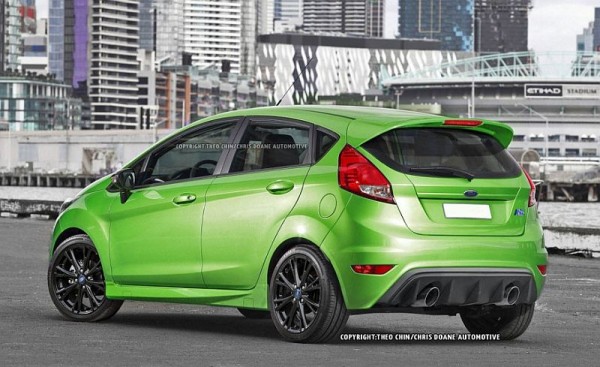 Regardless of body choice, you'll get the same, compact interior with lots of plastic surfaces. You'll also get somewhat awkward dashboard layout which features a futuristic design, mostly in order to hide low grade materials. Only 2016 Ford Fiesta Titanium gets leather-appointed seats, while SE models start introducing heated front seats. MyFord touch infotainment system is also offered throughout most of the lineup, while top grades, as always, get Sony sound system. Sadly, apart from rearview camera and reverse sensing system, you won't get any advanced electronic safety systems.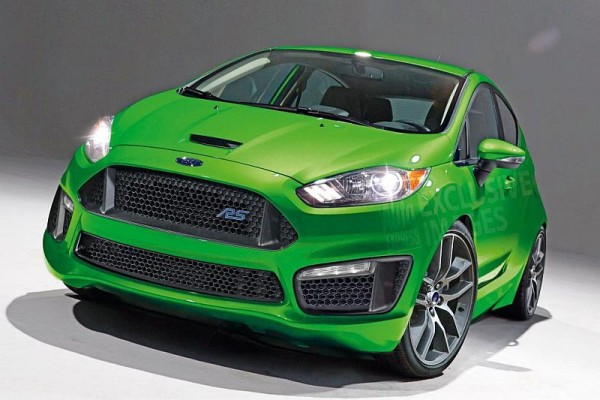 Ford Fiesta 2016 ST specs
Currently, Fiesta's conventional lineup features a single standard option under its hood. 1.6-liter 4-cylinder engine is good enough for 120 horses and 112 lb-ft of torque. However, there's one additional option in mid-range, SE models, and it is 1.0-liter EcoBoost I-3 engine which puts up 123 horsepower and 125 lb-ft of torque. All models of the new Ford Fiesta 2016 are driven by front wheels and get either standard 5-speed manual or optional 6-speed automatic transmission, apart from 3-cylinder turbo engine models which don't get automatic at all. Finally, there's also performance-oriented ST Fiesta which packs 197 ponies and 202 lb-ft of torque thanks to 1.6-liter turbocharged 4-cylinder engine and 6-speed manual transmission.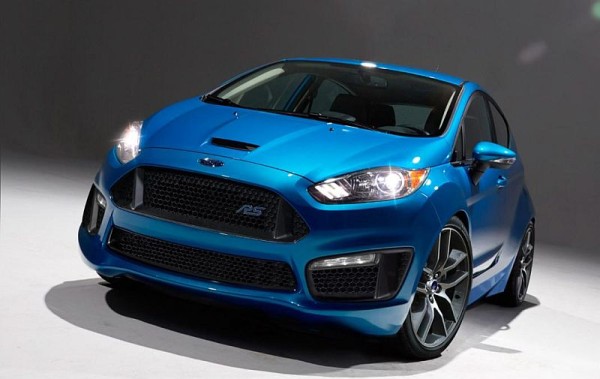 2016 Ford Fiesta mpg and price
Manual gearbox allows 28/36 mpg, while automatic unit lowers commuting and upgrades highway figures by a point. This goes for base, 1.6L engine in any case. 3-cylinder turbo is rated at 31/43 mpg, while ST performance models return 26/35 mpg. Prices between $14,000 for entry-level sedan and $21,000 for 2016 Ford Fiesta ST won't be changed.