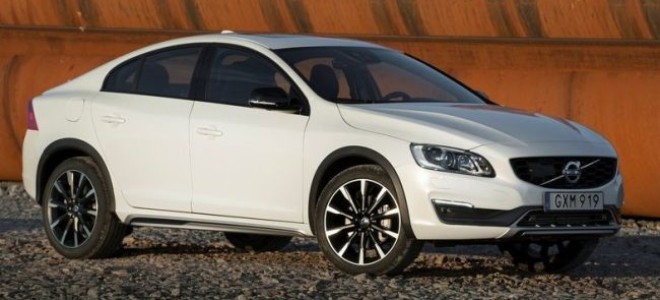 The awesome news is coming out from the Volvo Motors Company, a newly redesigned and highly popular sedan S60 will be available for sale this very summer! And, this brand new variant is planned to be known under the name the 2016 Volvo S60 CC (Cross Country). It presents, in fact, one of the very first automaker's luxury sedans that will wear that iconic name and which are going to offer both-an utterly pleasant and convenient drive and the same level of active-lifestyle capability.
According the Volvo's officials the main reason for this launching slightly redesigned variant, lies in the fact that the folks from this firm spotted the empty space of the luxury sedan, which has been eagerly awaiting to be filled, so, now they are hoping that the 2016 Volvo S60 will fill that empty gap.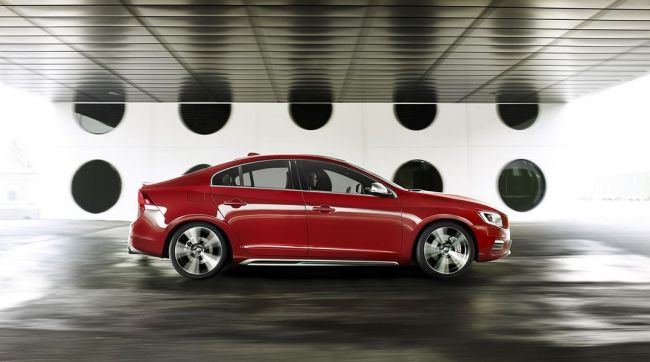 Interior, Exterior & Appearance of 2016 Volvo S60
The 2016 Volvo S60 Cross Country isn't just the regular luxurious crossover sedan, it also quite boldly combines its, somehow, rugged design and its, somewhat, higher profile, which is considered more than able to provide all kinds of the most stunning benefits that could be found in a conventional crossover. When it comes to other visual "effects", they include a slightly restyled grille that comes along with somewhat lower placed front fascia details. While, at the same time, the plastic fender spats featured with high-styled 18-inch and 19-inch wheels provide for the entire vehicle a highly aggressive and very attractive, overall appearance. These wheels have been wrapped in high-profile tires, which are of the huge help, when it comes to helping the protection of the rims from the damage, while, at the same time, they are adding the sense of an utter comfort and they are reducing road noise, as well.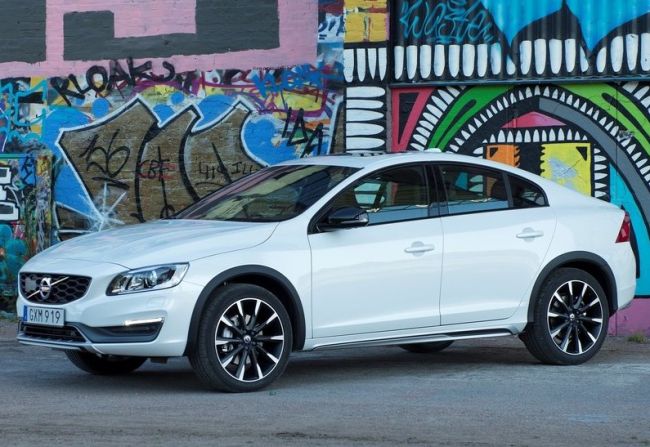 Regarding the interior design, from the first moment you step into Volvo S60 CC, the first thing that you'll spot that the base cabin looks pretty much like the one could be found in the base model, although it has been made of a slightly better quality material, such are: premium leather, aluminum and wood trims. The cabin is a very well organized and spacious, too. Its front seats can be adjusted in 8 the most different ways. It has been equipped with the latest hi-technology achievements, such as: 7-inch color screen with the Sensus infotainment system, steering wheel that is coupled with the additional controls, satellite radio and navigation, modern digital instrument cluster, 8-speaker audio system, inevitable Bluetooth connectivity and climate control.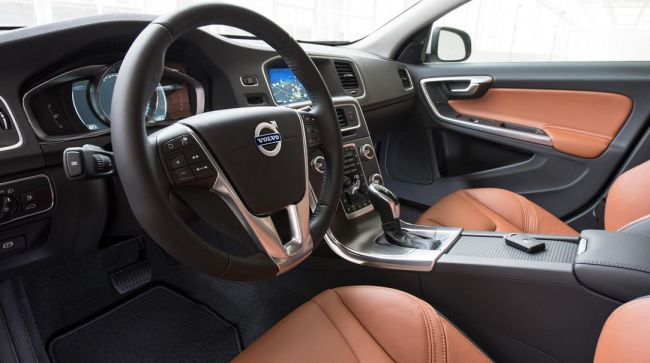 2016 Volvo S60 Engine
According current available information, newly made 2016 Volvo S60 will come along equipped with a 2.5L inline-5 turbocharged T5 engine, which will be more than able to pump up to a 250 horsepower and to deliver about a 266 lb-ft of torque. This engine option is planned to come along matched with a 6-speed Geartronic auto transmission that will be sending the power to all four wheels. But, we wouldn't be surprised if this automaker offers another engine option. If that happens, we are expecting that this additional engine option will be the new family of Drive-E 4-cylinder turbo engines matched with an 8-speed transmission.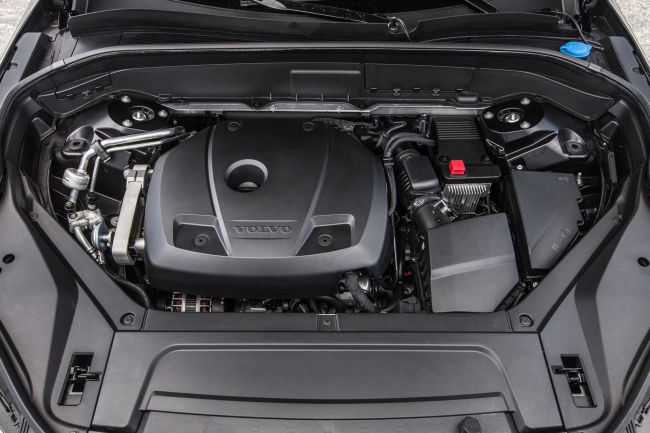 Release Date & Prices of Volvo S60 2016
If you strive to own and drive this highly attractive luxury sedan, you'll have to allocate a sum between $35,000 and $40,000.
More details on official Volvo website.