2016 Lexus GS F is a perfect sedan for all those who are in need of modern and trendy car which would provide them comfort and safety during the drive.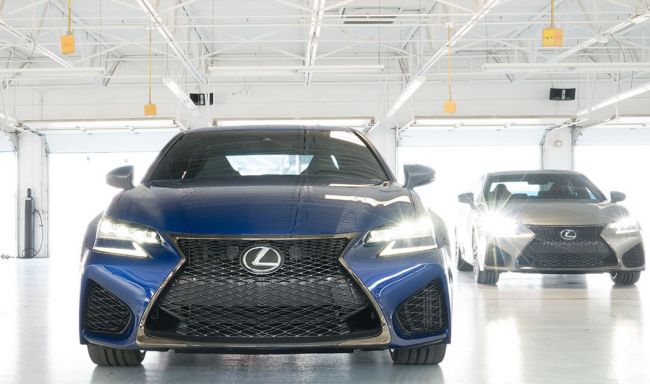 2016 Lexus GS F Exterior
The mere look at this model gives the expression of well-designed exterior. Namely, this car is very aerodynamic, and it its contours are very smooth and neat. During the drive, it may seem that this car is sliding through the air. The manufacturer made this model with four doors. The thing that should be mentioned is a spacious cargo area which would be of great significance for potential buyers of this sedan. This model also has a kind of futuristic look. This can be best witnessed when you look at the front part of the vehicle. Namely, the net-looking part below the hood gives the impression of modern, trendy and powerful machine. The manufacturer also did his best in order to incorporate LED headlights and taillights within the smooth lines of the vehicle, which he did.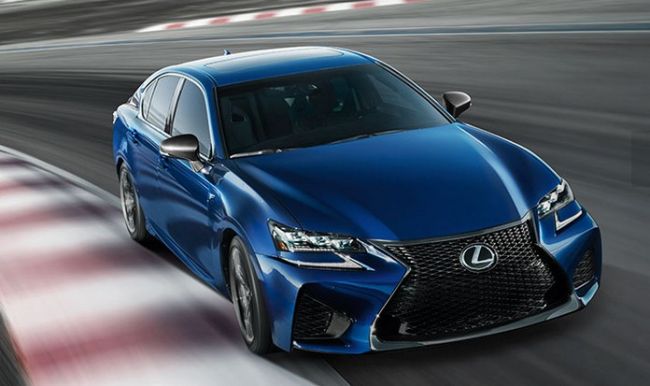 2016 GS F Interior
The interior of this model is made from the finest materials in order to provide the maximum comfort and space. It should be also noted that the dashboard and the steering wheel have multiple settings and buttons which are there to make the drive more pleasant and, more importantly, safer. The manufacturer also did his best to incorporate high-tech accessories in order to make this car more appealing for modern generations. There is a display with 12.3 inches which is there to monitor the drive. Also, there are various safety controls which make the drive safer, some of them are pre-collision system, pedestrian detection.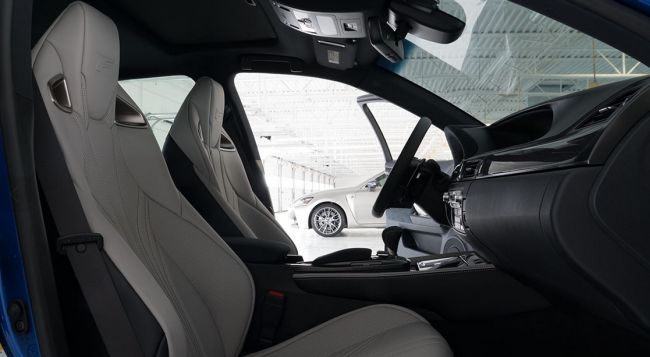 Engine and Transmission of new 2016 Lexus GS F
This luxurious sedan is made on the manufacturer's RC F GT-3 concept. If we are talking about the engine variant, the manufacturer decided to incorporate a 5.0 liter engine with V8. This engine would be able to produce the incredible 467 horsepower. Furthermore, this engine would be also able to produce 389 lb-ft of torque. Regarding the transmission, potential buyers should know that this model would have automatic transmission with eight speeds. It should be also noted that this model has 19-inch wheels. The manufacturer also succeeded in making this model significantly lighter which also resulted in lesser fuel consumption. Regarding the wheel-drive, it must be emphasized that this vehicle has rear-wheel drive.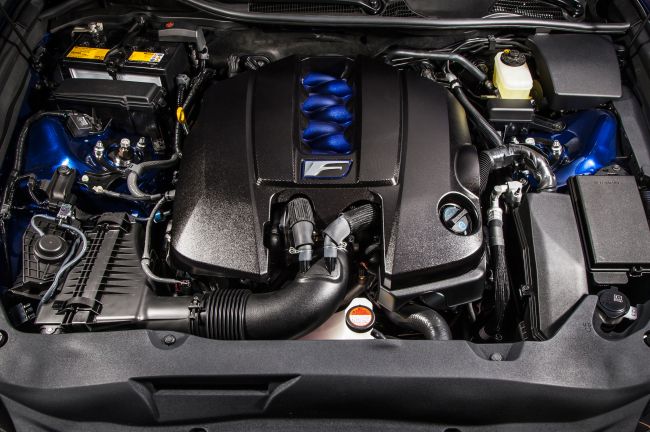 2016 Lexus GS F Release date
The manufacturer officially presented 2016 Lexus GS F during the Detroit Auto Show which took place this year, i.e. 2015. However, the car has not been released for sales in the dealerships. This will not happen until the last three months of 2015 when the sales would begin.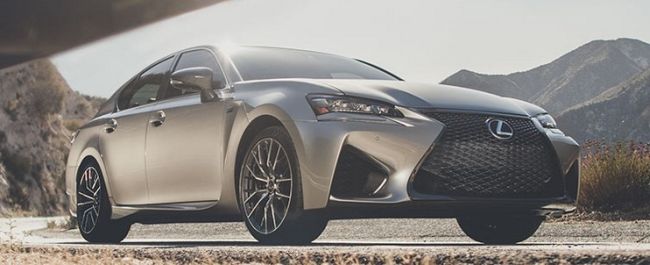 Lexus GS F 2016 Price
If we are talking about the price, we cannot give specific prices. However, it is estimated that the basic model of this vehicle would be sold for about $70 000.
All things reconsidered, 2016 Lexus GS F is one well-designed sedan both in terms of its exterior and interior. The combination of this and powerful engine would make this car very interesting to potential buyers.