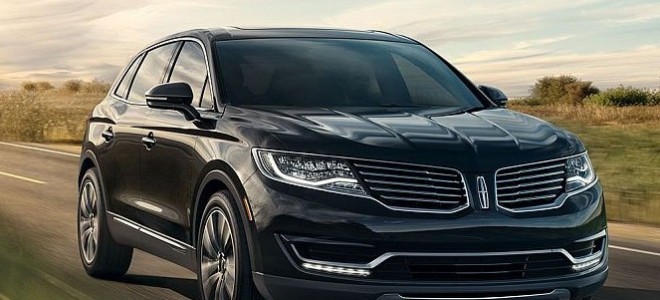 2016 Lincoln MKX was promoted on 2015 North American International Auto Show. Same as most of the other Lincoln vehicles this update is going to be almost complete, so we can expect numerous new elements from the inside and out. This Lincoln luxury crossover SUV has been around for almost nine years, and this is its first update since 2011. The Lincoln MKX 2016 comes with some German influences when it comes to interior and exterior design and it looks much more sporty than the old model.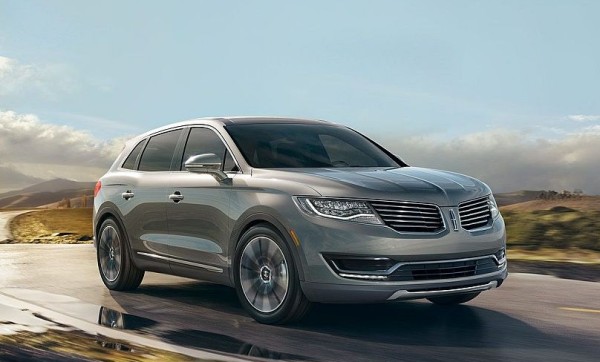 2016 Lincoln MKX redesign
Exterior
When it comes to exterior styling, this luxury crossover SUV comes with the new split wing grille and redesigned headlamps that look like blades. Its silhouette is also change and now it has much more elegant stance. Its new slopping roof design also makes it much more dynamic and sporty than the current model. In the back it comes with very muscular rear fenders, wraparound taillights and rear apron that has been revised and it comes with much bigger exhaust outlets. ll this gives this model much more stronger and masculine look.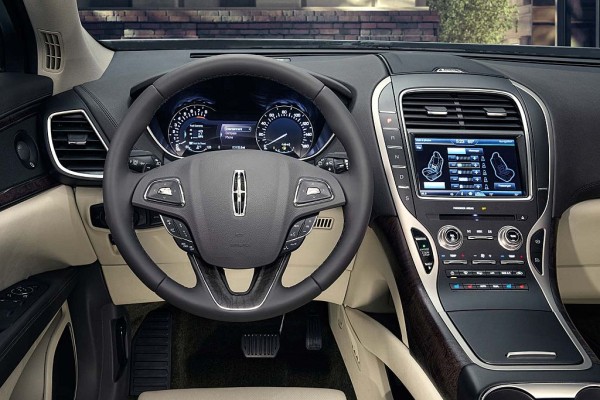 Interior
Interior of 2016 Lincoln MKX also has been updated and its updates go from some refined leather installment to some new hi tech elements that keep this vehicle modern and up to date while competing with other SUVs. Inside the cabin this model comes with plenty of woodtrim and aluminum, everything else is covered in soft premium leather. The Lincoln MKX 2016 comes also with unbelievably comfortable and supportive seats that are 22 way power adjustable, and can be bought as an additional option, same as the Revel premium audio system. There are also some top of the line safety features that can compete with gadgets that come with Volvos, new MKX has: 360 degree camera, cross traffic alert, pre-collision assist and numerous other safety features.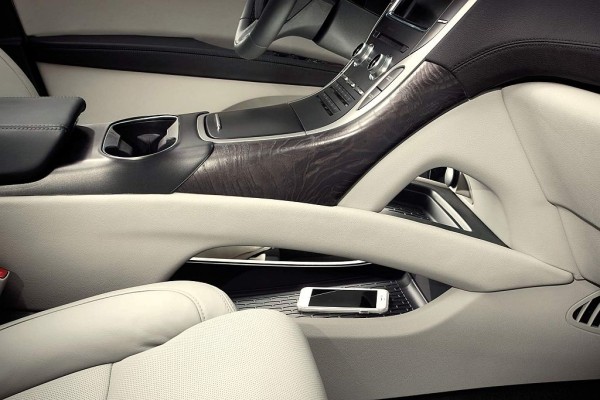 Lincoln MKX 2016 specs
When it comes to engines buyers can choose between two options, one is 3,7-liter naturally aspired V6 that can be found in the standard version and it comes with 300 horsepower and 280 lb-ft of torque. There is also 2,7-liter EcoBoost turbocharged wonder that is able to produce 330 horsepower and incredible 370 pound feet of torque, and it comes with some higher trim levels. These engines are both paired with six-speed automatic transmission.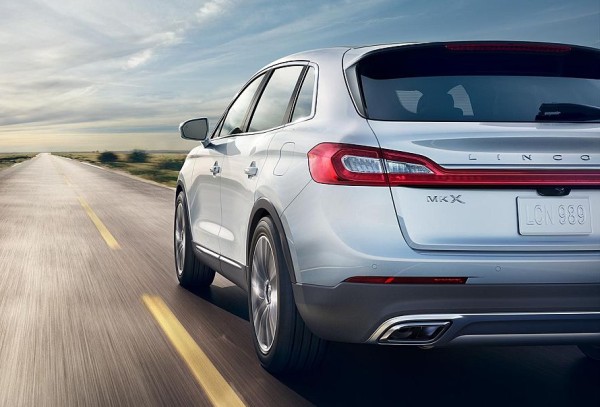 2016 Lincoln MKX release date and price
When it comes to price of the 2016 Lincoln MKX there still hasn't been any official information, but we can expect that the new model is going to be at least $2k or $3k more expensive than the current one. Also it is really hard to predict the exact release date of this luxury crossover SUV, after the North American International Auto show debut we can expect Lincoln MKX 2016 to lay low for some time, and to arrive to the showrooms in fall of 2015.
You may also like: