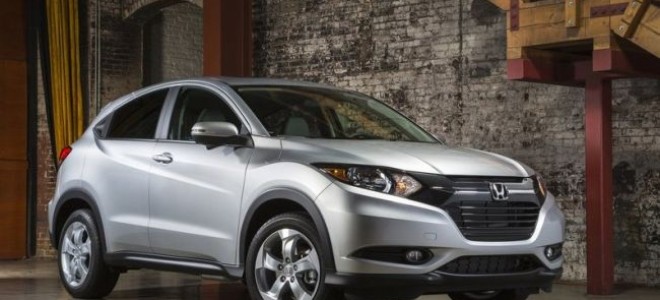 Honda seems like its not going to stop surprising its enthusiasts and buyers and it continues being better with its release and introduction of its all fresh 2015 Honda HR-V model. The Honda HRV 2015 will be based on the platform of the new-Gen Honda Fit car. In a segment that new to the auto market, which was introduced recently and consists of new clean CUV's such as the; Nissan Juke and the Buick Encore which have proved to car makers that buyers are after crossovers with tall seating positions but now without the large unwieldy dimensions.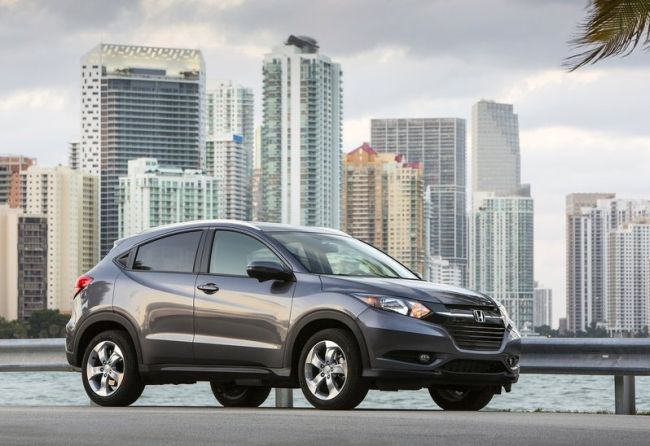 New look of Honda SUV
The 2015 Honda HR-V slots in the Honda CR-V lineup and shall have similar price range and performance. It is roughly seized as the Honda Fit but is significantly taller and slightly taller. The new Honda HRV 2015 shall also utilize the Fit's highly versatile interior platform.
Its second magic seats row shall also be able to fold vertically-from the seat cushion-upwards or fold flat and sink into the floor, making room to allow for tall equipment as well as increasing the cargo capacity making this –seen as a small car –have a great space for ferrying luggage.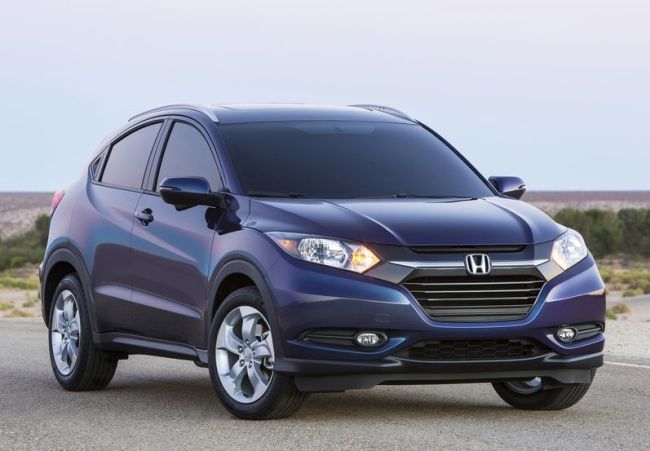 This new Honda SUV will come fitted with a Honda link-infotainment system which will include Apple-car play with Apple OS and shall also constitute SIRI eyes-free control plus the Honda's secondary i-MID display, that's customizable and sits atop the dashboard. This is meant to be able to able to avail the driver with access to useful information while on the go with less struggle.
This mode will also feature new diamond shaped –headlights, a new grille that makes it look tough and a prominent side-body crease that seamlessly extends to the C-pillars from below -the side mirrors. This new model also features a design that seems to be gender neutral making it appealing to many CUV buyers from both sexes.
As the industry tends to lean more towards more efficient and smaller crossovers, Honda has positioned itself such that it will be at this segments forefront.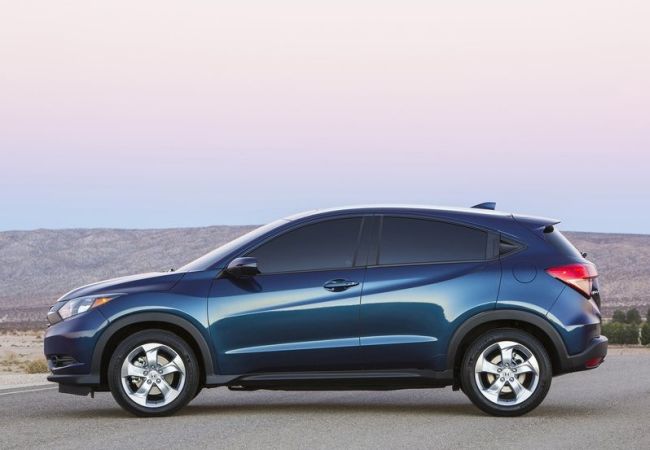 New Honda HRV – fuel efficient SUV
This new Honda HRV will be driven by a 1.5l 4-cylinder VTEC direct injection engine which will be paired with a 5-speed CVT automatic transmission. This engine's output figures are yet to be released as most details about its Powertrain are also hidden. Its EPA rating stands at about 40mpg-highway, which is impressive. There are also rumors of a turbocharged 4-cylinder that is seemingly going to be the upscale engine and shall be expected to compete effectively with the sporty Juke. Also, the powerful 4WD option shall be available for this model.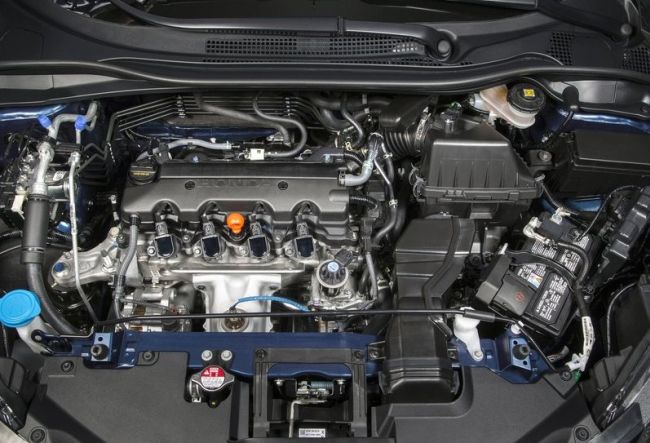 2015 Honda HR-V price and release date
The new 2015 Honda HR-V price is yet to be announced, but the base model is expected to start retailing at about $20,000 and is expected to go on sale this winter.
More details: http://www.autoexpress.co.uk/honda/hr-v/92121/new-honda-hr-v-2015-review